Request Information
To learn more about BeeHive Homes, contact us below.
The BeeHive is Always Buzzin!
BeeHive Homes knows the importance of staying active; we try to plan the activities calendar around our residents and provide them with various options from which to choose. We update and rotate the types of activities regularly to help keep it interesting for everyone, so please share your favorites and we will try to include them.
Memory care residents may have different abilities than those in independent living, so most communities offer different calendars based on the level of care at each facility. Having individual calendars allows us to customize our events and daily activities to the residents' needs.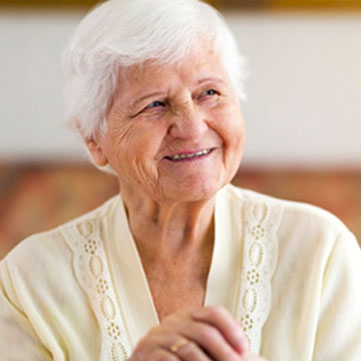 Individual and Group Activities
Our activities directors are able to get to know the residents personally and can schedule activities around the interests of the residents to assure the best participation. We provide activities in group settings but can customize these to meet individual activity interests. This flexibility is a huge benefit of the BeeHive Homes environment. Staying active and involved is the key to healthy living; because we personalize your fitness experience, we know you will always enjoy the perfect "fit" for you.
Physical & Mental Activities
Physical activities help you stay strong and healthy while doing more of the things you enjoy—working in the garden, visiting with the other residents, or taking advantage of the scheduled BeeHive Homes outings and excursions. Because you have access to a variety of activities and events at your local community, you can choose whichever activities spark your interest.
Mental activities are a great way to keep your mind focused. While all of our residents can have fun with these challenges, they are particularly valuable to those in memory care. These activities provide a regular mental fitness workout, helping you form new connections in the brain. These help your mind stay fresh and sharp!
Events and Social Activities
At BeeHive Homes we believe that having a very active home brings the BeeHive family together and increased the health and joy of each resident. In each BeeHive Homes location, our activities provide residents the opportunity to interact, socialize, share, laugh, and enrich their lives every day. We take the BeeHive Homes activities programs very seriously and identify this as a key component of effective care in any assisted living or memory care home.