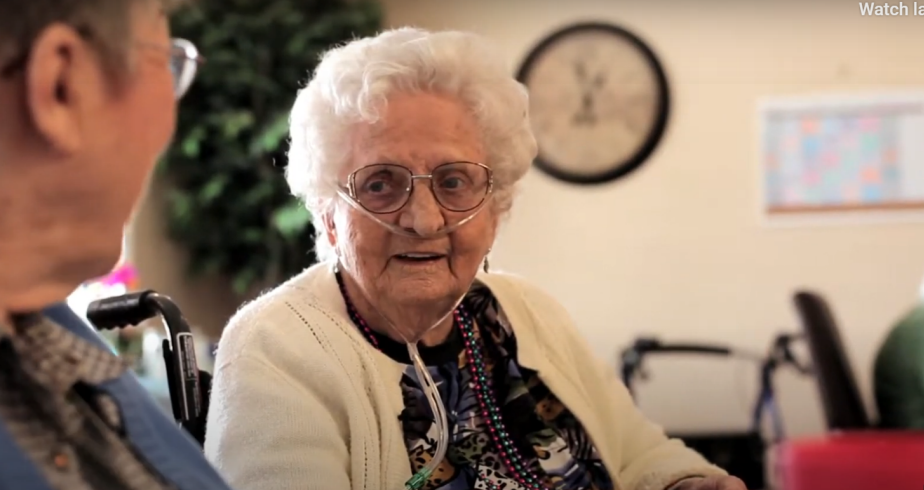 One of the main reasons people choose to live in places like BeeHive Homes is so they can have the reassurance of knowing that professional help is always there. Emergencies don't limit themselves to daytime hours, so we don't either. We have staff available 24 hours a day to help with any task, from eating to bathing to getting around and taking medicine. No matter what obstacles you or your loved one is facing, we're prepared to be there.
---
Another essential component to senior living is balancing the need for independence with the need for socialization. Our facility offers both in the form of organized activities and private bedrooms and bathrooms. Residents have fun social opportunities when they want them and privacy when they don't. Plus, each person living with us receives a level of care that's tailored to them alone. We accommodate any need, big or small.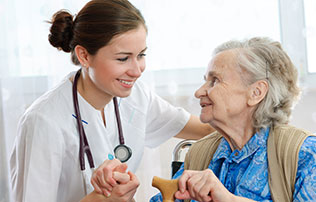 Our amazing caregivers love what they do, and our residents can tell. We hire only the kindest, most compassionate individuals to care for those who call our facility home. Each one of them continually and unselfishly provides a level of high-quality care that leaves you with the reassuring peace of mind that your loved ones are in good hands. Relatives and friends may not always be available, but we are.
---
All personal care packages include the following:
Staff on-site 24/7; RN on-call 24/7
Care providers specifically trained to meet resident care needs
On-going clinical assessment and care plan revisions
Assistance to meals, activities, including reminders and redirection
Basic medication management with preferred pharmacy
Personal call system (if desired)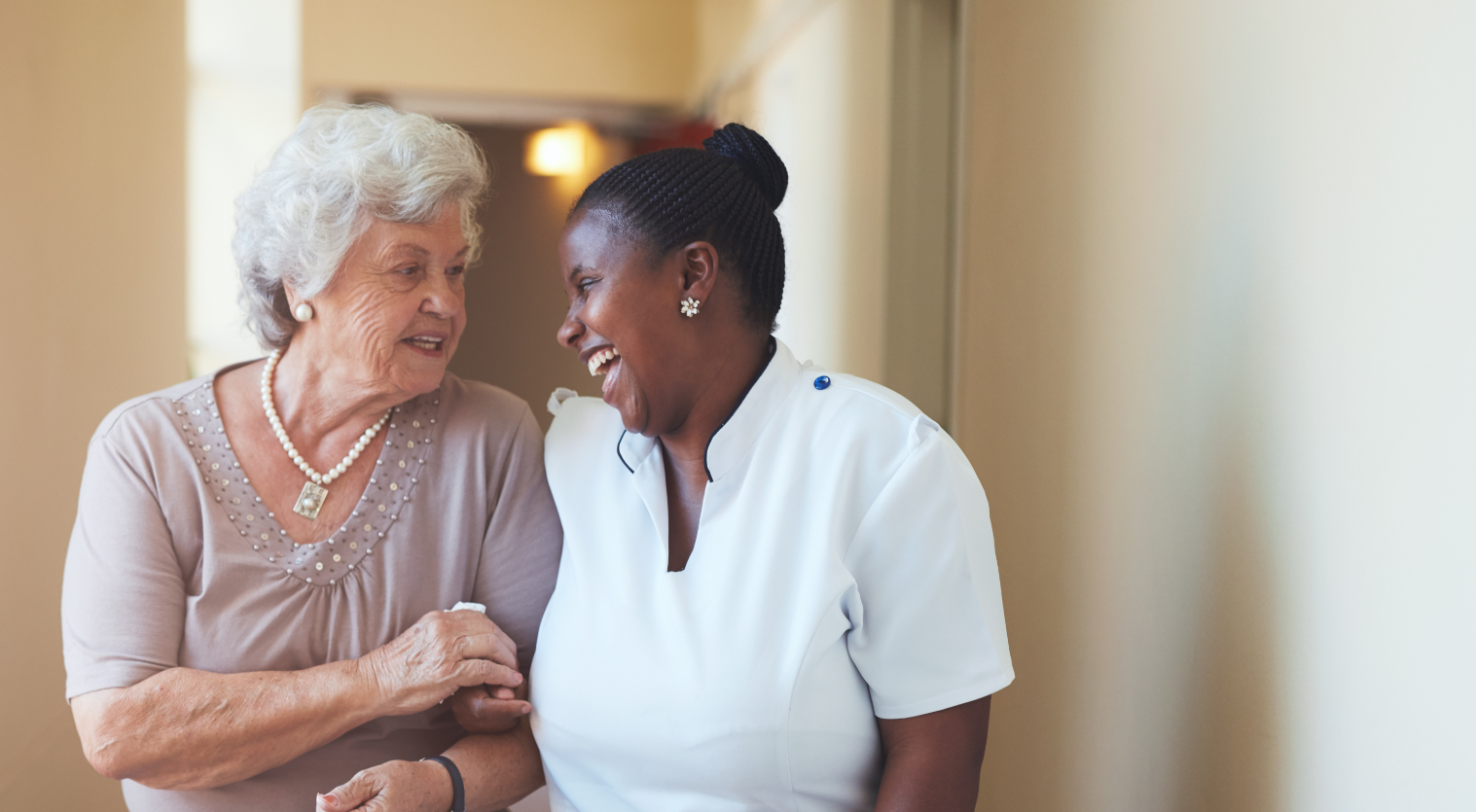 BeeHive Homes of Albuquerque West has satisfied the rigorous demand of scoring in the top 15% of the nation across a 12-month average and has received the 2019 Pinnacle Customer Experience Award™.
---
Focusing on long-term and post-acute care, PINNACLE QUALITY INSIGHT conducts thousands of monthly surveys in order to establish a comprehensive review of its clients that will determine the quality of their products and services. We at Beehive Homes of Albuquerque West are grateful for the opportunity to serve the needs of our community and for the wonderful feedback and positive reviews.