Come Experience BeeHive Homes. Call
928-613-2605 or Request more information:
We value your privacy. By clicking, you agree to the terms and conditions of our privacy policy.
BeeHive Homes of Eagar
Our Location
BeeHive Homes Care Options
Call us for more information on available care services
VIDEO
Discover BeeHive Homes of Eagar, Arizona
At BeeHive Homes our residents become very close friends, very fast. We strive to have these friendships at BeeHive Homes.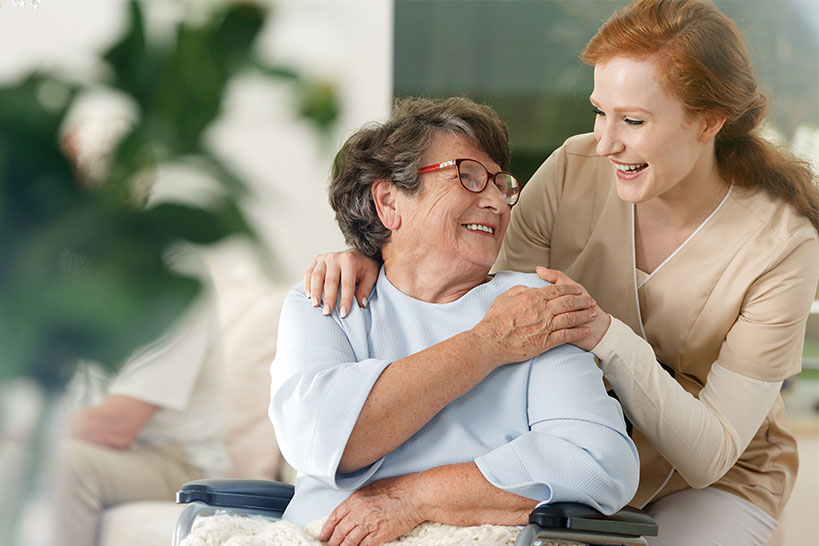 THE BEEHIVE HOMES STORY
About the BeeHive Homes of Eagar
The BeeHive Homes of Eagar strives to offer the very best in assisted living services to our residents. At BeeHive Homes our goal is to bring all the comforts of home into our assisted living environment so our residents truly feel as if they are home. You will find that "family-like" relationships, delicious home-cooked meals, healthy activities, and a strong sense of community are all a way of life at BeeHive Homes.
We invite you to visit our BeeHive Homes of Eagar, Arizona. We would love to show you around and allow you to feel the BeeHive Homes difference.
For more information, please call 928-613-2605
The Next Best Place to Home
Our Services at BeeHive Homes of Eagar
our residents at beehive homes of Eagar assisted living enjoy some of the following services
Additional Services:
Life Enrichment Activities
PHOTOS
Photos of BeeHive Homes of Eagar
Here are a few of the sites and images that you will see at the BeeHive Homes of Eagar
Frequently Asked Questions
The rate depends on the level of care that is needed. We do an initial evaluation for each potential resident to determine the level of care needed. The monthly rate is based on this evaluation. There are no hidden costs or fees.
Usually yes. There are exceptions, such as when there are safety issues with the resident, or they need 24 hour skilled nursing services.
No, but each BeeHive Home has a consulting Nurse available 24 – 7. if nursing services are needed, a doctor can order home health to come into the home.
Visiting hours are adjusted to accommodate the families and the resident's needs… just not too early or too late.
Yes, each home has rooms designed to accommodate couples. Please ask about the availability of these rooms.