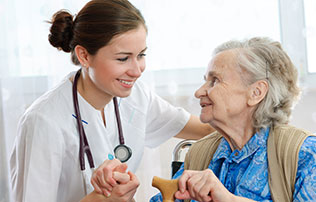 ---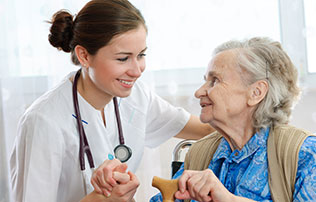 Personal Care Packages
Our Personal Care Packages are all-inclusive and individualized to meet each resident's health and safety needs. Those needs are established following an assessment by the Registered Nurse and are scored on a service cost form. Points are based on the resident's functional abilities, such as dressing, grooming, going to the bathroom, eating, ambulation, transferring, and bed mobility. Cognitive function is also taken into consideration.
---
All personal care packages include the following:
Staff on-site 24/7; RN on-call 24/7
Care providers specifically trained on memory loss and managing higher levels of care needs
RN care coordination with other professionals such as physician, pharmacist, therapies, etc.
On-going clinical assessment and care plan revisions
Assistance to meals, activities, including reminders and redirection
Basic medication management with preferred pharmacy
Personal call system (if desired)
Level A

$5,100/month

Level B

Call for price

Level C

Call for price

Level D

Call for price

Level E

Call for price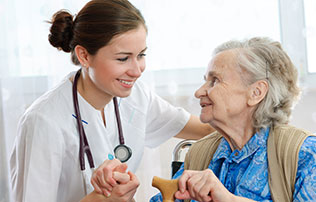 Other Fees
There are no hidden or "a la carte" fees. The rate that we quote is based upon the resident's needs and does not change unless there is a significant change in their condition and needs.
---
Level A

$5,100/month

Respite

Call for price

Level C

Call for price

Level D

Call for price

Level E

Call for price