Come Experience BeeHive Homes. Call
502-694-3888 or Request more information:
We value your privacy. By clicking, you agree to the terms and conditions of our privacy policy.
BeeHive Homes of Goshen
Our Location
Our Care Options
Care Options
To learn more about the care options offered at Beehive Homes, please contact us directly.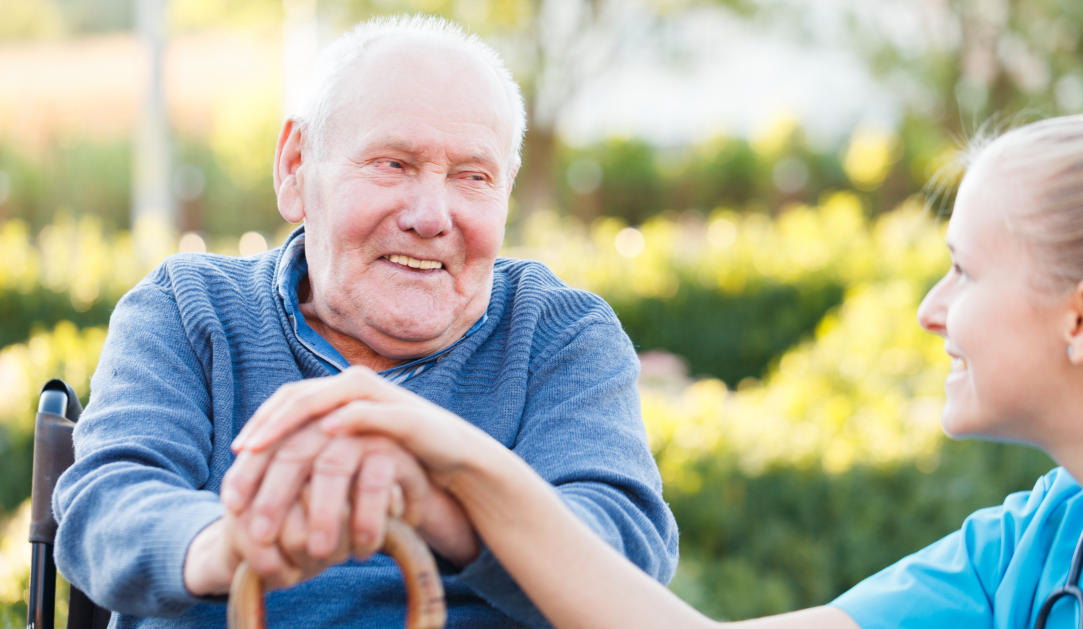 Assisted Living
Beehive Homes assisted living care is ideal for those who value their independence but require help with some of the activities of daily living. Residents enjoy 24-hour support, private bedrooms with baths, medication monitoring and documentation (where permitted), fantastic home-cooked, dietitian-approved meals, housekeeping and laundry services, social activities and outings, and daily physical and mental exercise opportunities.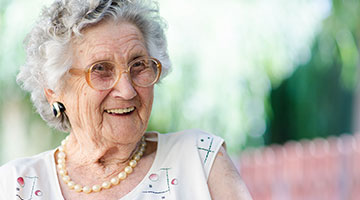 Respite Care
Beehive Homes offers respite (short-term) care for your loved one should the need arise, expectedly or unexpectedly. Whether help is needed after a surgery or illness, for vacation coverage, or just a break from the routine, respite care provides you peace of mind in knowing your loved one is in good company and being well cared for. As a temporary resident, our respite residents appreciate many of the same benefits that our full-time residents enjoy—a furnished room, three nutritious home-cooked meals a day (with snacks), great interaction with residents and staff, and activities tailored to their specific needs.
VIDEO
Welcome to BeeHive Homes of Goshen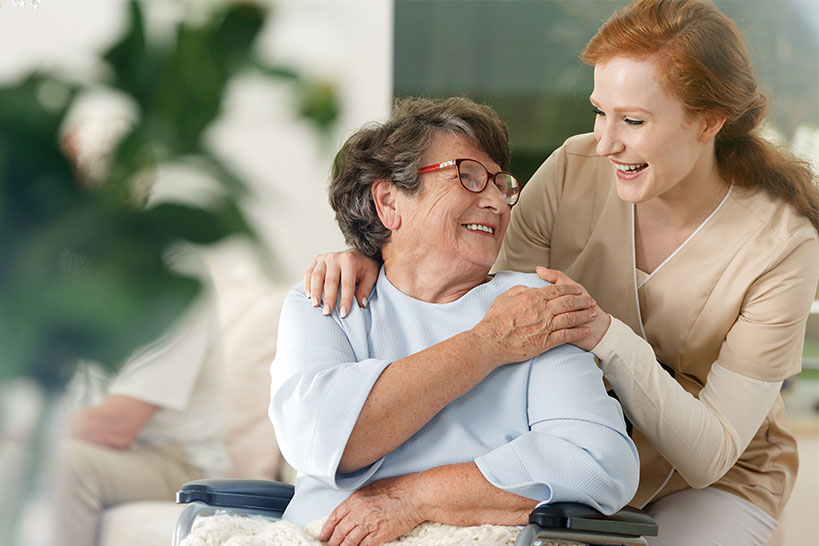 THE BEEHIVE HOMES DIFFERENCE
About BeeHive Homes of Goshen
With almost 36 years of experience and over 200 locations, BeeHive Homes is a leader in the assisted living services. BeeHive Homes of Goshen is a senior living home in a residential setting. Uniquely designed, our senior living services offer residents more access to personal care. By keeping our home smaller with professional, skilled caregivers, our residents can have their needs addressed personally. We truly believe that in order to provide the very best care for our residents, we must get to know them well and discover what their individual needs are–and that's exactly what we do!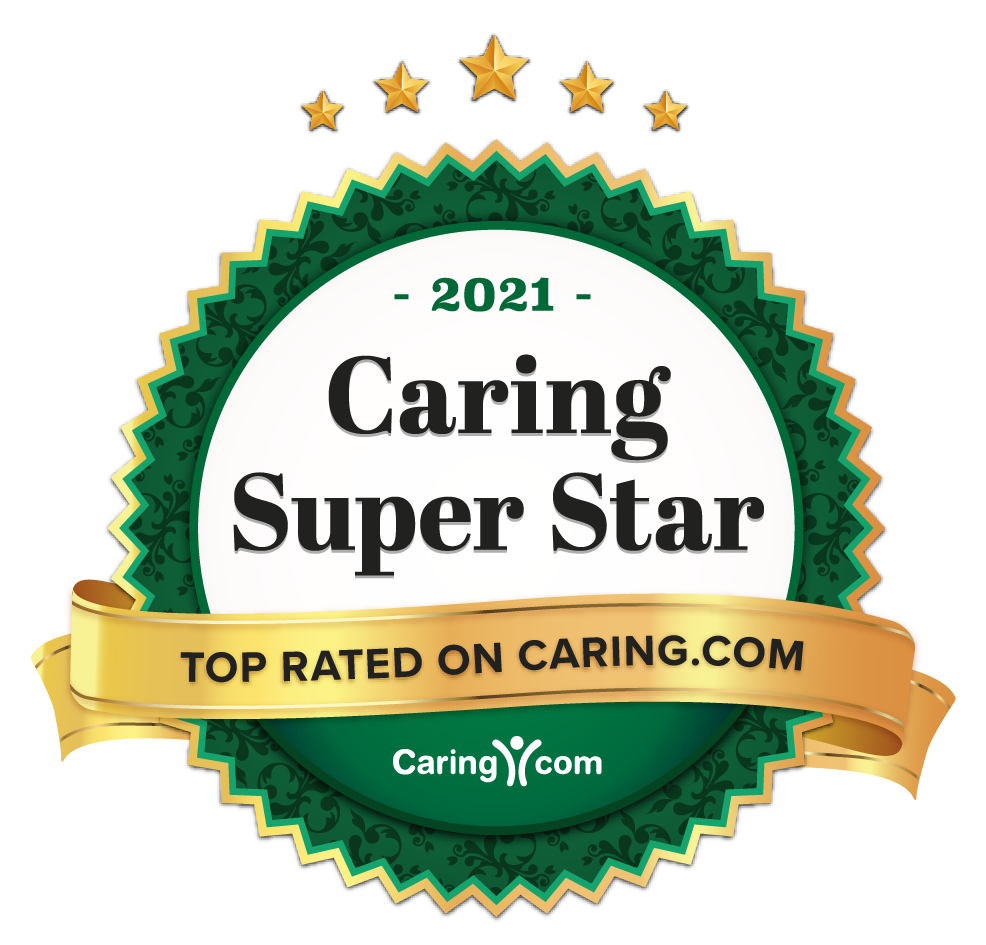 The Next Best Place to Home
Our Services at BeeHive Homes of Goshen
Our residents at BeeHive Homes of Goshen enjoy some of the following services:
Additional Services:
Life Enrichment Activities
PHOTOS
Photos of Beehive Homes of Goshen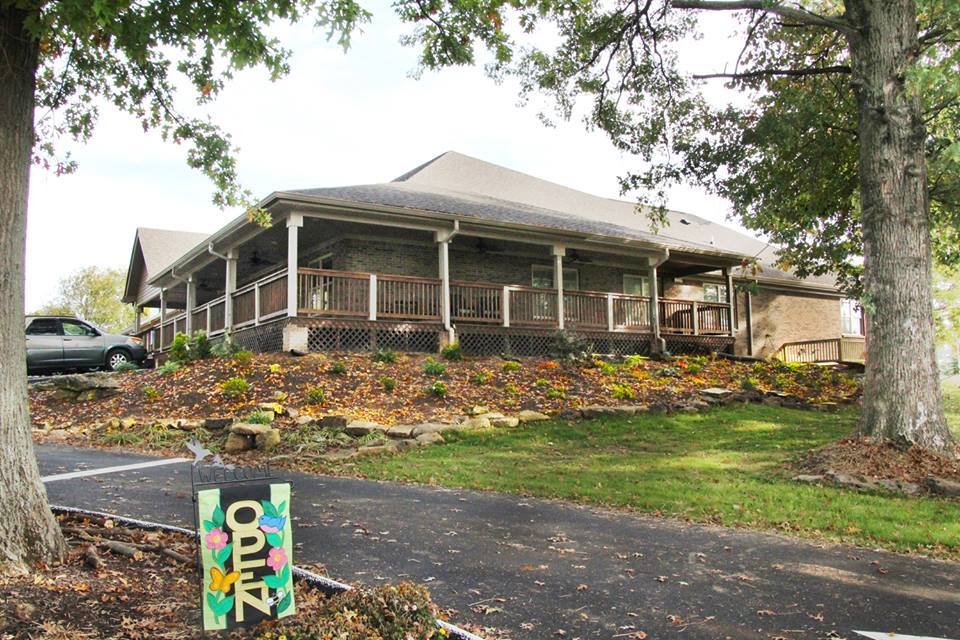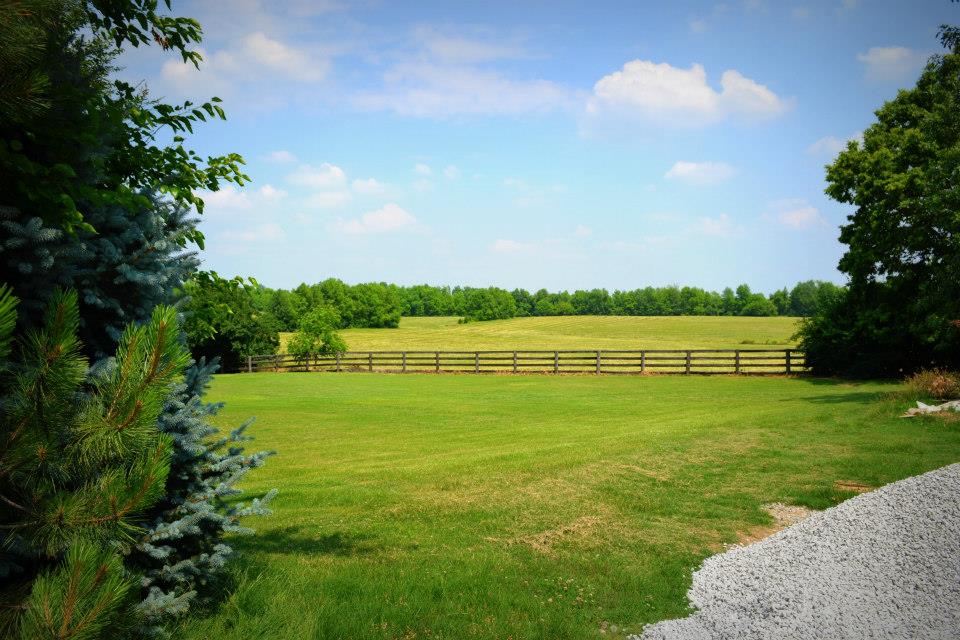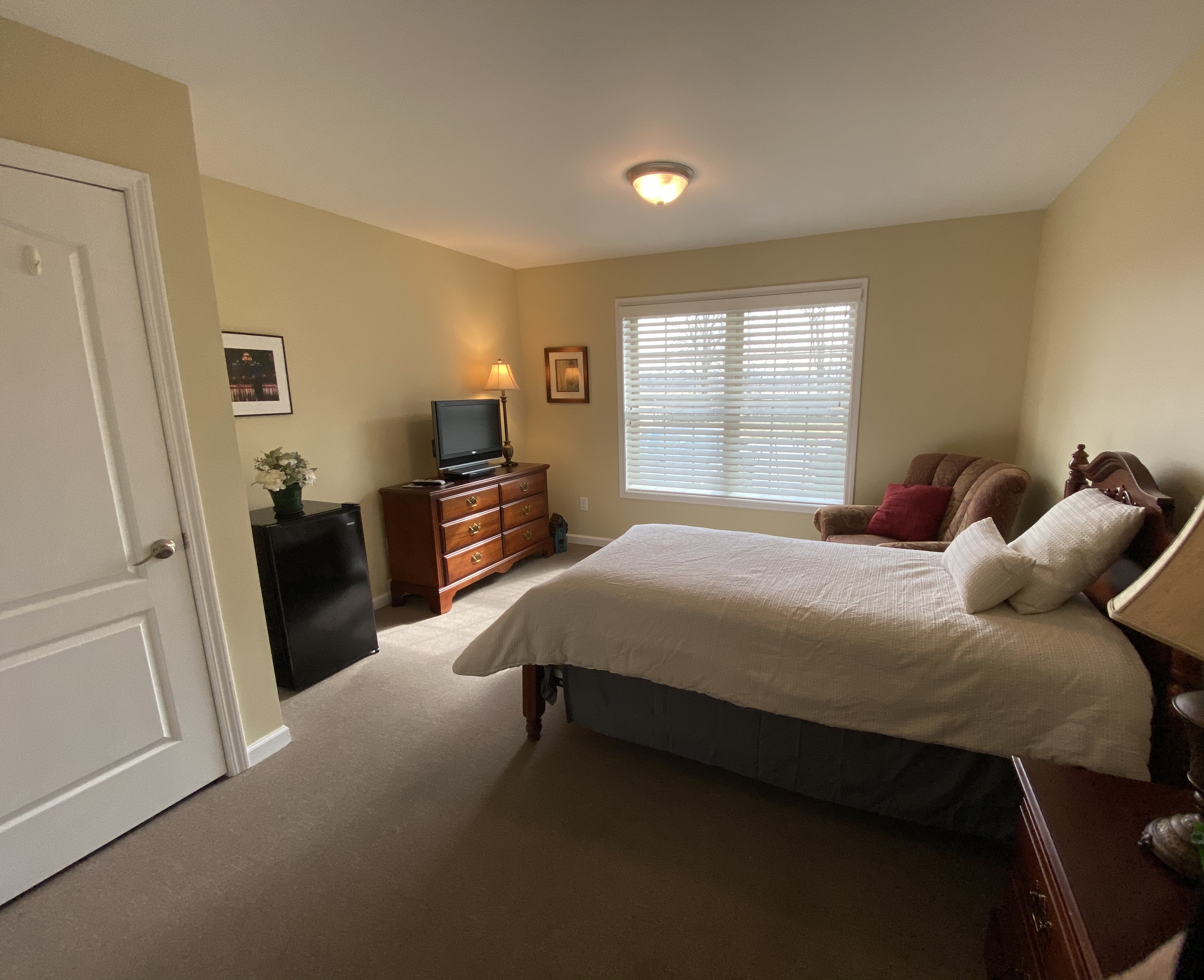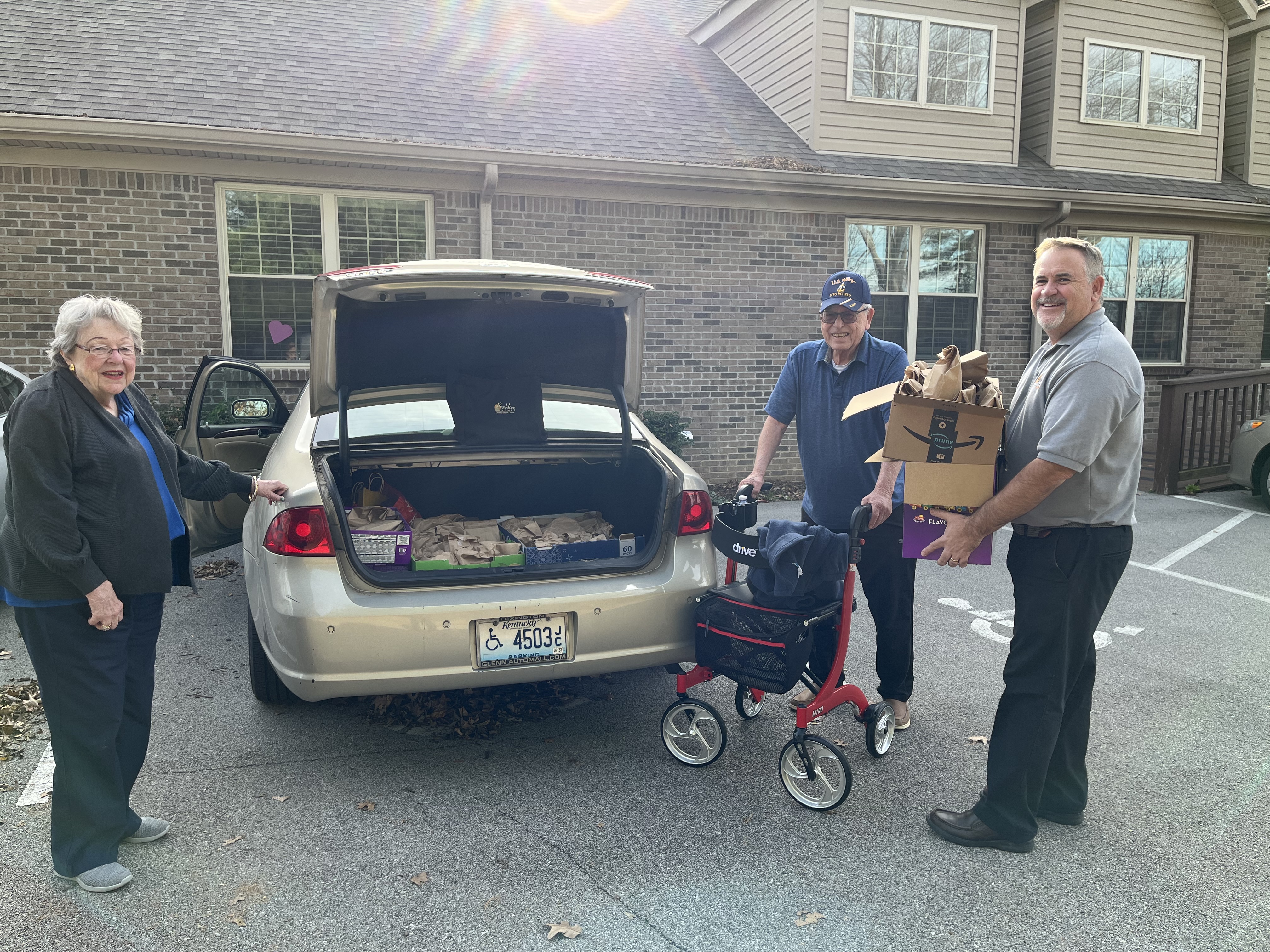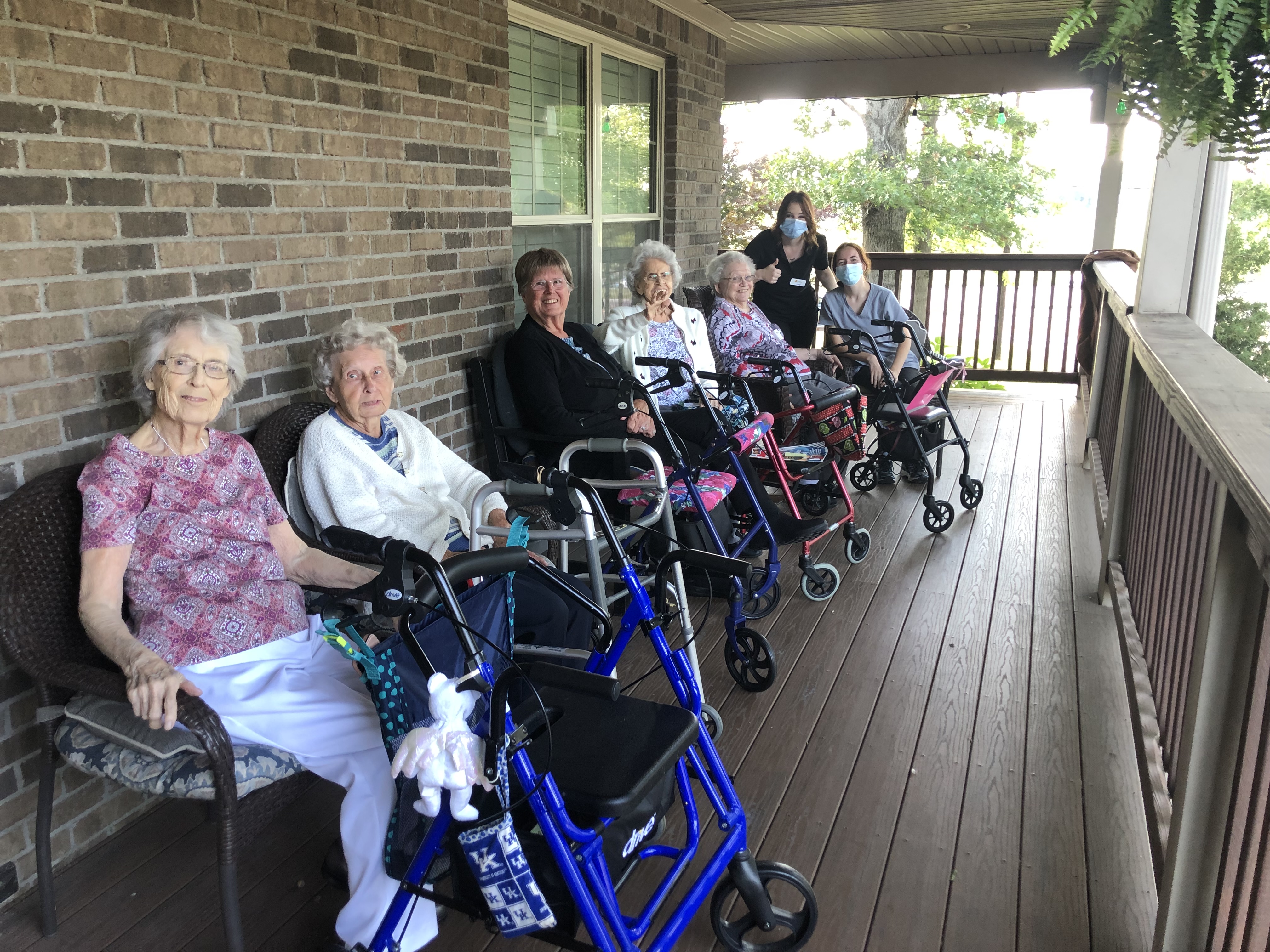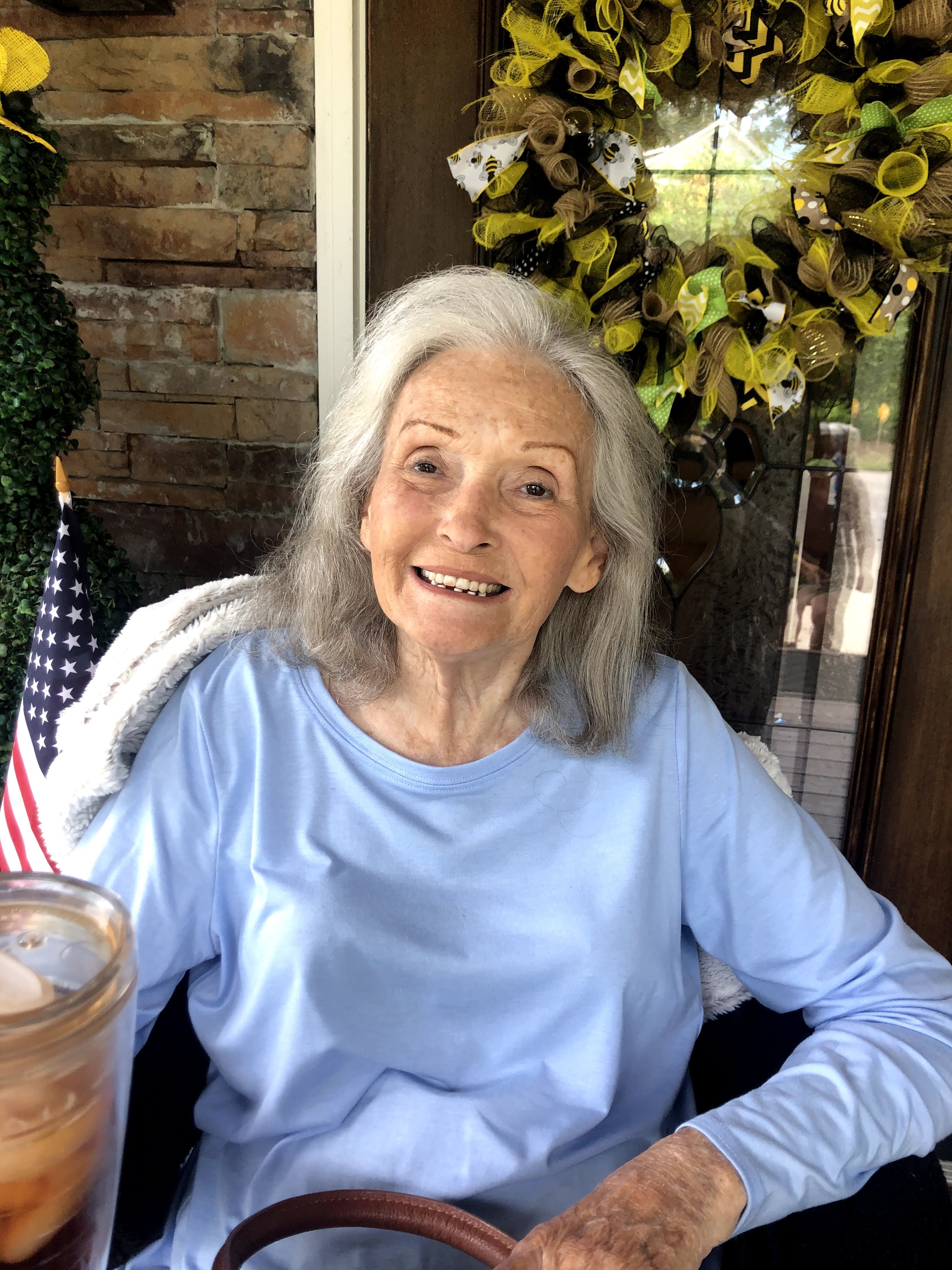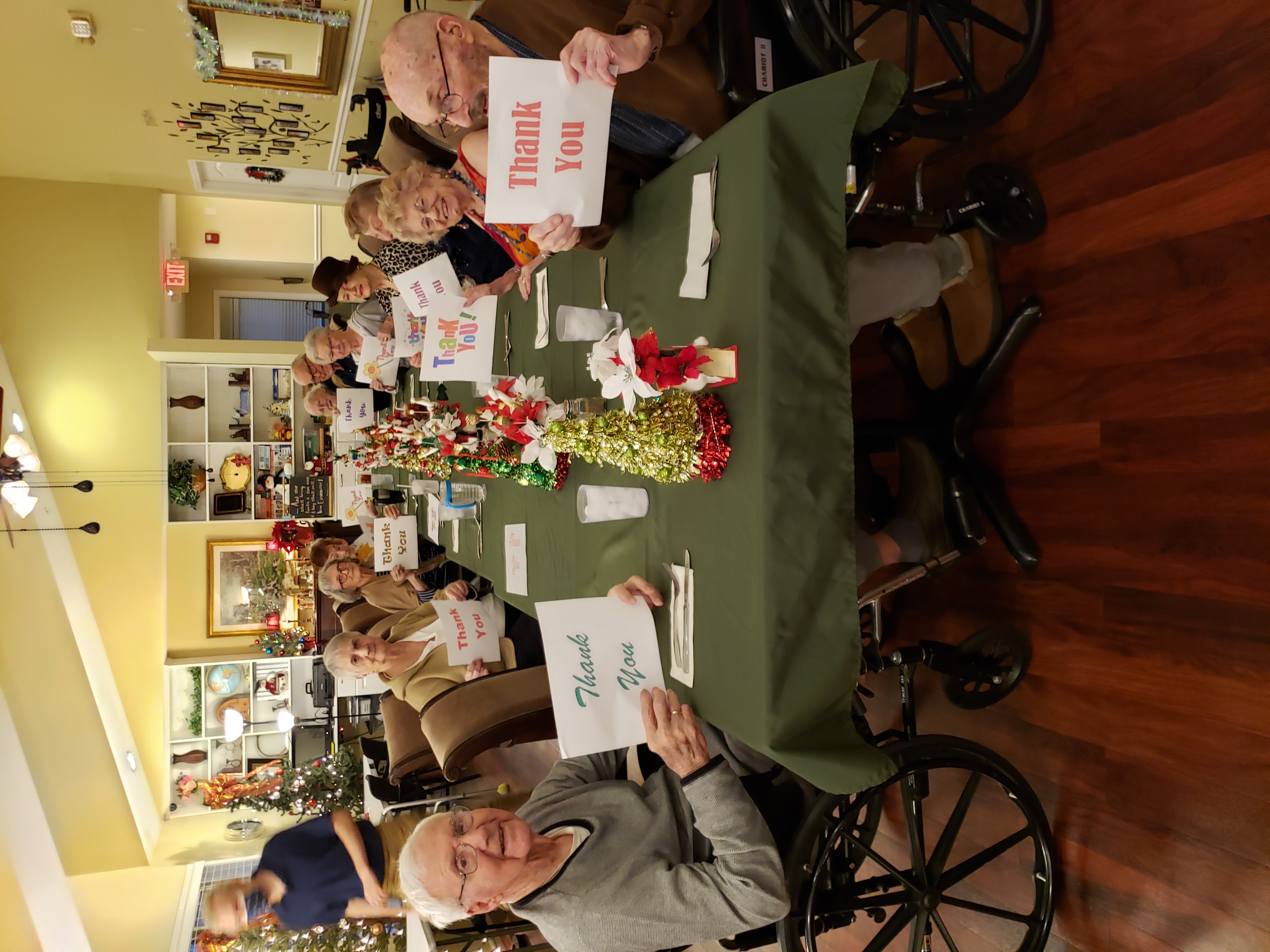 Frequently Asked Questions
The rate depends on the size room that will accommodate your loved one. There are never hidden costs or fees.
Usually yes. There are exceptions, such as when there are safety issues with the resident, or they need 24 hour skilled nursing services.
Yes, BeeHive Homes accommodates all denominations in our home.
Visiting hours are adjusted to accommodate the families and the resident's needs… just not too early or too late.
Yes, each home has rooms designed to accommodate couples. Please ask about the availability of these rooms.
Your loved ones may keep their own providers. However, we do have relationships with several medical organizations in Louisville that can provide care at the BeeHive.