Come Experience BeeHive Homes. Call
970-609-9825 or Request more information:
We value your privacy. By clicking, you agree to the terms and conditions of our privacy policy.
BeeHive Homes Assisted Living
Our Locations
Our Care Options
Care Options
To learn more about the senior living care, memory care, or assisted living options offered at BeeHive Homes, please contact us directly.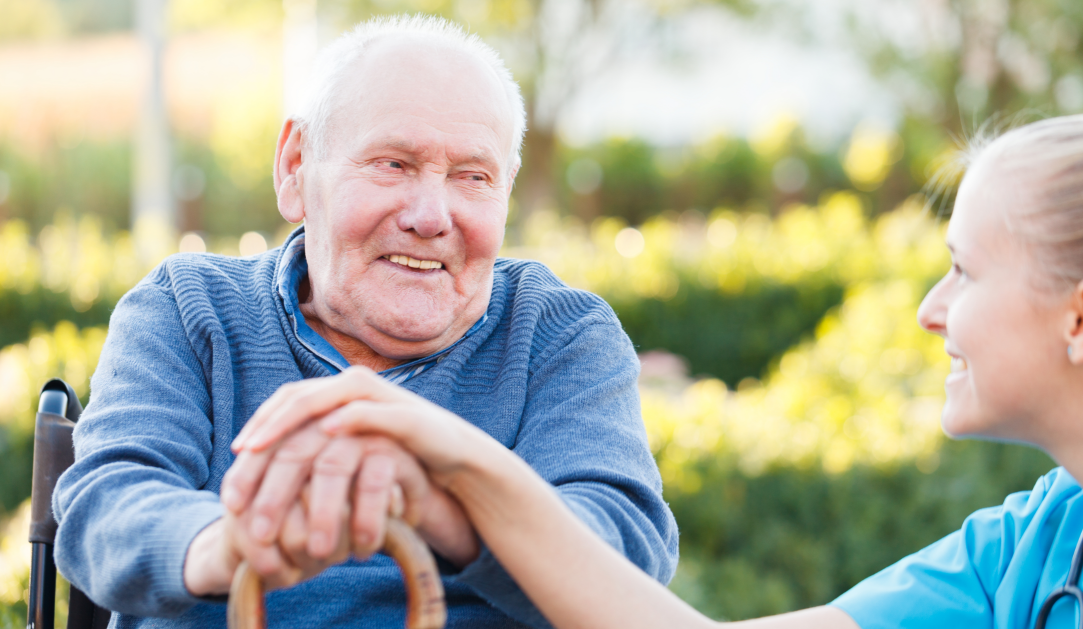 Assisted Living
BeeHive Homes assisted living care is suitable for seniors who enjoy independence yet need some daily living assistance. Residents receive but aren't limited to:
24-hour support
Memory care services
Medication monitoring
Home-cooked, dietitian-approved menus
Housework
Laundry
Social activities
Daily mentally and physically exercise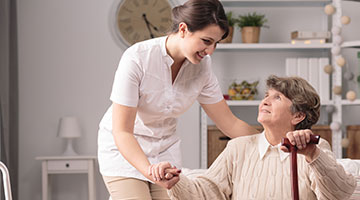 Memory Care
Our memory care services at Beehive Homes are geared toward meeting the need created by the rising number of aging individuals who have Alzheimer's disease and memory loss. Individual variations and conditions are acknowledged and valued at memory homes to elicit the best reaction from your elderly loved one. The expert team at Beehive Homes evaluates residents not just when they first join the Beehive family but also frequently to determine each person's unique needs, which may vary over time.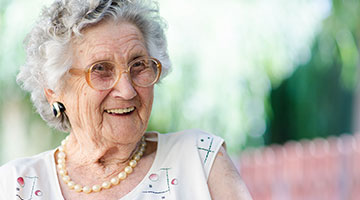 Respite Care
In the event that your loved one needs (short-term) respite care, Beehive Homes is here to help. Whether assistance is required following surgery, covering for a trip, or a change of pace, respite care offers your loved one good company and is well cared for. Our respite residents appreciate having a furnished room, three wholesome home-cooked meals per day, wonderful relationships, and activities as temporary residents.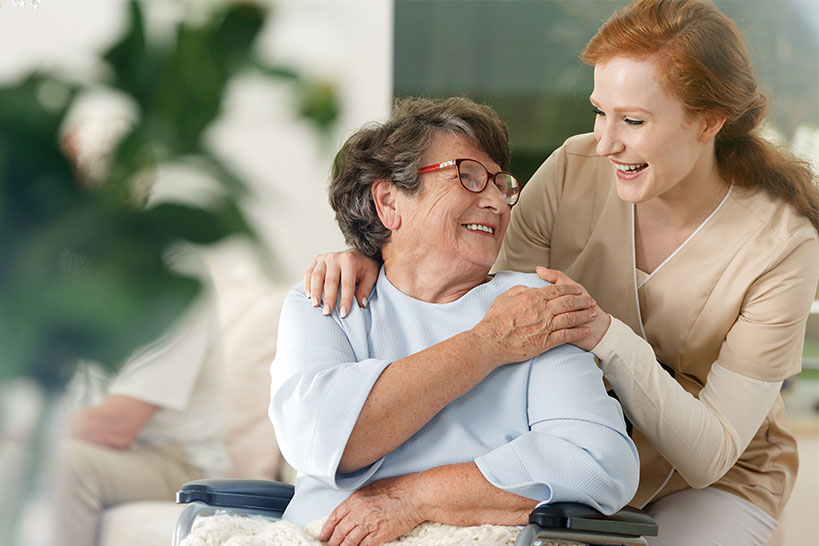 THE BEEHIVE HOMES STORY
About BeeHive Homes Assisted Living in Grand Junction, CO
BeeHive Homes Assisted Living is the leader in senior living and memory care services in the Grand Junction, CO, area. Our team of caregivers is trained to provide specialized care for those with progressive memory impairments. Our care facility is kept small in a residential setting, so our residents feel more at home. With a smaller home, our caregivers can provide one-on-one care and create personalized care plans that evolve as their needs do. Residents can enjoy 24-hour care, dietitian-approved meals, social outings, and daily physical and mental exercise opportunities.
Personal care and daily living tasks include, but are not limited to:
Personal laundry
Light housekeeping
Assistance with bathing and grooming
Assistance during mealtime
Medication reminders
The safety and wellness of your loved one are our primary priority at BeeHive Homes. This is why our care approach assists in reshaping senior living care expectations. While they reside in our house, we believe in creating lasting friendships and offering company. Contact us today to learn more about why families in the Grand Junction, CO, area choose our senior living community and enjoy our top memory care services!
The Next Best Place to Home
Our Services at BeeHive Homes in Grand Junction, CO
our residents at BeeHive Homes of Grand Junction enjoy some of the following services
Additional Services:
Life Enrichment Activities
PHOTOS
Photos of BeeHive Homes in Grand Junction
Frequently Asked Questions
At BeeHive Homes, we understand that each resident is unique. That is why we do a personalized evaluation for each resident to determine their level of care and support needed. During this evaluation, we will assess a residents current health to see how we can best meet their needs and we will continue to adjust and update their plan of care regularly based on their evolving needs.
Our team of compassionate caregivers support our residents with a wide range of activities of daily living. Depending on the unique needs, preferences and abilities of each resident, our caregivers and ready and able to help our beloved residents with showering, dressing, grooming, housekeeping, dining and more.
We would love to show you around our home and for you to see first-hand why our residents love living at BeeHive Homes. For an in-person tour , please call us today. We look forward to meeting you!
SHARE YOUR PASSION FOR CARING
Join the Beehive Homes Team
Are you looking for a rewarding job that offers a sense of purpose? If you're interested in providing meaningful care in a small, intimate facility setting, being a BeeHive Homes Caregiver is for you. Contact us today and join our BeeHive family!
APPLY TODAY