Come Experience BeeHive Homes. Call
702-845-9327 or Request more information:
We value your privacy. By clicking, you agree to the terms and conditions of our privacy policy.
BeeHive Homes of Henderson
Our Locations
Our Care Options
Care Options
To learn more about the care options offered at Beehive Homes, please contact us directly.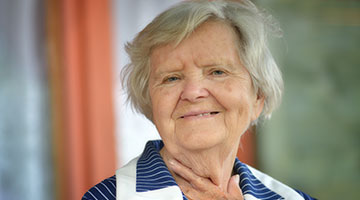 Assisted Living
Beehive Homes assisted living care is ideal for those who value their independence but require help with some of the activities of daily living. Residents enjoy 24-hour support, private bedrooms with baths, medication monitoring and documentation (where permitted), fantastic home-cooked, dietitian-approved meals, housekeeping and laundry services, social activities and outings, and daily physical and mental exercise opportunities.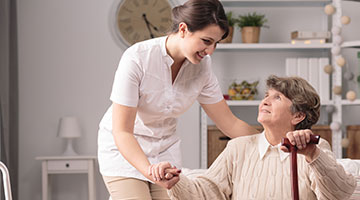 Memory Care
Our Beehive Homes memory care services are focused on the need to accommodate the growing number of seniors affected by memory loss and dementia. At Bee Hive Homes of Henderson, your loved one will receive the best personalized care in in our intimate setting. We believe the Bee Hive Homes setting is the best place for caring for those with memory loss.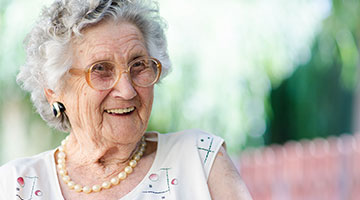 Respite Care
Beehive Homes offers respite (short-term) care for your loved one should the need arise. Whether help is needed after a surgery or illness, for vacation coverage, or just a break from the routine, respite care provides you peace of mind in knowing your loved one is in good company and being well cared for. As a temporary resident, our respite residents appreciate many of the same benefits that our full-time residents enjoy—a furnished room, three nutritious home-cooked meals a day (with snacks), great interaction with residents and staff, and activities tailored to their specific needs.
VIDEO
Our Dear Miss Betty
In Loving Memory of Miss Betty. We are so grateful for the opportunity that we had to serve Miss Betty and her family.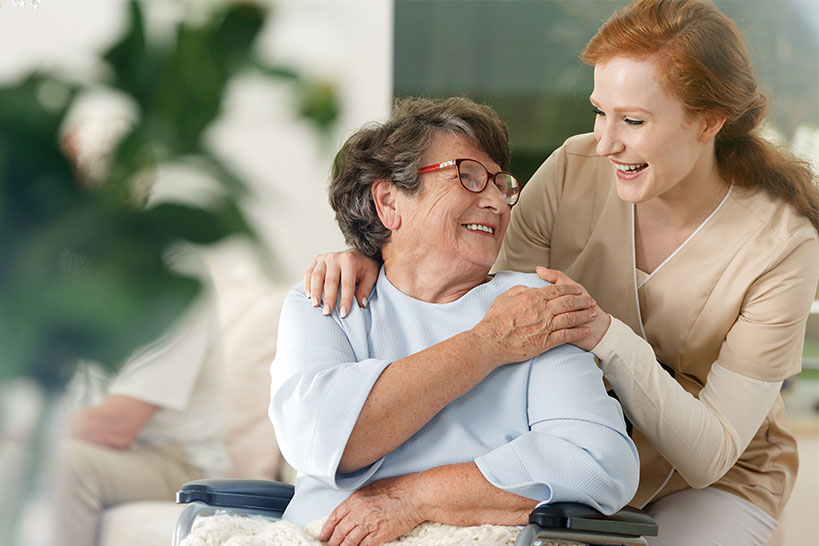 THE BEEHIVE HOMES STORY
About BeeHive Homes of Henderson
With over 35 years of experience and over 200 locations, BeeHive Homes is a leader in the assisted living and memory care services. BeeHive Homes is a senior living home in a residential setting. Uniquely designed, our senior living services offer residents more access to personal care. By keeping our homes smaller with professional, skilled caregivers, our residents can have their needs addressed personally. We truly believe that in order to provide the very best care for our residents, we must get to know them well and discover what their individual needs are–and that's exactly what we do!
The Next Best Place to Home
Our Services at BeeHive Homes of Henderson
Our residents at BeeHive Homes of Henderson enjoy some of the following services:
Additional Services:
Life Enrichment Activities
All-inclusive and individualized to meet each resident's needs
Pricing And Packages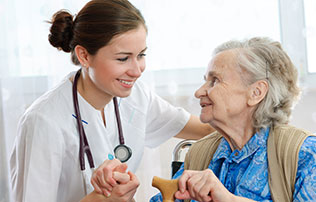 Private suites with en suite bathrooms and showers.
---
Level A

$5,800 per month

Respite

$250/day
Frequently Asked Questions
Our base rate is $5,800 per month. We do an assessment of each resident's needs prior to move-in, so each resident's rate may be higher. However, after we do the assessment and quote a price, there are no add-ons or hidden fees.
Medicare pays for hospital and nursing home stays, but does not pay for assisted living. Some assisted living facilities are Medicaid providers but we are not. We do accept private pay, long-term care insurance, and we can assist qualified Veterans with approval for the Aid and Attendance program.
We do have a nurse on contract who is available as a resource to our staff but our residents' needs do not require a nurse on-site. We always have trained caregivers in the home and awake around the clock.
This varies by time of day; there are two caregivers at night for up to 18 residents (9:1). During the day, when there are more resident needs and more is happening in the home, we have two caregivers and the house manager for up to 18 residents (6:1). In addition, we have other staff dedicated to cooking, cleaning, and leading activities.
You have to smell it and taste it to believe it! We use dietitian-approved meals with alternates available for flexibility, and we can accommodate needs for different textures and therapeutic diets. We have found that most physicians are happy to relax diet restrictions without any negative effect on our residents.
We do allow small pets as long as the resident is able to care for them. State regulations also require that we have evidence of current immunizations for any required shots.
We do have a relationship with an excellent pharmacy that is able to deliver to us and packages most medications in punch-cards, which improves storage and safety. We can work with any pharmacy you choose but do highly recommend our institutional pharmacy partner.
Our caregivers are trained in assisting with medication administration. They assist the residents in getting the right medications at the right times, and we store all medications securely. In some situations we can assist a diabetic resident to self-administer insulin injections. We also have the services of a pharmacist or nurse for regular medication reviews to ensure our residents are getting the most appropriate medications for their needs.
SHARE YOUR PASSION FOR CARING
Join the Beehive Homes Team
Want to make a difference? See why our team members come to Bee Hive and stay.
EXPLORE JOBS NEAR YOU