Come Experience BeeHive Homes. Call
435-767-9033 or Request more information:
We value your privacy. By clicking, you agree to the terms and conditions of our privacy policy.
BeeHive Homes of Kanab
Our Location
Our Care Options
Care Options
To learn more about the care options offered at Beehive Homes, please contact us directly.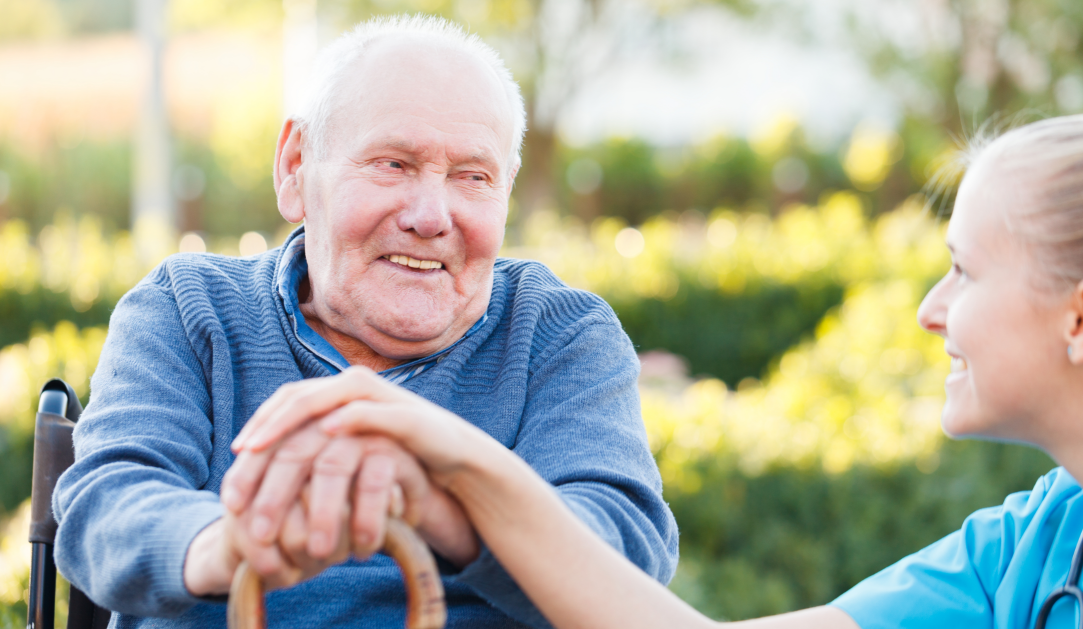 Assisted Living
Beehive Homes assisted living care is ideal for those who value their independence but require help with some of the activities of daily living. Residents enjoy 24-hour support, private bedrooms with baths, medication monitoring and documentation (where permitted), fantastic home-cooked, dietitian-approved meals, housekeeping and laundry services, social activities and outings, and daily physical and mental exercise opportunities.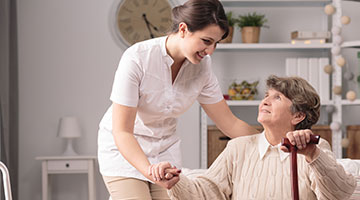 Memory Care
Our Beehive Homes memory care services are focused on the need to accommodate the growing number of seniors affected by memory loss and dementia. To elicit the most positive response from our, individual differences and needs are recognized and appreciated. The professional staff at Beehive Homes assesses residents not only upon joining the Beehive family but on a regular basis to ascertain each person's specific needs, which, of course, may change over time.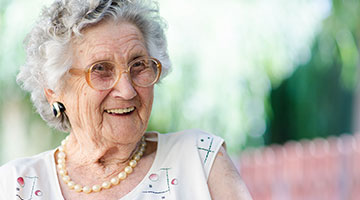 Respite Care
Beehive Homes offers respite (short-term) care for your loved one should the need arise, expectedly or unexpectedly. Whether help is needed after a surgery or illness, for vacation coverage, or just a break from the routine, respite care provides you peace of mind in knowing your loved one is in good company and being well cared for. As a temporary resident, our respite residents appreciate many of the same benefits that our full-time residents enjoy—a furnished room, three nutritious home-cooked meals a day (with snacks), great interaction with residents and staff, and activities tailored to their specific needs.
VIDEO
Welcome to BeeHive Homes of Kanab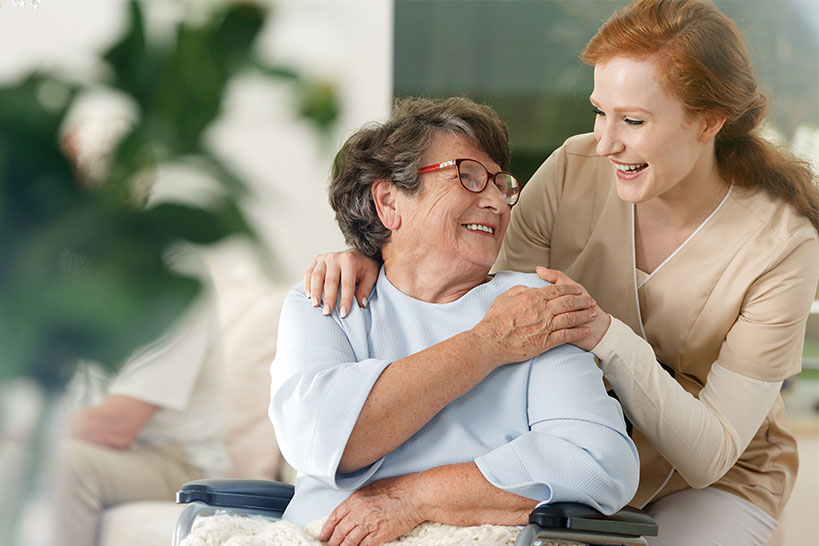 THE BEEHIVE HOMES DIFFERENCE
About BeeHive Homes of Kanab
Located adjacent to the beautiful community park in the Kanab Creek Ranchos area, this popular facility serves the residents of Kanab and Kane County. There's usually a sing-a-long and banjo band practicing on Sunday afternoons and typically a few residents sitting on the big front porch. Pet therapy visits from neighboring "Best Friends" Animal Sanctuary is also a favorite activity.
For those who need a little or no assistance or even those who need a great deal of assistance, there's a perfect BeeHive Homes community available to meet your needs. BeeHive Homes offers retirement and assisted living in Southern Utah and Page, Arizona, with varying levels of care allowing for each resident to live as independently as possible. If needed, our services are designed to accommodate different levels of care for our residents by some of the best caregivers in the industry.
At BeeHive Homes we provide a unique and personal approach to assisted living care services. We offer both long-term and respite care that combines housing, assistance with daily activities, and health care services as needed. In general, assisted living care is designed for those who require a little extra assistance with daily activities such as medication management, meals, bathing, dressing, mobility, incontinence, or a number of other challenges. Each resident at BeeHive Homes is given an assessment at the time they move in and as assistance requirements change. However, at BeeHive Homes we take pride in the fact that we have created an environment that allows our staff and fellow residents the opportunity to become a family. Due to the size, staff, and orientation of our homes, BeeHive Homes will take every measure possible to provide individualized assisted living care according to the needs and desires of each resident.
The Next Best Place to Home
Our Services at BeeHive Homes of Kanab
our residents at BeeHive Homes of Kanab enjoy some of the following services
Additional Services:
Life Enrichment Activities
PHOTOS
Photos of BeeHive Homes of Kanab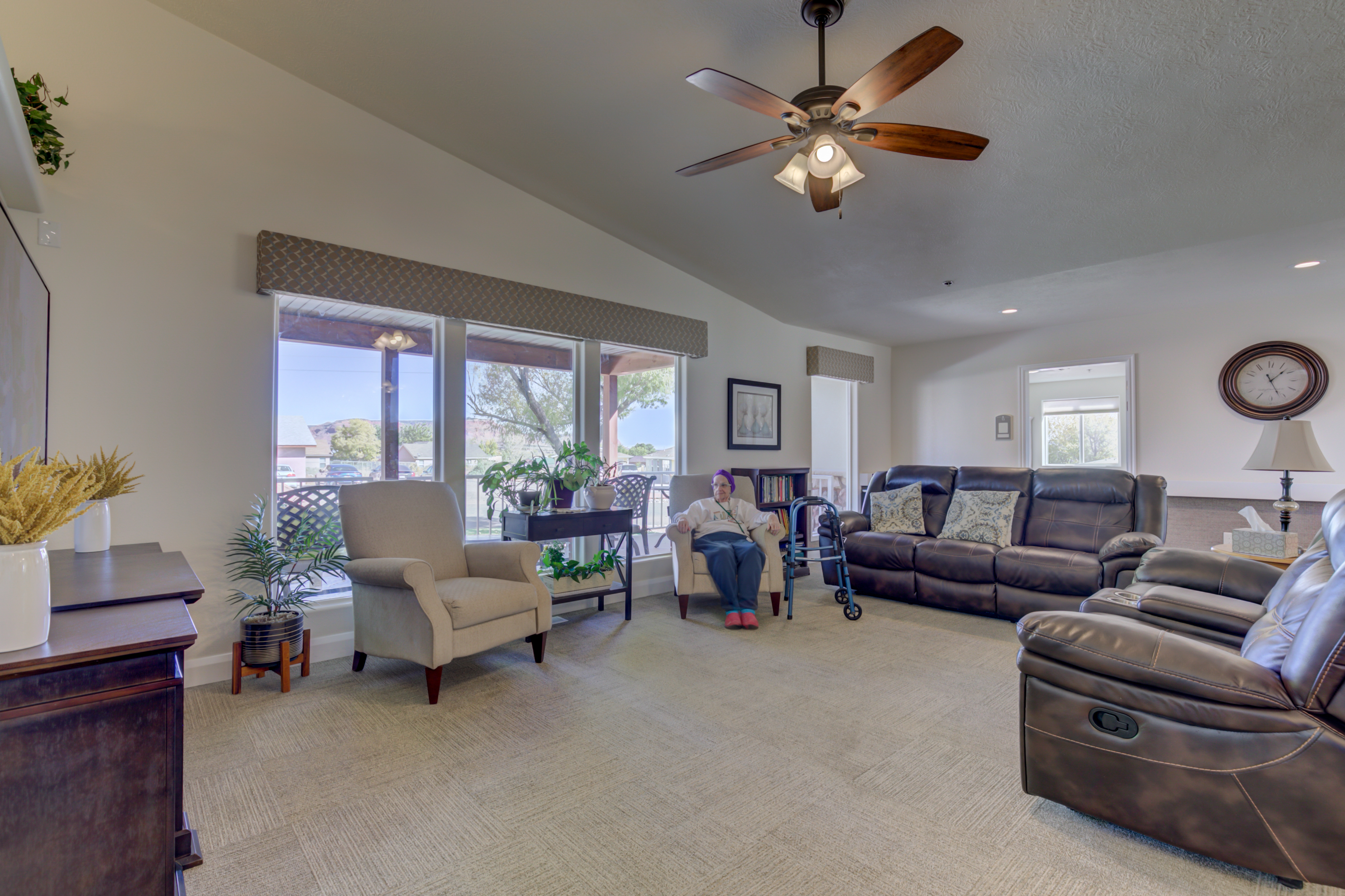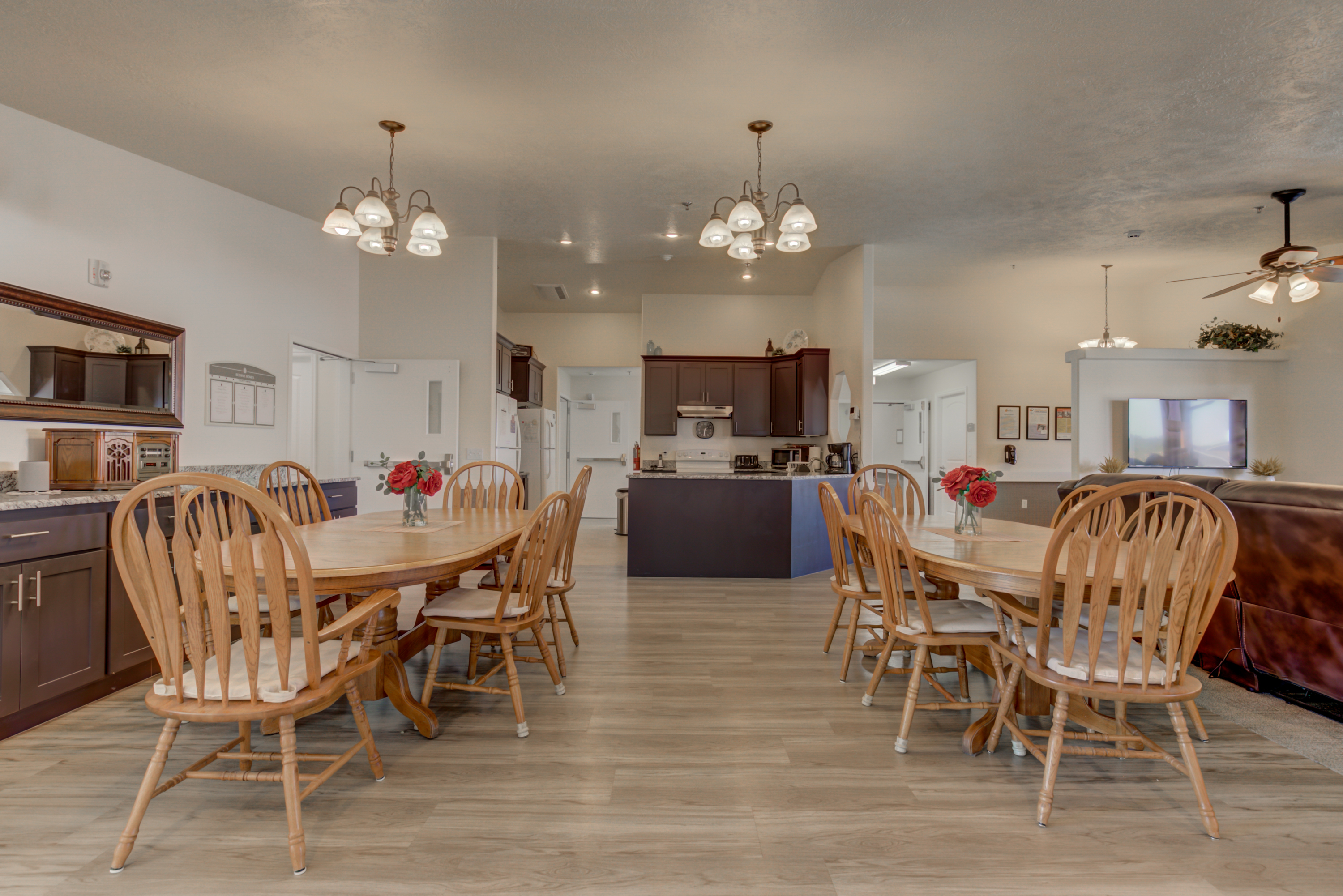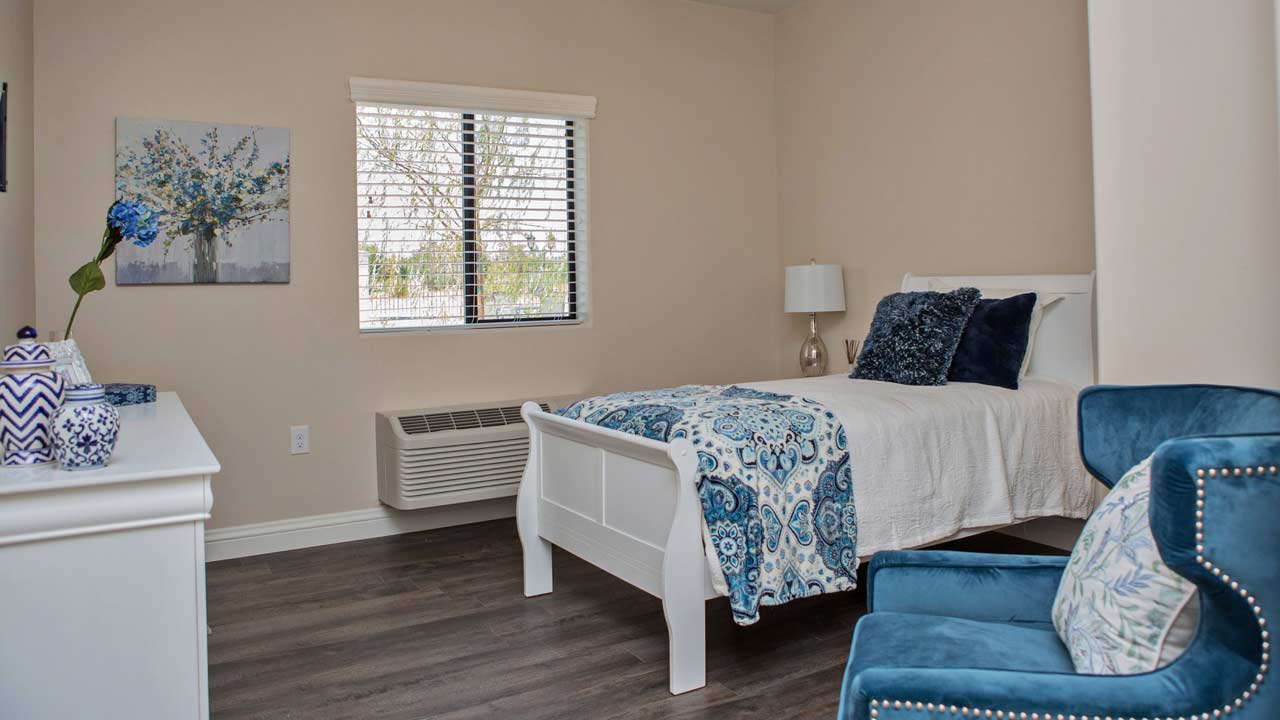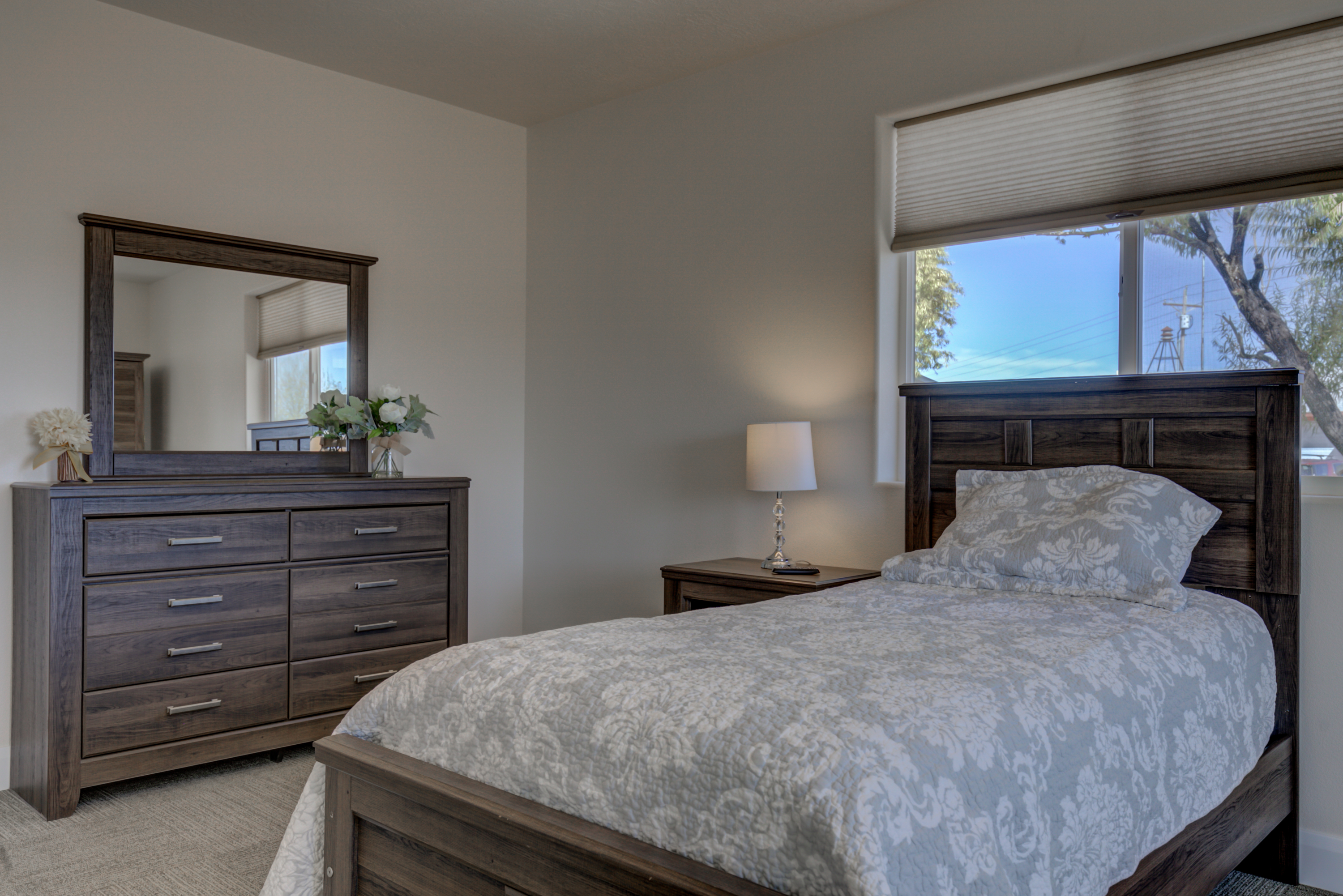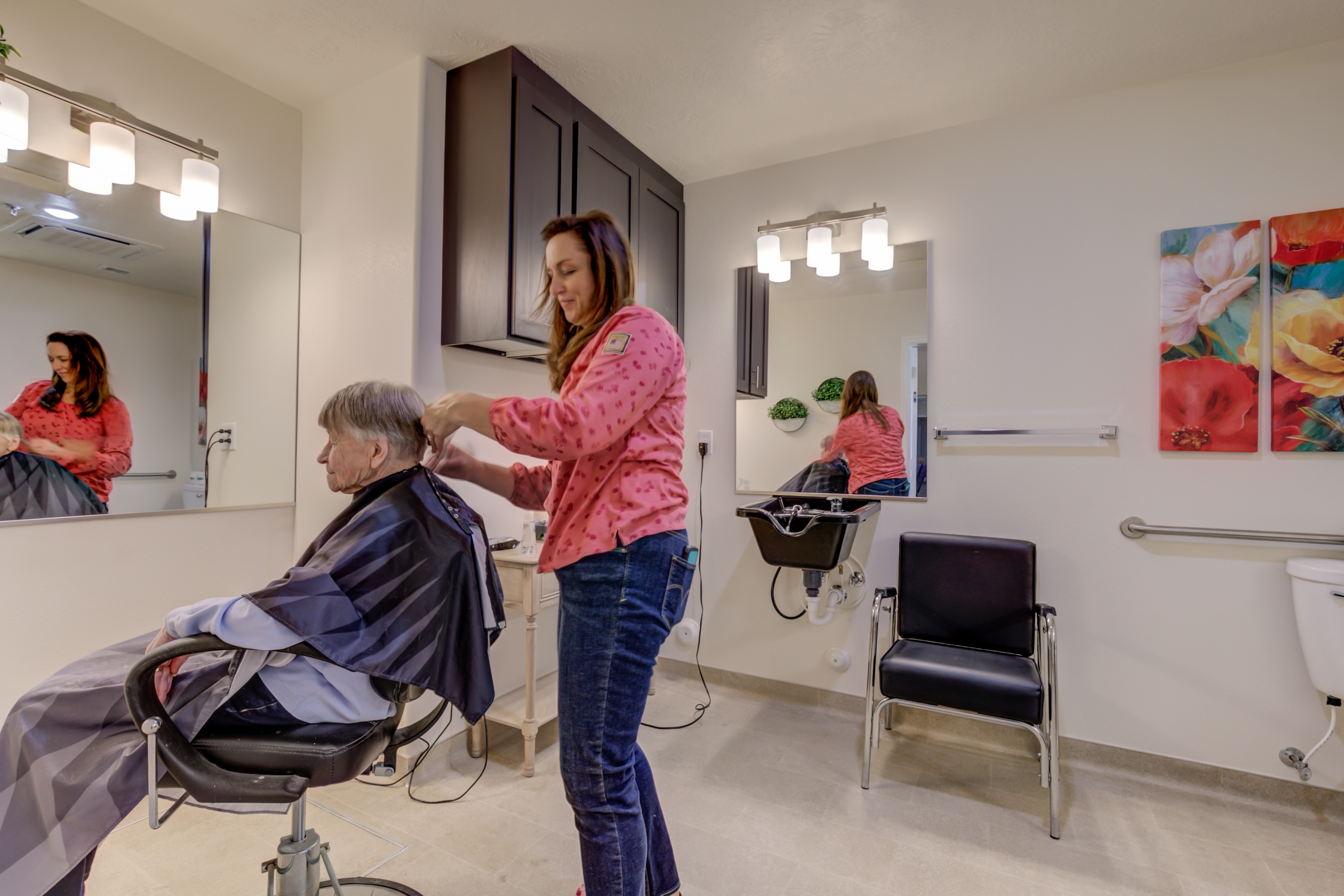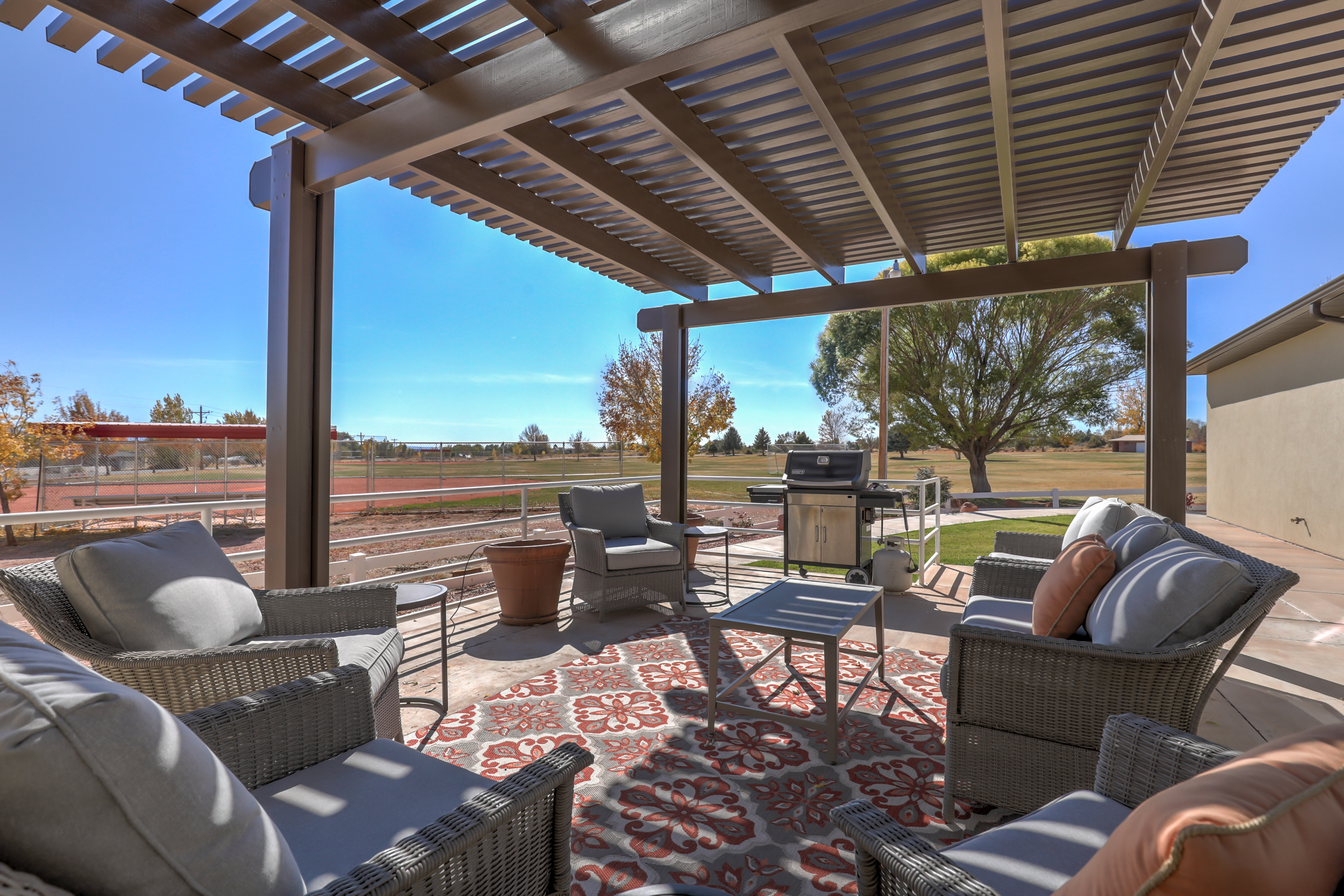 Frequently Asked Questions
The rate depends on the level of care that is needed. We do an initial evaluation for each potential resident to determine the level of care needed. The monthly rate is based on this evaluation. There are no hidden costs or fees.
Usually yes. There are exceptions, such as when there are safety issues with the resident, or they need 24 hour skilled nursing services.
No, but each BeeHive Home has a consulting Nurse available 24 – 7. if nursing services are needed, a doctor can order home health to come into the home.
Visiting hours are adjusted to accommodate the families and the resident's needs… just not too early or too late.
Yes, each home has rooms designed to accommodate couples. Please ask about the availability of these rooms.
SHARE YOUR PASSION FOR CARING
Join the BeeHive Homes Team
The BeeHive Homes of Kanab is always interested in team members that have a passion for serving our senior community. If you feel like you would be an asset to the BeeHive Homes of Kanab Team please submit an application.
APPLY NOW