Come Experience BeeHive Homes. Call
765-441-2505 or Request more information:
We value your privacy. By clicking, you agree to the terms and conditions of our privacy policy.
BeeHive Homes of Lafayette
Our Location
Our Care Options
Care Options
To learn more about the Lafayette senior care options offered at BeeHive Homes, please contact us directly.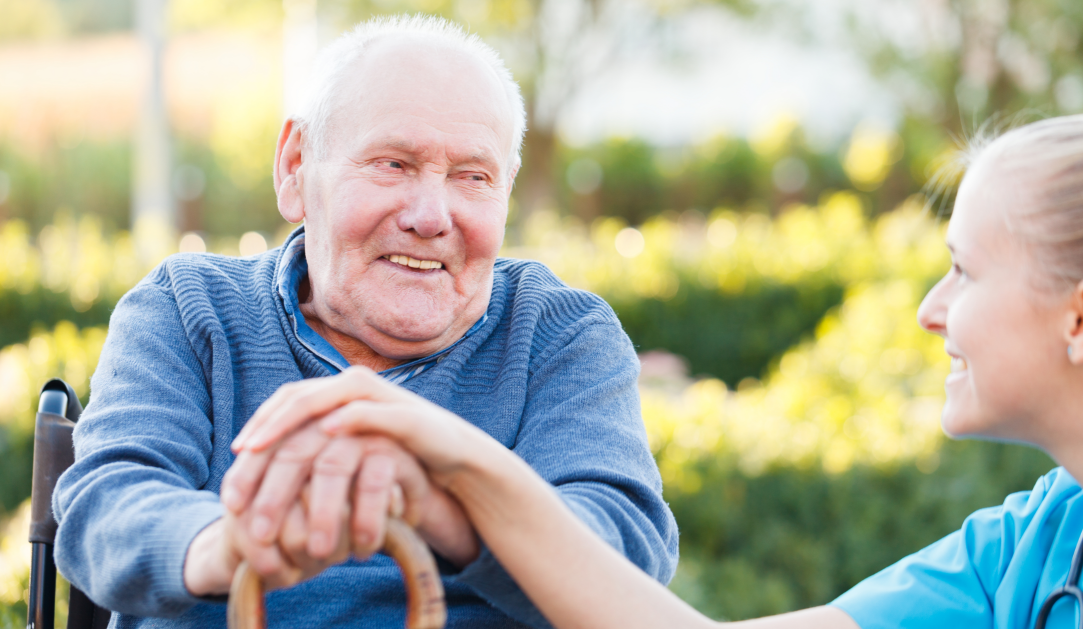 Memory Care
Beehive Homes memory care services in Lafayette focuses on the growing number of seniors with memory loss and dementia. Recognizing and appreciating residents' individuality and needs encourages a good response. Beehive Homes' experienced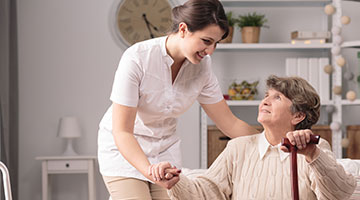 Respite Care
BeeHive Homes offers primary caregivers respite care services in Lafayette. Someone may require assistance following surgery, illness, a trip, or an interruption in routine. Your loved one is safe and secure thanks to our leading Lafayette senior living services. To learn more about how we can help, click the button below.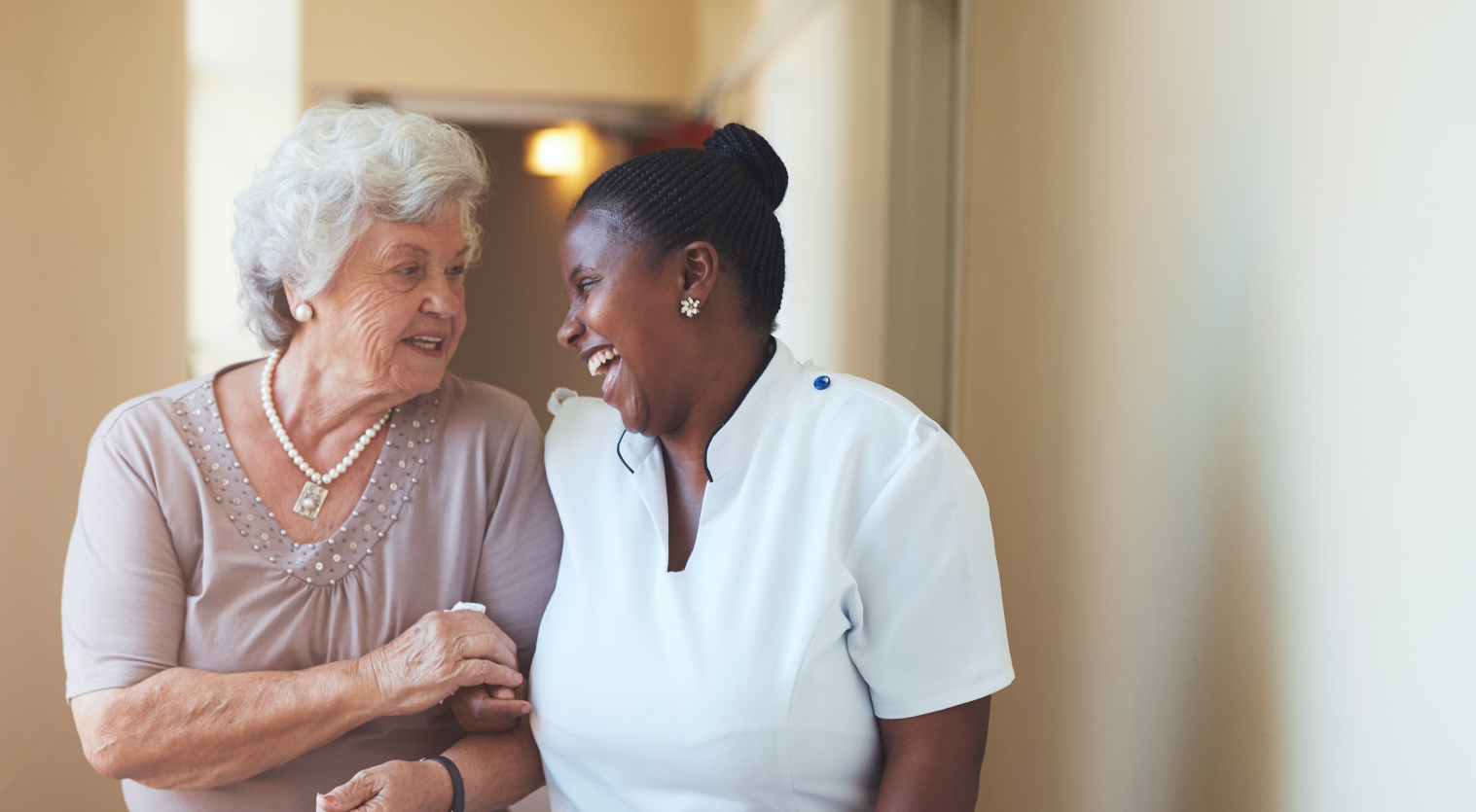 Adult Day Care
We help people stay at home and participate in their communities. While your loved one is in our Lafayette adult day care services, your partner or caregiver can rest or do home chores. Our services include:
Medication reminders

Managing health

Personal hygiene help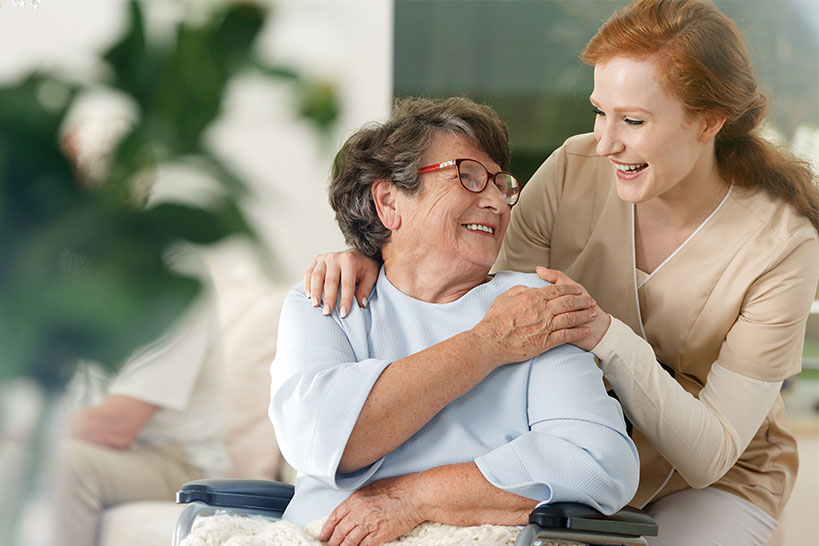 THE BEEHIVE HOMES DIFFERENCE
About Us
BeeHive Homes Memory Loss Care Services in Lafayette, Indiana
BeeHive Homes is a premier provider of senior living, respite care, adult day care, and memory care services in Lafayette, Indiana. Our care facility is in a residential area and is kept small so that your loved one feels comfortable and gets one-on-one care. At BeeHive Homes, you can have private rooms and restrooms, round-the-clock care, meals that have been authorized by dietitians, go on social outings, and regularly have the chance to exercise your body and mind. Our memory care team gets specialized training to provide individualized care to each resident. Senior care expectations are changing thanks to our care model at BeeHive Homes. Each person is therefore given an assessment when they first move in and regular updates to ensure their needs are met. Personal care is part of our minimum standard of care, along with daily tasks for assisted living services like:
Laundry services

Grooming and bathing assistance

Providing assistance during mealtime

Medication management
The BeeHive Technique- The Best Memory Care Services in Lafayette
We want all of our seniors to feel at ease in their surroundings. We offer private rooms at Beehive homes of Lafayette. They are entitled to and get our dedication to giving them the individualized care they require. Families are urged to assist in providing the resident with unique objects of comfort. It's a relic from their history that lets them keep their independence, which they can share with new acquaintances and caregivers.
We provide peace of mind to families and residents with our experience in memory care and our clients' contentment in their surroundings. What better gift could there be? Click the button below to learn more about BeeHive Homes or reach us at 765-441-2505.
The Next Best Place to Home
Our Services at BeeHive Homes of Lafayette
Our residents at BeeHive Homes enjoy some of the following adult care services in Lafayette.
Additional Services:
Cable TV Service Provided
Room Furnishing Available
Life Enrichment Activities
Live Entertainment Weekly
PHOTOS
Photos of BeeHive Homes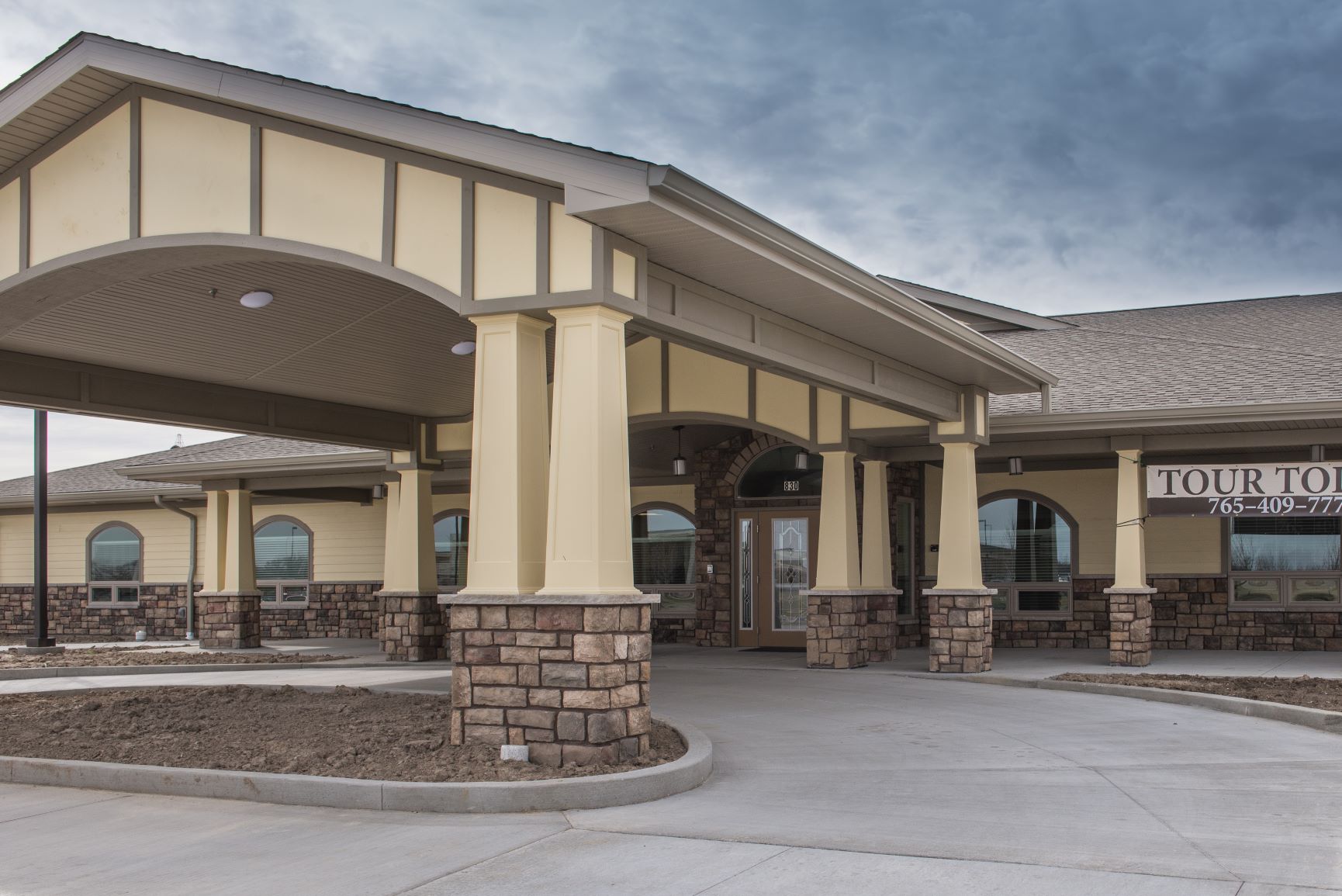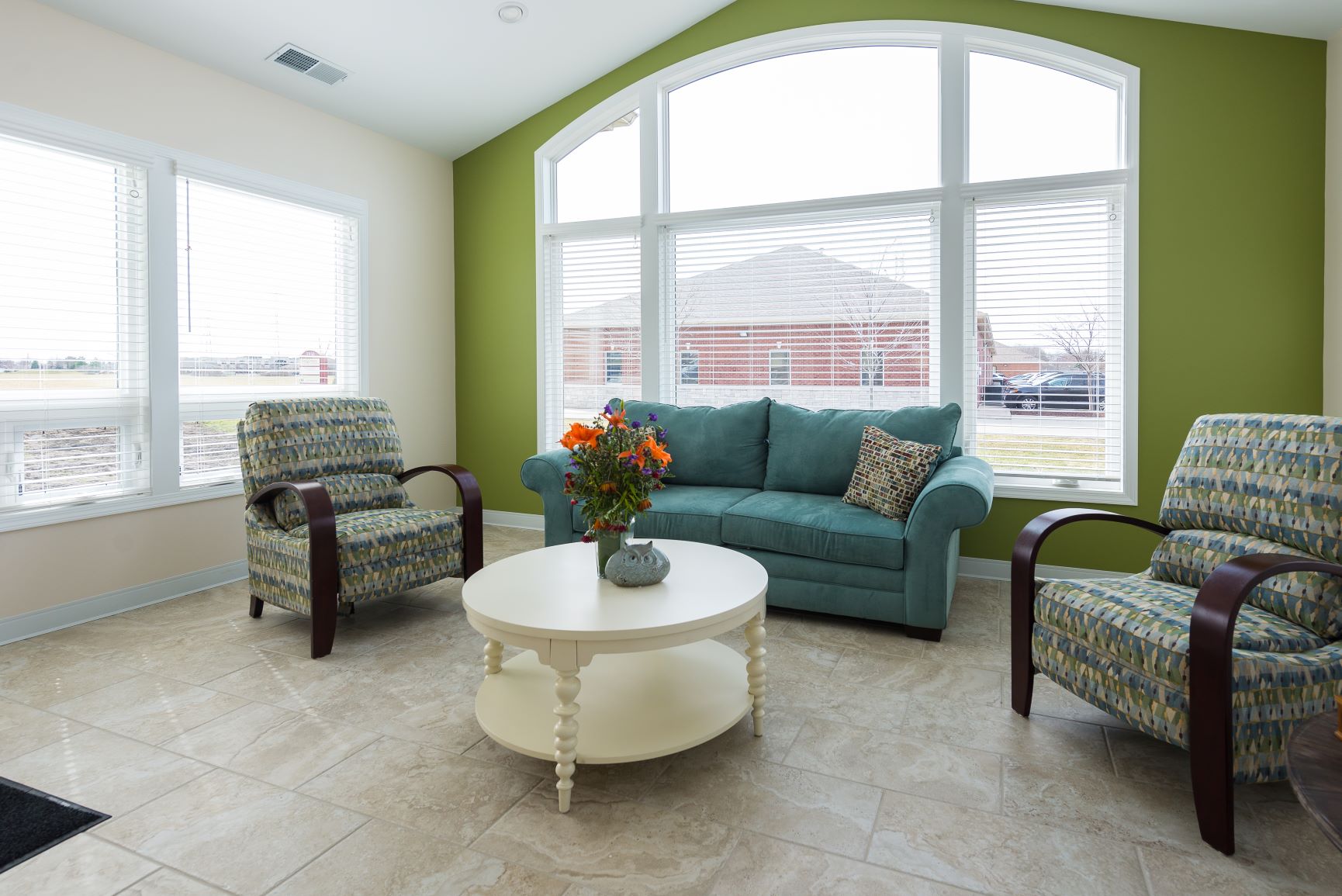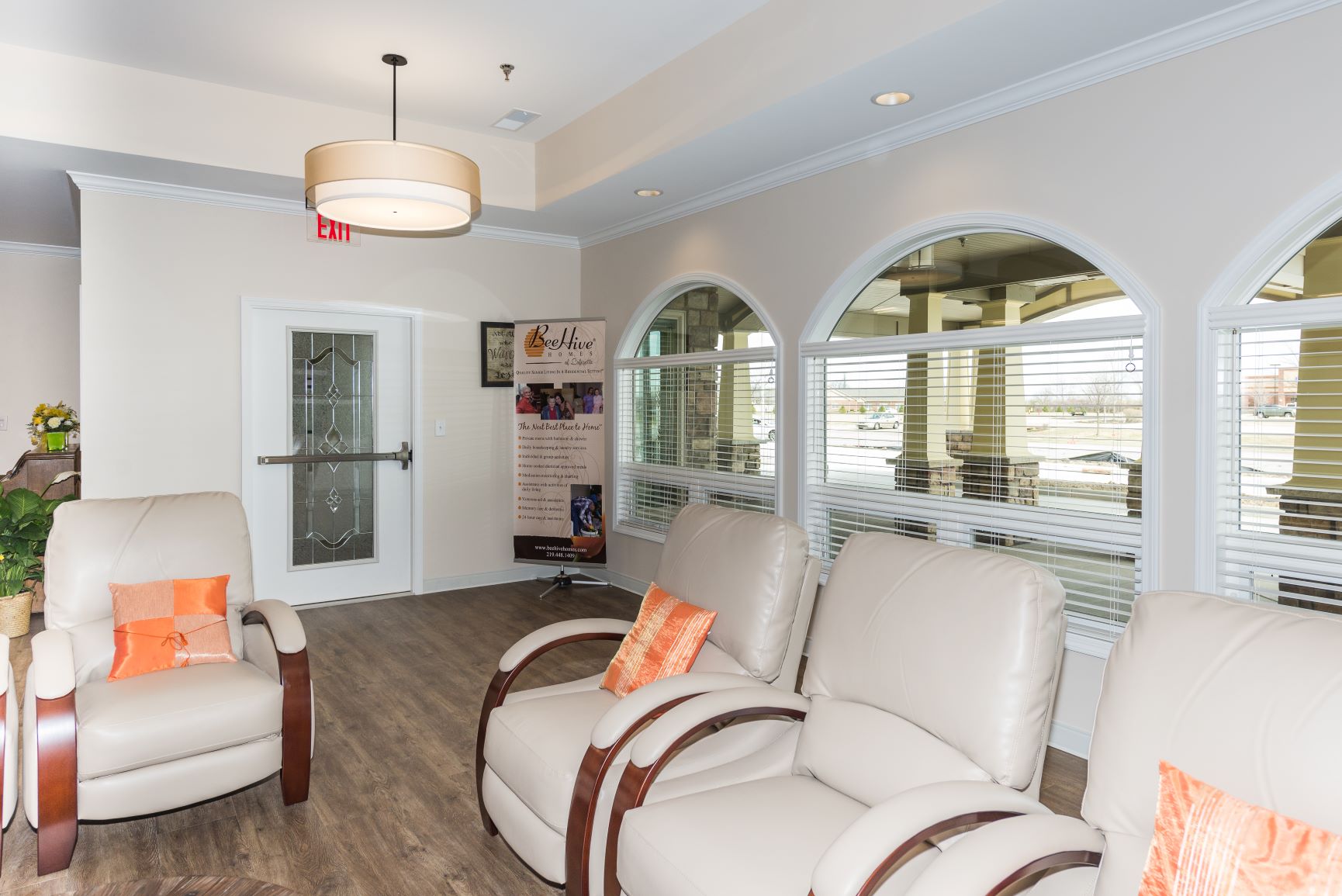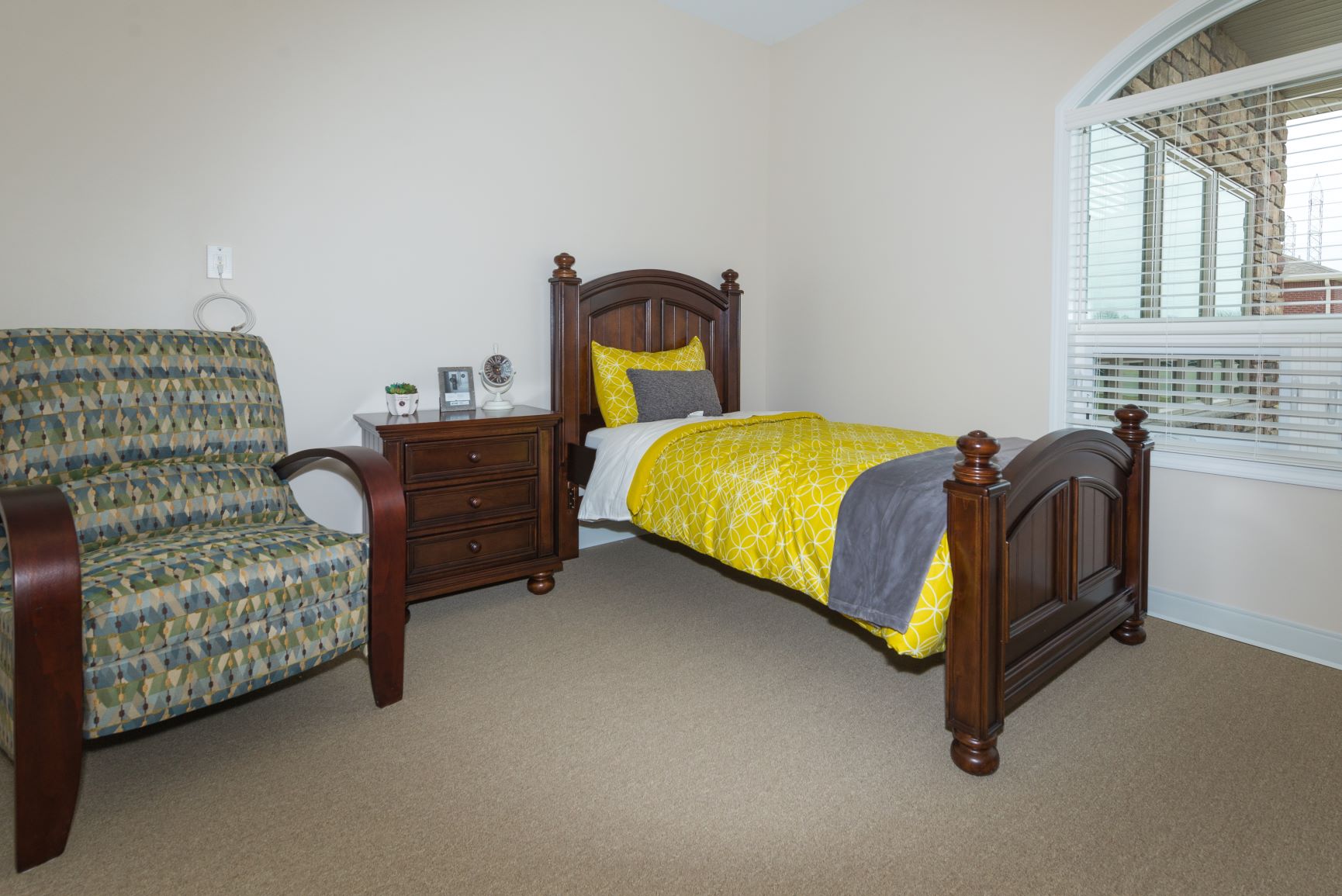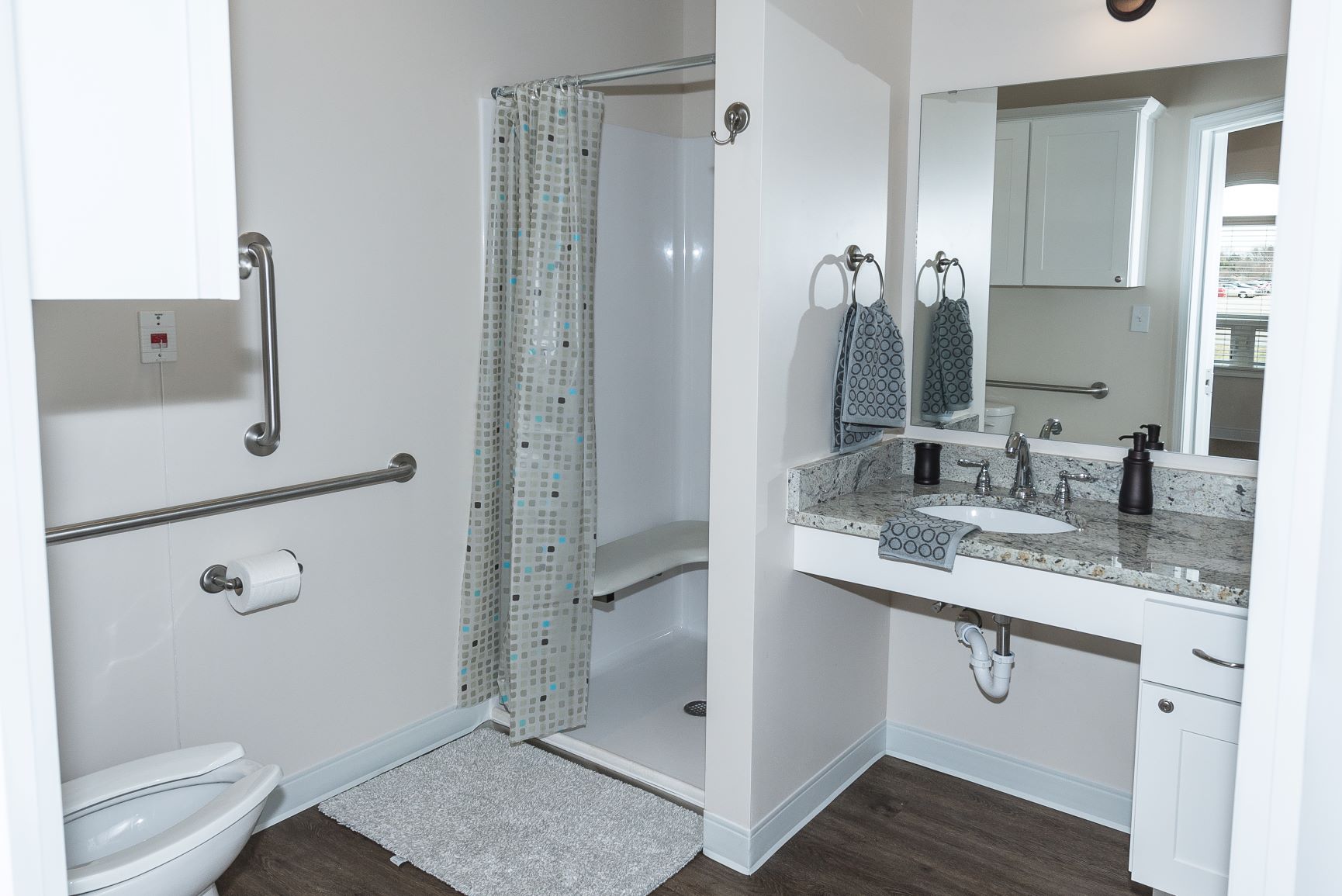 Frequently Asked Questions
We actually charge a daily fixed rate for assisted living in Lafayette l. There are no hidden costs or fees. The only additional fee would be if the resident wants to schedule an appointment with the hairdresser/barber that comes in weekly.
Usually yes. There are exceptions, such as when there are safety issues with the resident, or they need 24 hour skilled nursing services.
Yes we do have attendants for senior care services in Lafayette! We also have a Medical Director and a visiting Psychiatrist, Podiatrist and home health services available 24-7 to our residents. We have a mobile x-ray company and lab services available as well. In end of life situations a family can engage hospice to come in as well.
Visiting hours are adjusted to accommodate the families and the resident's needs… just not too early or too late.
No, but we have the potential to create one with two adjoining rooms. accommodate couples. Please ask about the availability of these rooms.
Our Lafayette assisted living services cover a wide range of daily needs, including help with bathing, dressing, meal preparation, housekeeping, and transportation. We also provide opportunities for social engagement and recreational activities to enhance the overall quality of life for our residents.
Our memory care facilities in Lafayette are designed with security in mind, featuring controlled access and secure outdoor spaces. We use advanced monitoring systems to ensure the safety of residents. Our staff is trained to handle the unique challenges of memory care. We provide a structured and engaging environment to minimize wandering and agitation.
Our assisted living program provides a structured daily schedule that includes social activities, recreational outings, cognitive exercises, and nutritious meals. It offers a safe and engaging environment for participants, allowing them to interact with peers and maintain a sense of independence.
SHARE YOUR PASSION FOR CARING
Join the BeeHive Homes Team
BeeHive Homes of Lafayette is always interested in team members that have a passion for serving our senior community. If you feel like you would be an asset to the BeeHive Homes of Lafayette Team, please submit an application.
Join Our Team