Come Experience BeeHive Homes. Call
214-974-8474 or Request more information:
We value your privacy. By clicking, you agree to the terms and conditions of our privacy policy.
BeeHive Homes of Lewisville / Flower Mound
Our Location
Our Care Options
Care Options
To learn more about the care options offered at BeeHive Homes of Lewisville, Flower Mound, please contact us directly.

Assisted Living
BeeHive Homes assisted living care is ideal for those who value their independence but require help with some of the activities of daily living. Residents enjoy 24-hour support, private bedrooms with baths, medication management, fantastic home-cooked meals, housekeeping and laundry services. Social activities and daily physical / mental exercise help them remain independent and joyful!

Respite Care
Beehive Homes offers respite (short-term) care for your loved one should the need arise, expectedly or unexpectedly. Whether help is needed after a surgery or illness, for vacation coverage, or just a break from the routine, respite care provides you peace of mind in knowing your loved one is in good company and being well cared for. As a temporary resident, our respite residents appreciate many of the same benefits that our full-time residents enjoy—a furnished room, three nutritious home-cooked meals a day (with snacks), great interaction with residents and staff, and activities tailored to their specific needs.


What Others Are Saying
"They live up to their motto of Senior Living in a home like setting! Even before she moved in, the staff shared information that helped us with the move! I'm very grateful for their advice on move-in day! She is safe and cared for by many! The activities keep her busy. She likes the food and never complains about it! When I hear her say how happy she is, my heart is warm and we know we made the right move." - Phillis Foster (Facebook Review)
"The staff are truly invested in the care of the people they care for." - Julie Roper (5 Star Google Review)
"The rooms and bathrooms are spacious and designed really well. I would definitely recommend sending your loved ones here." - Michele Whitehead Hughes (5 Star Google Review)
VIDEO
Our Definition of Care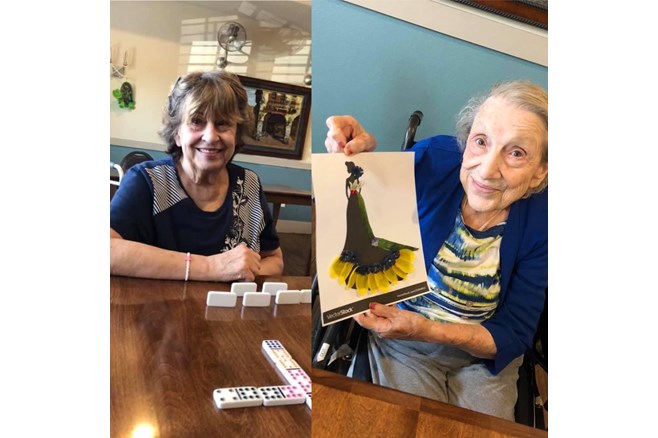 THE BEEHIVE HOMES STORY
About BeeHive Homes Lewisville / Flower Mound
We know what it's like to feel worried about providing an aging loved one with the care they need.
If you're like us, you've been entrusted with the responsibility of finding a place for a loved one that needs assistance with daily tasks but also feels like home. You've likely wondered if there is a memory care option that could help your loved one have the independence they desire but also get the care they need.
We know you want the best for your aging loved one. All fathers and mothers should have a loving home where they can be cared for and receive an individualized level of support.
At Beehive Homes of Lewisville / Flower Mound, we get it. We know the dilemma of finding just the right place for your loved one to call their next home. We chose to franchise with Beehive Homes because we wanted a smaller, home-like setting with a high caregiver ratio to provide the care to our aging loved ones. We wanted to have a better option instead of being forced into a caregiver ratio situation that was working for no one.
For the past 3 years, we have helped many family caregivers just like you move into the perfect home for their aging loved one, whether assisted living or memory care. With our all-inclusive pricing, you don't have to worry about a surprise bill and can plan accurately for the future. We treat all our residents with the respect and dignity they deserve, which is why when someone chooses our home, they usually stay here for life.
The process is simple – Schedule a Visit. You'll know the feeling of "home" the minute you walk through the door. Experience Beehive. Get the answers to your questions about the care, costs, and what life looks like at Beehive homes. Welcome Home. Our residents love staying with us and we know your loved one will too.
Once you schedule your visit, you'll have taken the first step to find the care your loved one deserves. Schedule your visit now so we can get started.
The Next Best Place to Home!
Our Services
Residents enjoy the following services
Additional Services:
Life Enrichment Activities
PHOTOS
Photos of BeeHive Homes of Lewisville / Flower Mound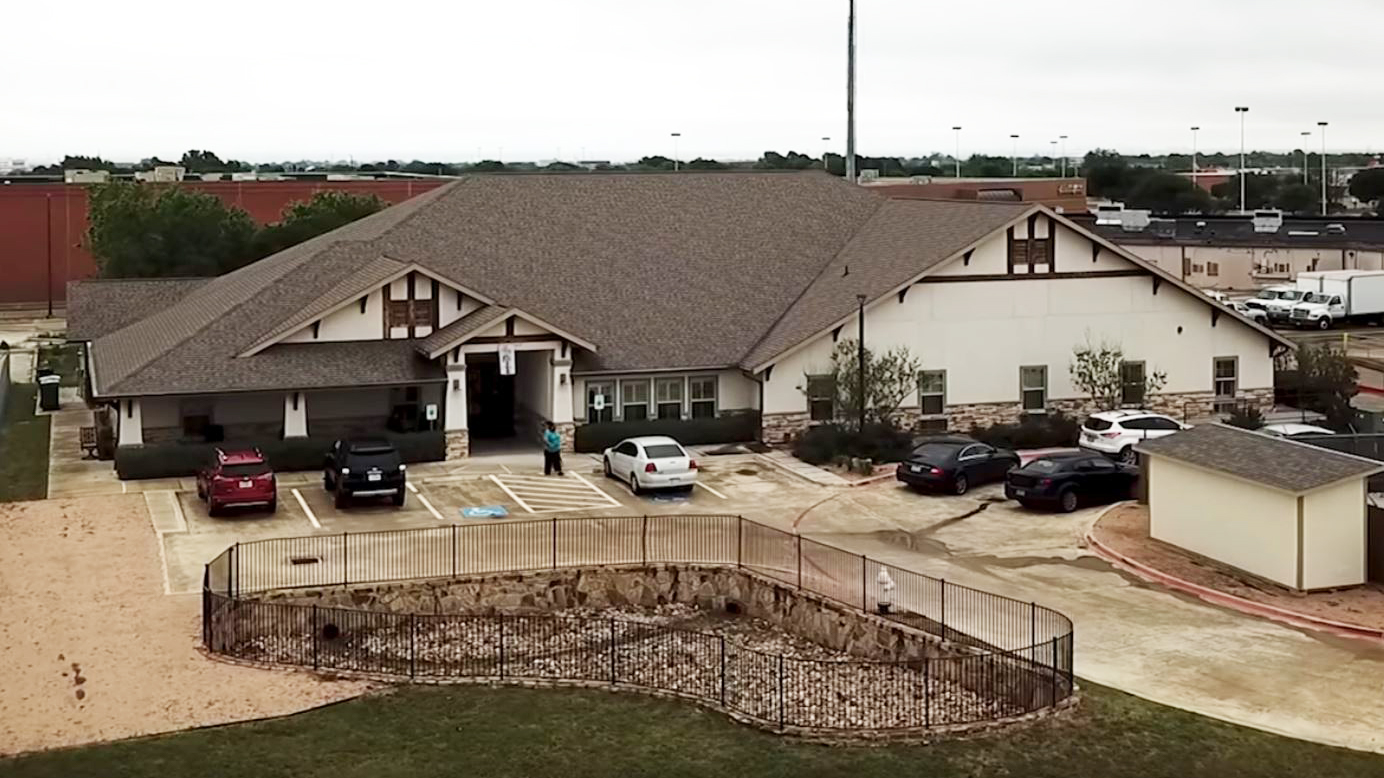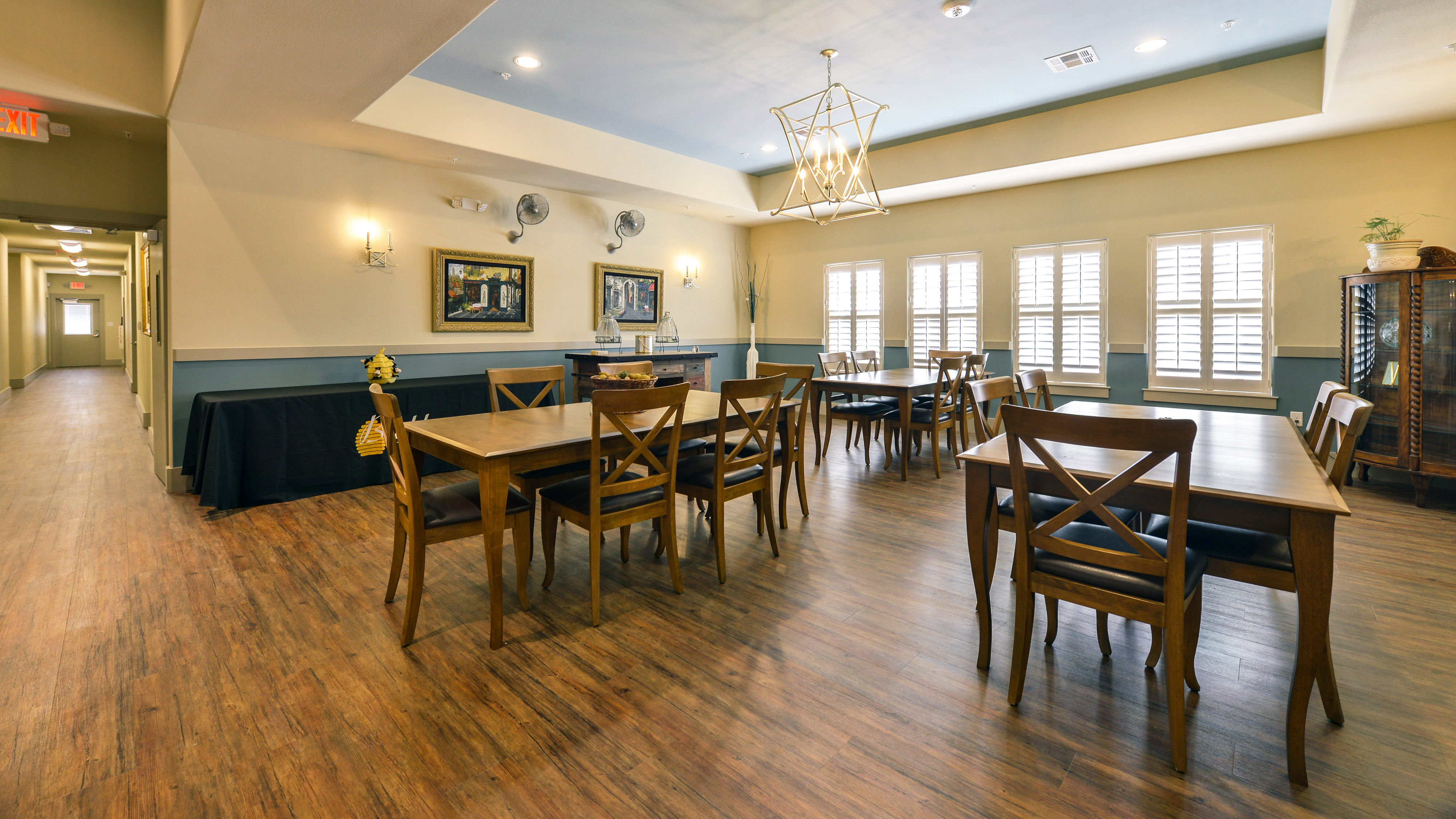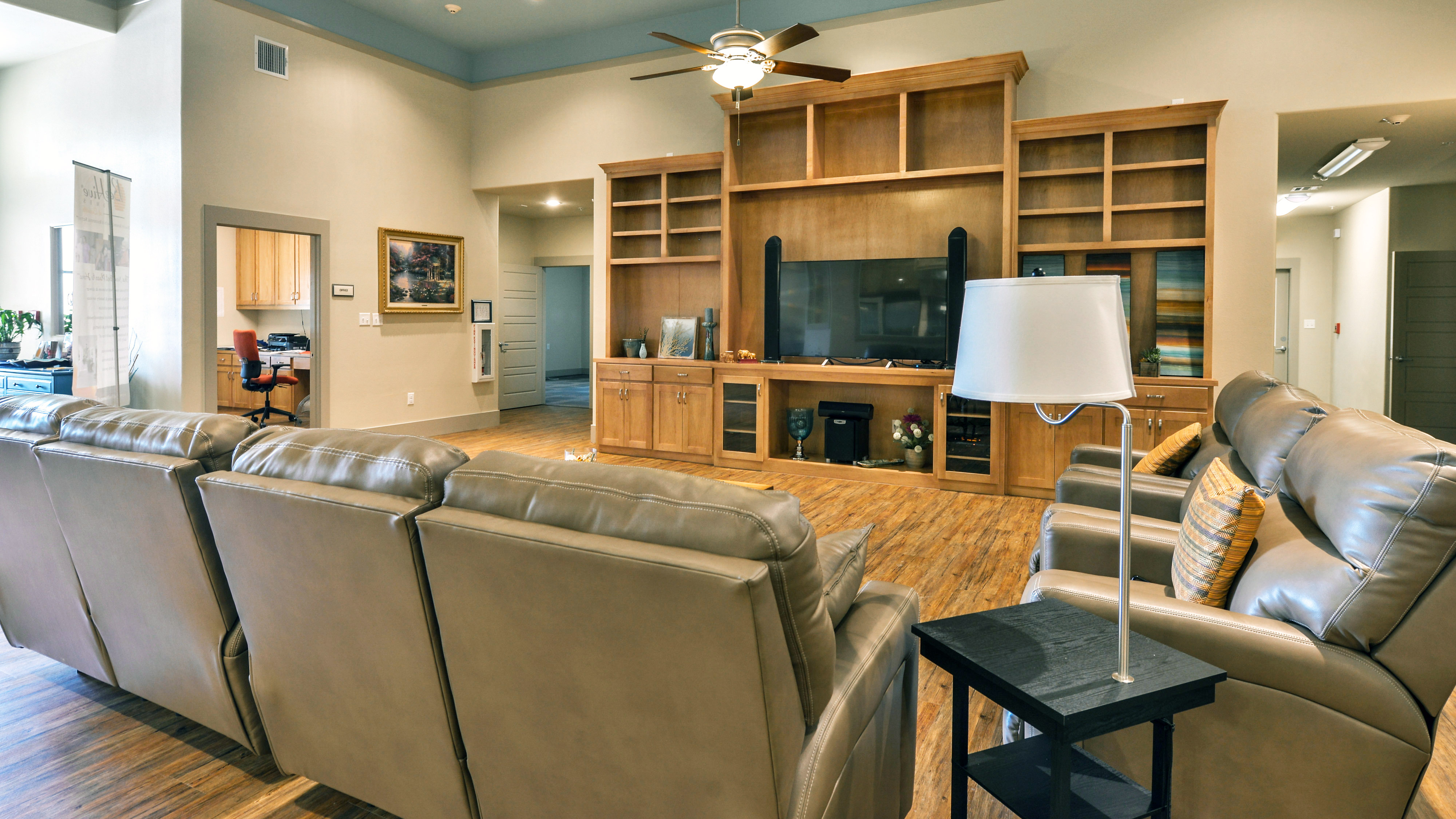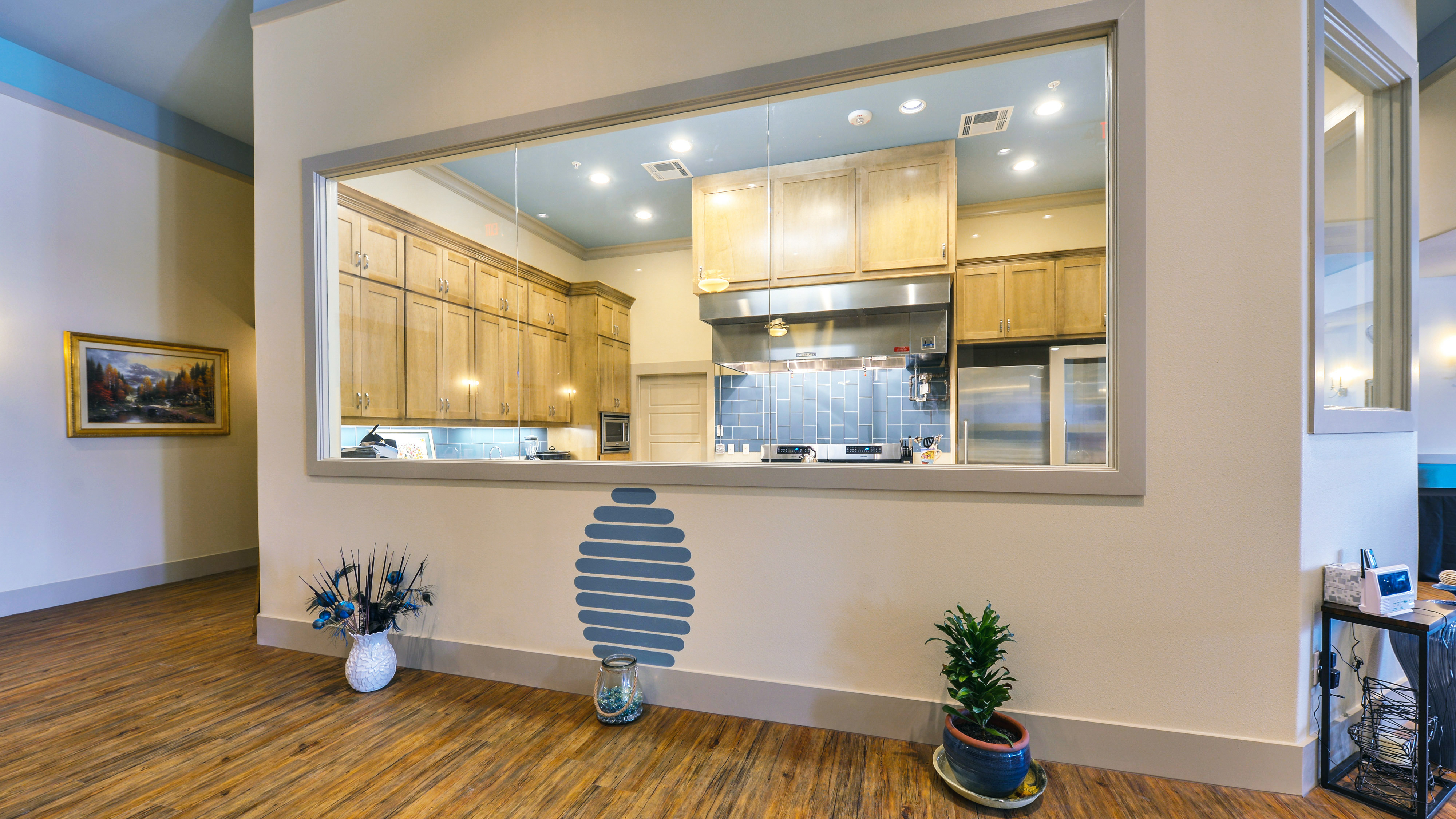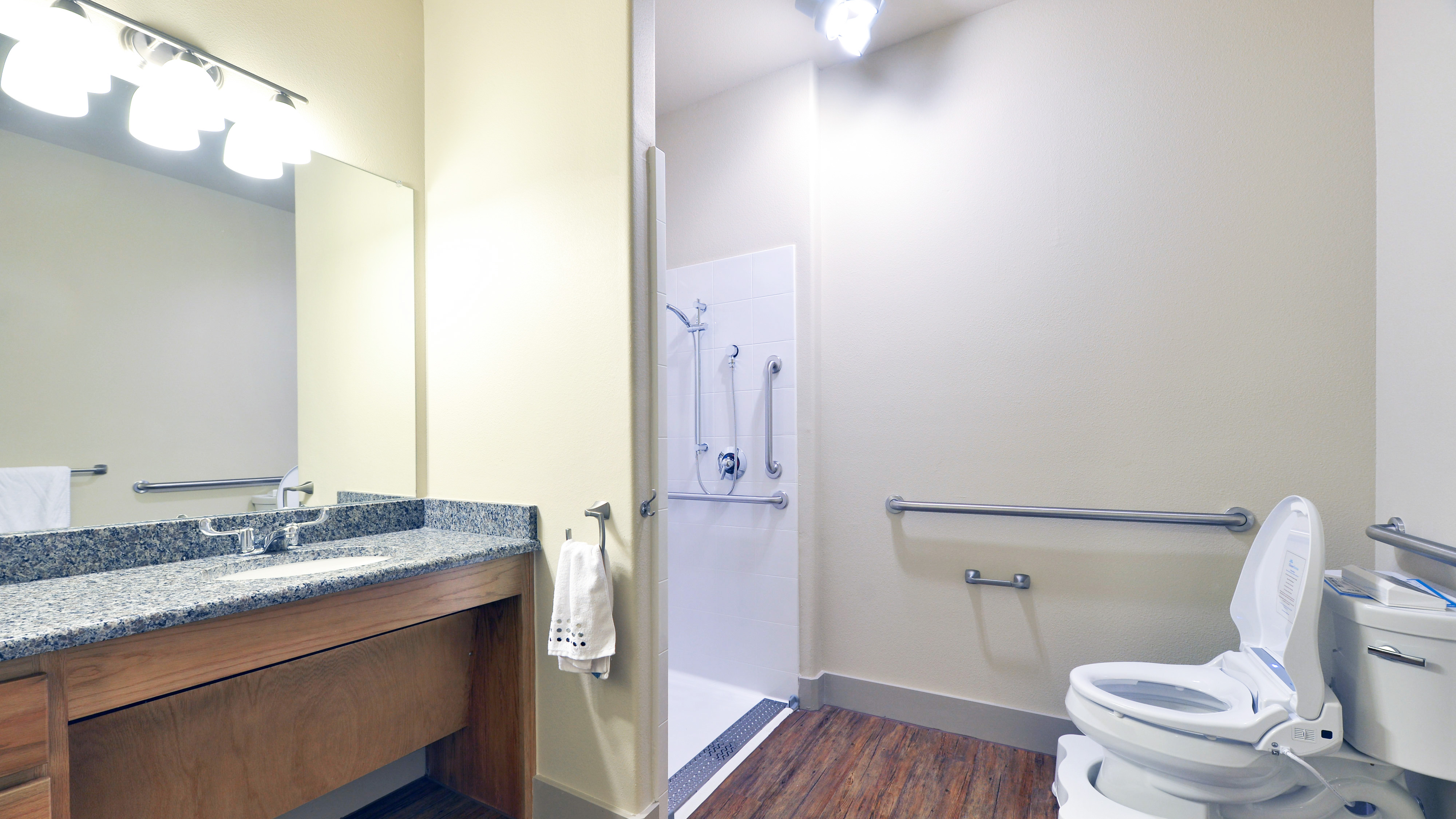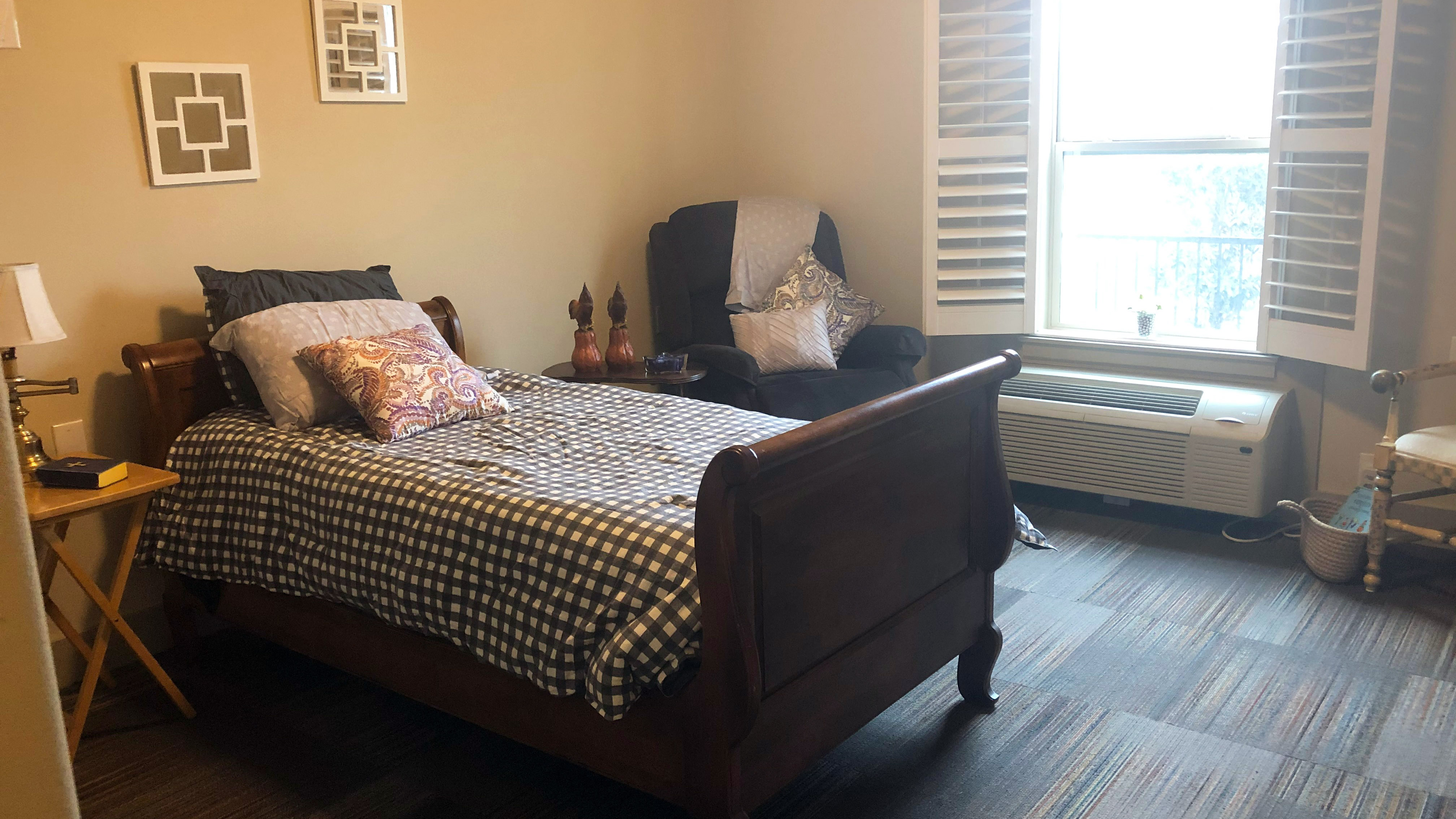 Frequently Asked Questions
The rate depends on the level of care that is needed. We do an initial evaluation for each potential resident to determine the level of care needed. The monthly rate is based on this evaluation. There are no hidden costs or fees.
Usually yes. There are exceptions, such as when there are safety issues with the resident, or they need 24 hour skilled nursing services.
No, but each BeeHive Home has a consulting Nurse available 24 – 7. if nursing services are needed, a doctor can order home health to come into the home.
Visiting hours are adjusted to accommodate the families and the resident's needs… just not too early or too late.
Yes, each home has rooms designed to accommodate couples. Please ask about the availability of these rooms.
A long-term care ombudsman helps residents of a nursing facility and residents of an assisted living facility resolve complaints. Help provided by an ombudsman is confidential and free of charge. To speak with an ombudsman, a person may call the toll-free number 1-800-252-2412.
SHARE YOUR PASSION FOR CARING
Join the BeeHive Homes of Lewisville Team
The BeeHive Homes staff is dedicated to making the move to assisted living seamless and comfortable for its residents. Fill out an application today to begin a rewarding career.
EXPLORE JOBS NEAR YOU