Come Experience BeeHive Homes. Call
850-940-7413 or Request more information:
We value your privacy. By clicking, you agree to the terms and conditions of our privacy policy.
BeeHive Homes of Lynn Haven
Our Location
Our Care Options
Care Options
Learn more about our assisted living services in Bay County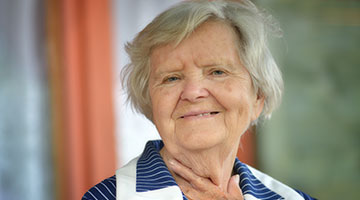 Assisted Living
At BeeHive Homes Assisted Living, your loved one's safety and health are our top priority. Our care plans are ideal for those who value their independence but need some extra assistance. BeeHive Homes are small by design, which allows us to offer one of the lowest staff-to-resident ratios in the industry.
Dietitian-approved meals
Private bedrooms with baths
Medication management
Social events and activities
Assistance with bathing, toileting, and dressing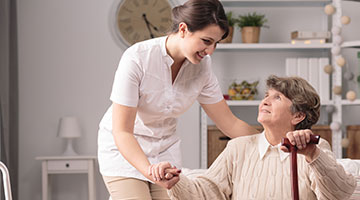 Adult Day Care
We provide aid to people to remain in their homes and engage fully in their communities' activities. Your partner or caretaker will have time to rest or attend to household duties while your loved one is in our adult day care program. We provide many services, including:
Reminders to take medication
Health management
Aid with bathing and other personal hygiene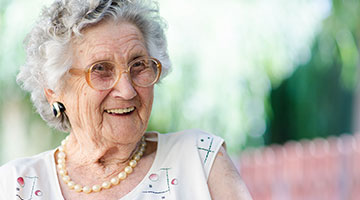 Respite Care
We offer respite care services for your loved one when the main caregiver of the family needs a break. This help could be needed after a surgery or illness, during a vacation, or just a break from a normal routine. Our services are here to give you peace of mind knowing your senior loved one is being taken well care of. A few of these benefits and services are:
A furnished room
Housekeeping and laundry services
Personal care
Daily activities
Three nutritious meals a day
Companionship and conversation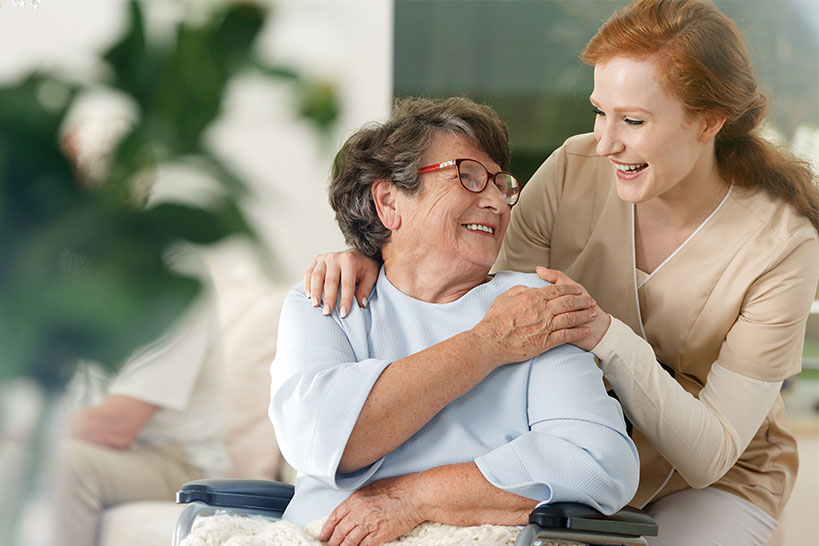 THE BEEHIVE HOMES STORY
About BeeHive Homes Assisted Living in Lynn Haven, FL
BeeHive Homes Assisted Living in Lynn Haven and Bay County, FL is a leader in the assisted living and memory care services. Our caregivers are trained to provide specialized care for those with progressive memory impairment. We are a senior living home in a residential setting to allow your loved one to feel more at home. We take pride in keeping our homes smaller so your loved one can have all their needs addressed personally by our skilled, professional caregivers. Our residents can enjoy private rooms with 24-hour care, dietitian-approved meals, social outings, and daily physical and mental exercise opportunities. Our caregivers assist your loved one with personal care and daily living tasks:
Personal laundry
Light housekeeping
Assistance with bathing and grooming
Assistance during mealtime
Medication reminders
At BeeHive Homes, we truly believe we must get to know every single one of our residents in order to provide the best care possible. Our care model is helping to reshape the expectations for senior care.
The Next Best Place to Home
Our Services at Beehive Homes Assisted Living in Panama City
our residents at BeeHive Homes Assisted Living in Panama City enjoy some of the following services
Additional Services:
Life Enrichment Activities
PHOTOS
Photos of BeeHive Homes Assisted Living in Panama City