Come Experience BeeHive Homes. Call
801-878-0196 or Request more information:
We value your privacy. By clicking, you agree to the terms and conditions of our privacy policy.
BeeHive Homes Assisted Living
Our Location
Our Care Options
Care Options
Learn more about our assisted living services in Salt Lake County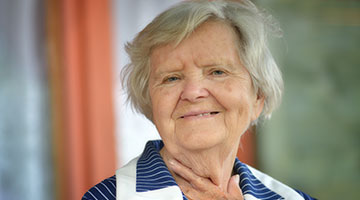 Assisted Living
For a loved one who appreciates their independence but might require extra help with everyday duties, BeeHive Homes is the ideal senior living home. Our residents appreciate:
24/7 assistance
Private bedrooms and bathrooms
Home-cooked, dietitian-approved meals
Housekeeping services
Medication management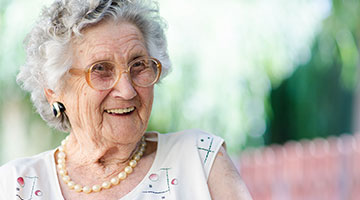 Respite Care
BeeHive Homes in Magna, UT, offers short-term care for seniors. Our respite care services give families peace of mind that their loved ones are safe and well cared for. Your loved one can enjoy a furnished room, home-cooked meals, social outings, and daily activities. Short-term care includes:
Vacation coverage
Assistance after surgery or illness
A break from the typical routine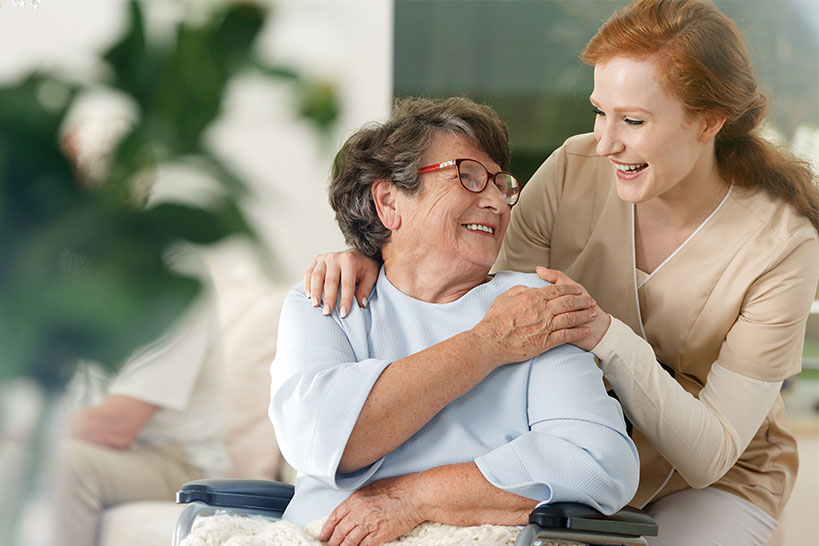 THE BEEHIVE HOMES STORY
About BeeHive Homes Assisted Living in Magna, UT
BeeHive Homes Assisted Living is the finest senior living facility in the Magna, UT, area! We are located in a community that was built especially to offer our residents specialized care services. We keep our home on the smaller side so that our skilled caregivers can provide individualized care and get to know each resident personally. Any of the following is something our caregivers can assist your loved one with:
Personal laundry
Standard cleaning
Cleaning and bathing
A helping hand in cooking and preparation
Management of medications
We are adamant that we must get to know each individual in order to meet their needs. Because our care model is redefining what is expected of senior care, we are able to provide the highest level of care. Please contact us to learn more about our assisted living facility in the Magna, UT region.
The next best thing to home
Our Services at BeeHive Homes of Magna
our residents at BeeHive Homes of Magna enjoy some of the following services
Additional Services:
Life Enrichment Activities
SHARE YOUR PASSION FOR CARING
Join the BeeHive Homes Team
The BeeHive Homes of Magna is always interested in team members that have a passion for serving our senior community. If you feel like you would be an asset to the BeeHive Homes of Magna Team please submit an application.
Apply Now