Come Experience BeeHive Homes. Call
720-594-6593 or Request more information:
We value your privacy. By clicking, you agree to the terms and conditions of our privacy policy.
BeeHive Homes of Parker
Our Location
Our Care Options
Care Options
To learn more about the care options offered at BeeHive Homes, please contact us directly.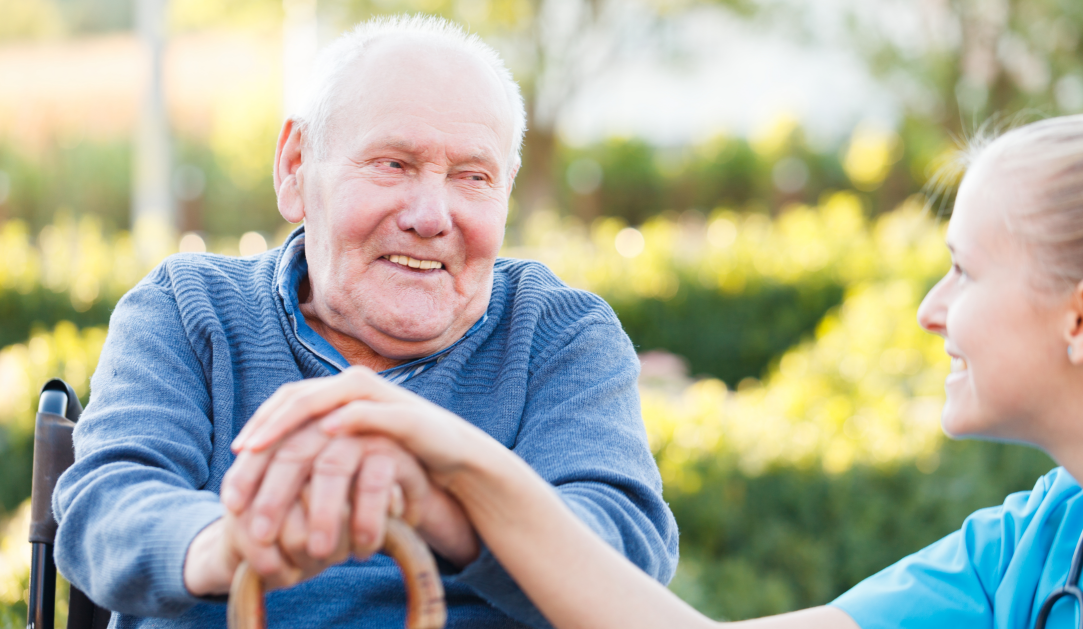 Assisted Living
Safety and health are our primary priorities at BeeHive Homes Assisted Living. They are great for people who love their freedom but need a little help. Our residents have 24/7 care and individual bedrooms and toilets at our senior living facility. Due to our simple structure, we have one of the lowest staff-to-resident ratios in the industry. A smaller facility will allow us to redefine each resident's expectations of assisted living care. Click the button below to learn more.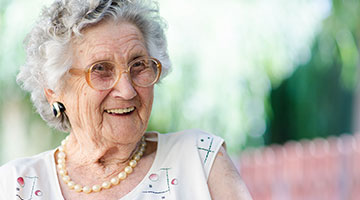 Respite Care
When the primary caregiver needs a break, we provide respite care for your loved one. This assistance may be necessary after surgery, illness, vacation, or just a break from routine. So you may relax knowing your elderly loved one is well cared for with our senior living services. Temporary residents may enjoy many of the same perks as full-time residents. Click the button below to learn more about respite care services.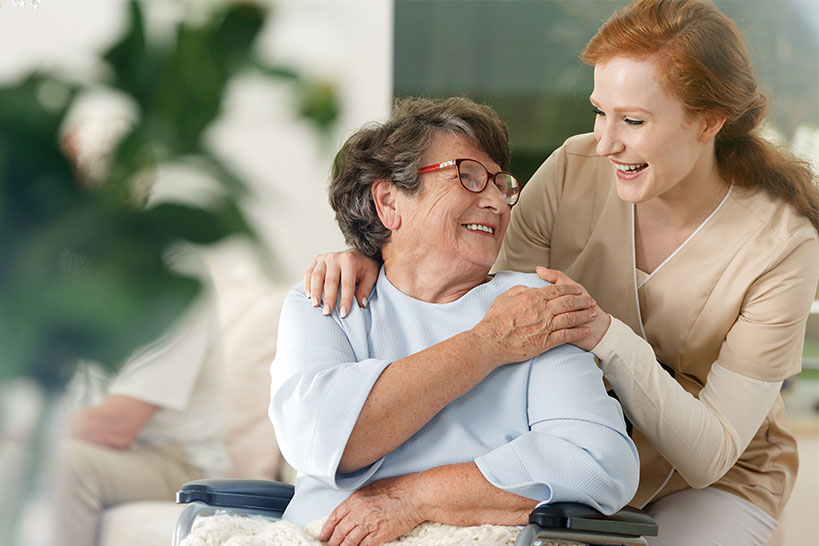 THE BEEHIVE HOMES STORY
About BeeHive Homes Assisted Living in Parker, CO
BeeHive Homes Assisted Living in Parker, CO is a senior living community located in a residential setting with various amenities. Our assisted living services are distinctively intended to provide clients with greater access to personal care. Because we keep our facilities small and staff them with experienced, skilled caregivers, we can attend to each resident's individual requirements. We firmly think that to provide the best possible senior living care for our residents, we must first get to know them and learn about their specific requirements–which is precisely what we do!
Companionship
Laundry services
Light housekeeping
Personal hygiene
Supported mobility and transfers
Medication management
We strongly believe that getting to know each of our residents and learning about their specific requirements is essential.
Our care approach assists in reshaping the expectations for senior care, which allows us to give the most significant possible level of senior living care. Please get in touch with us if you want to learn more about our assisted living care facility in the area of Parker, CO.
The Next Best Place to Home
Our Services at BeeHive Homes Assisted Living of Parker
our residents at beehive homes of Parker enjoy some of the following services
Additional Services:
Life Enrichment Activities
PHOTOS
Photos of BeeHive Homes of Parker
BeeHive Homes is an intimate senior living community which offers residents the independence, privacy and comfort of their own space with the safety and peace of mind of a 24/7 staffed environment and the opportunity to stay active and participate in daily social programming. Browse our photo gallery below or call us today to schedule a tour today and experience the difference BeeHive Homes makes in the lives our residents.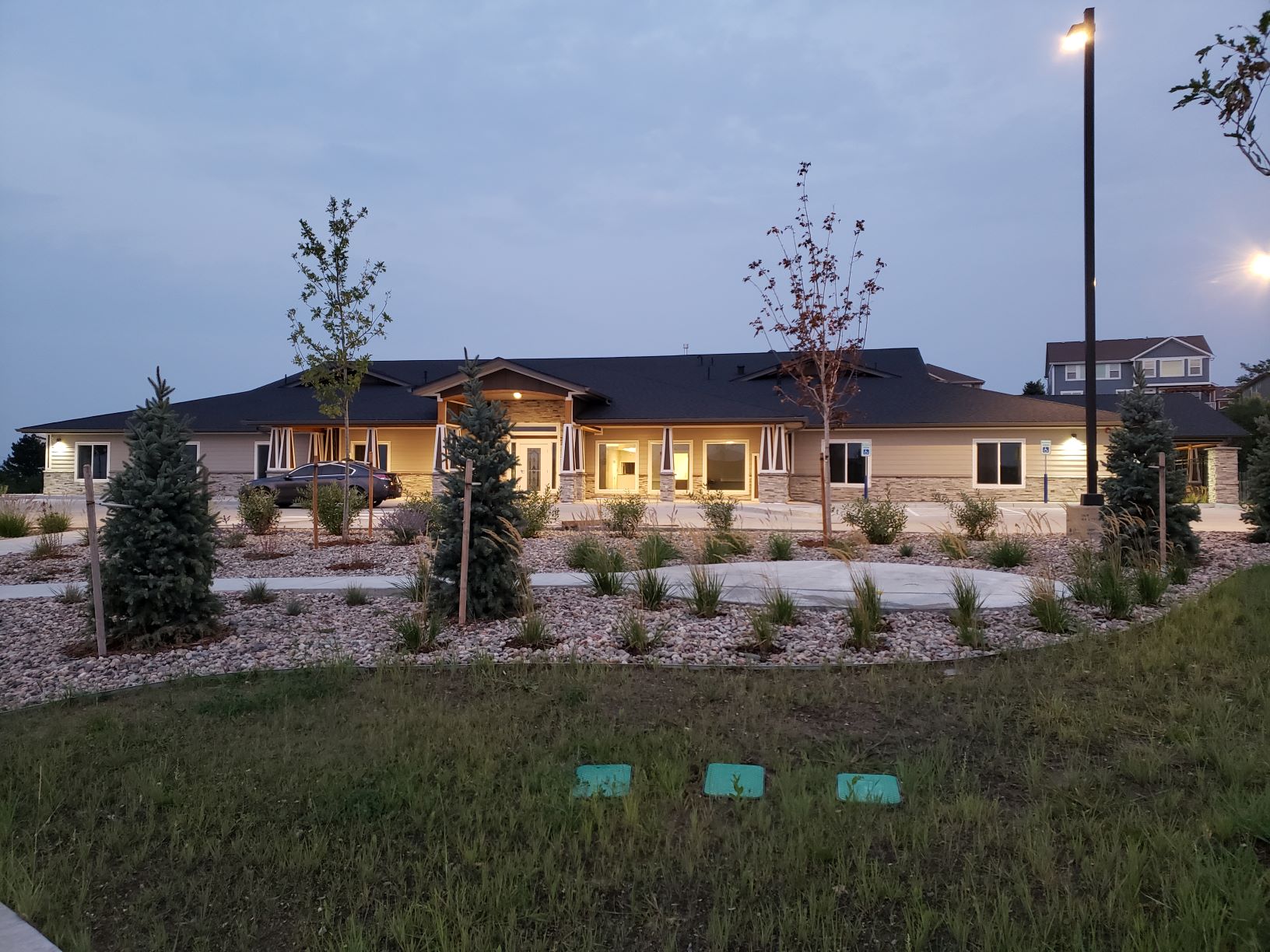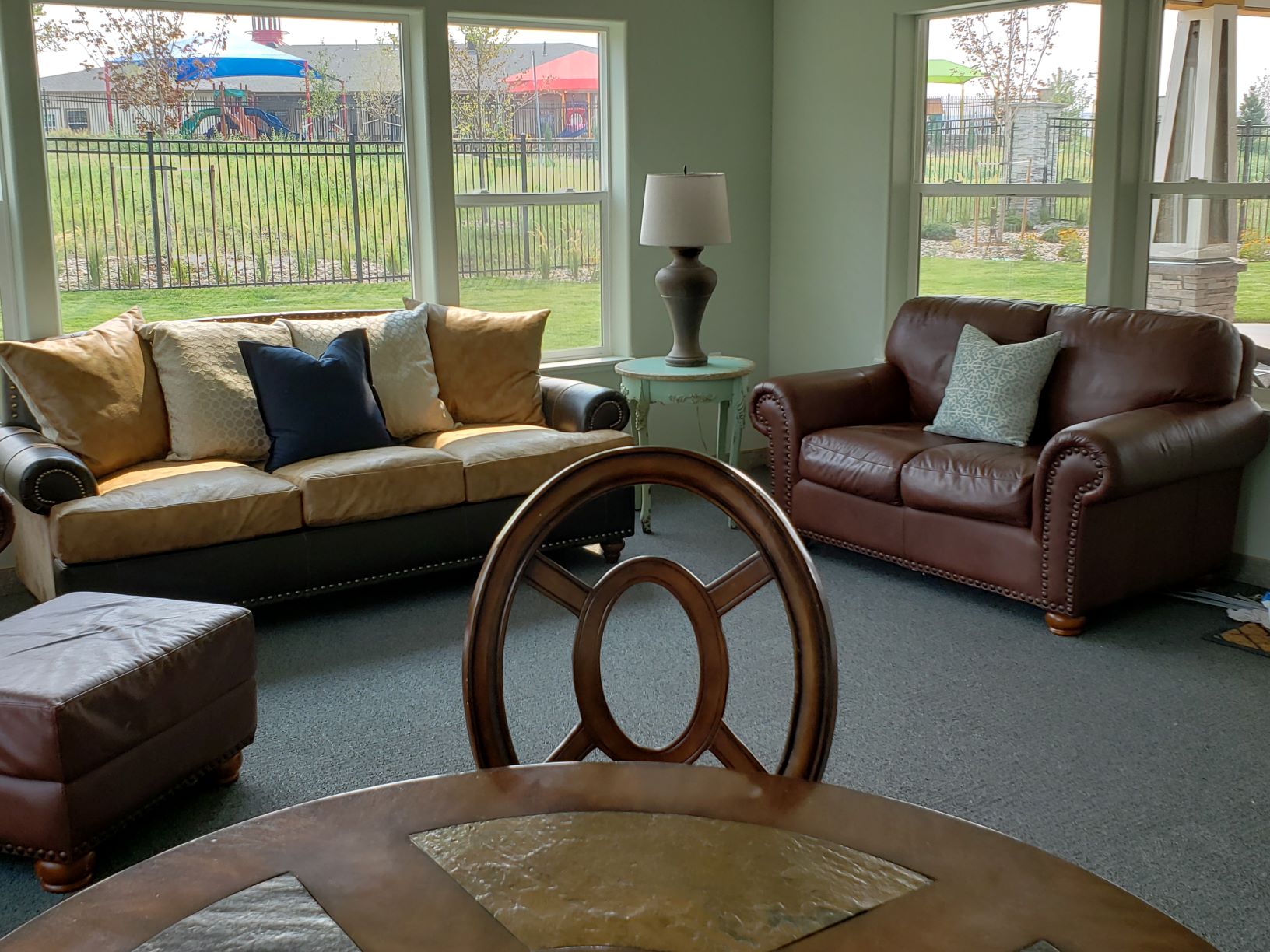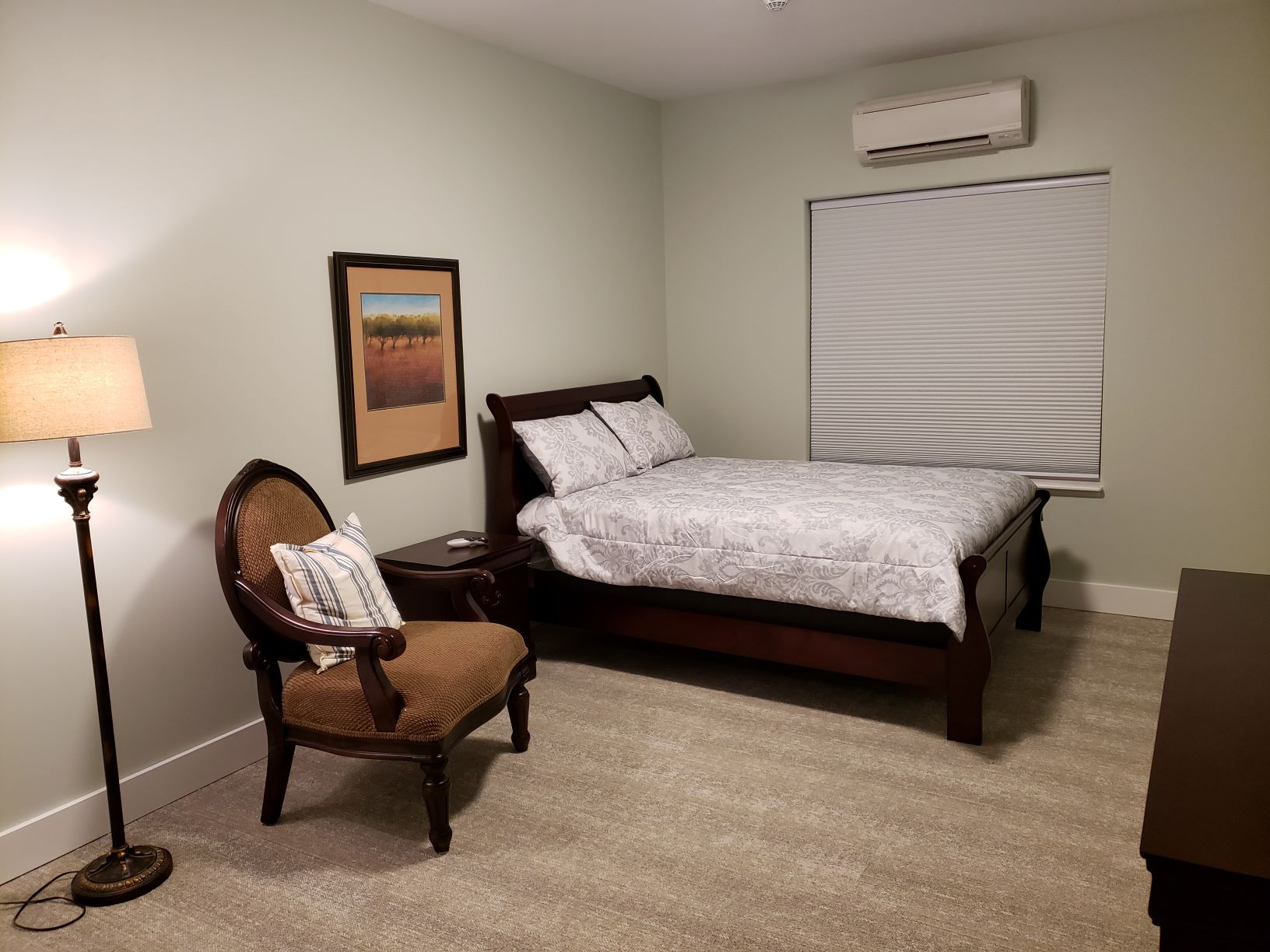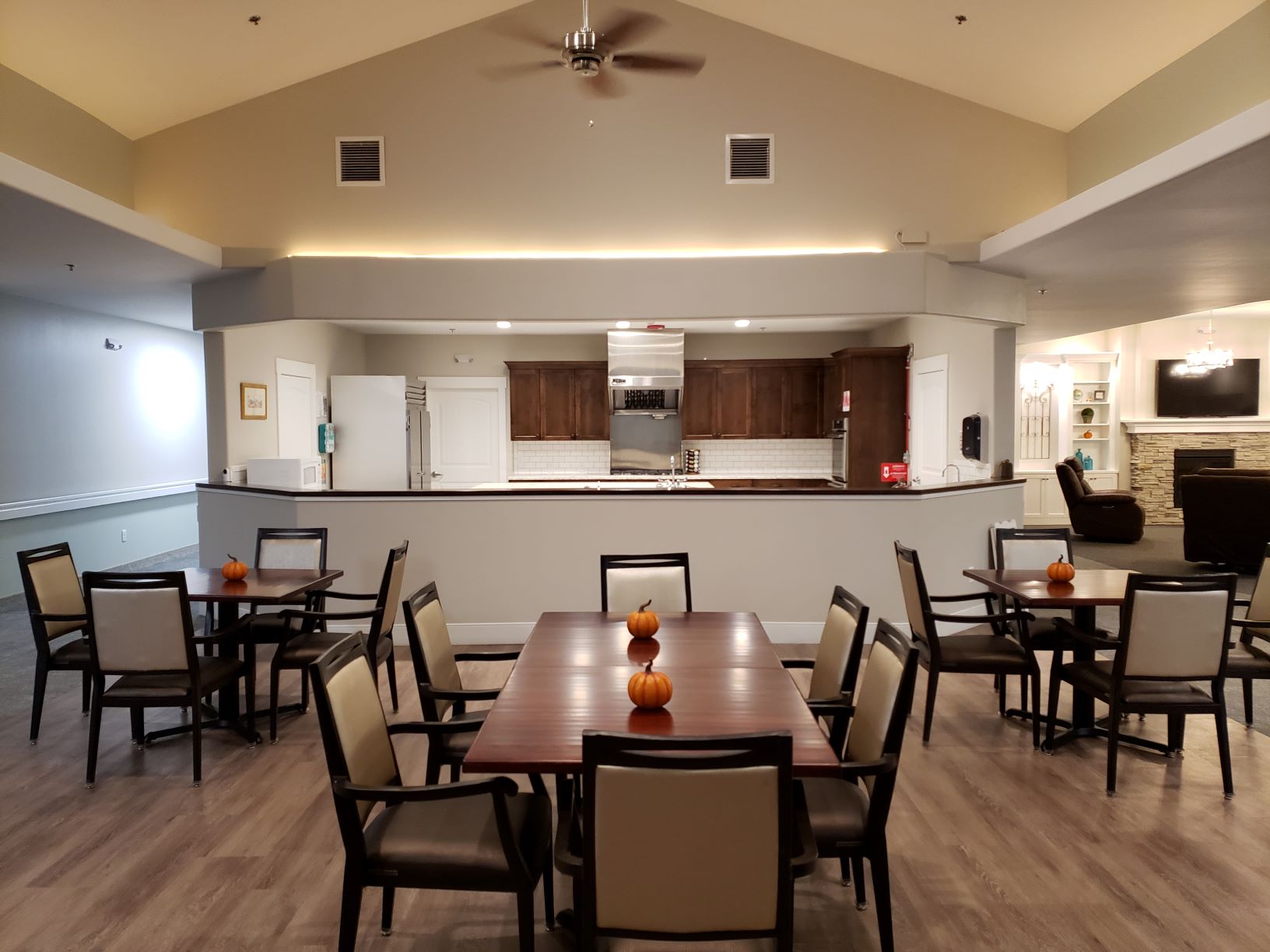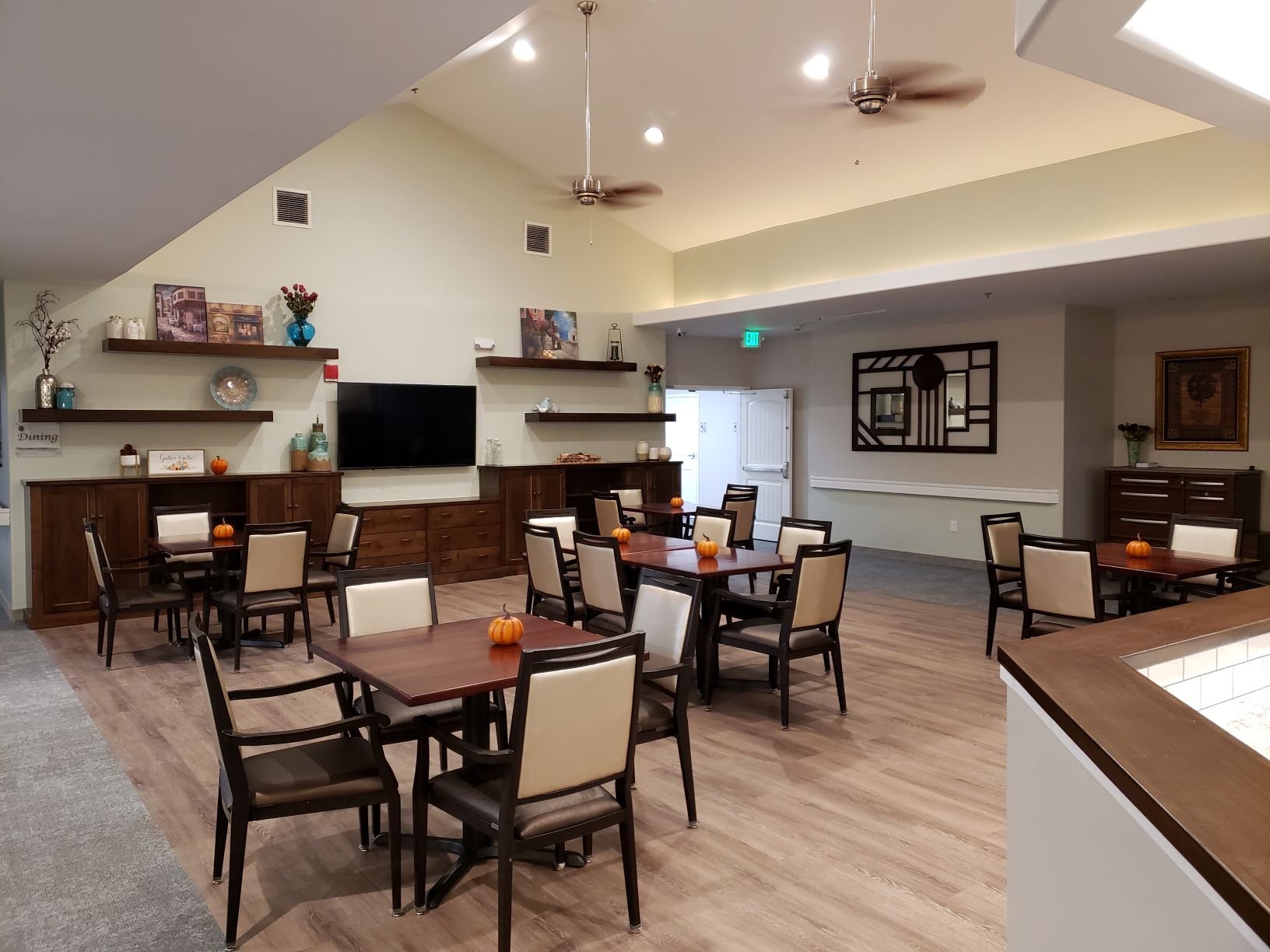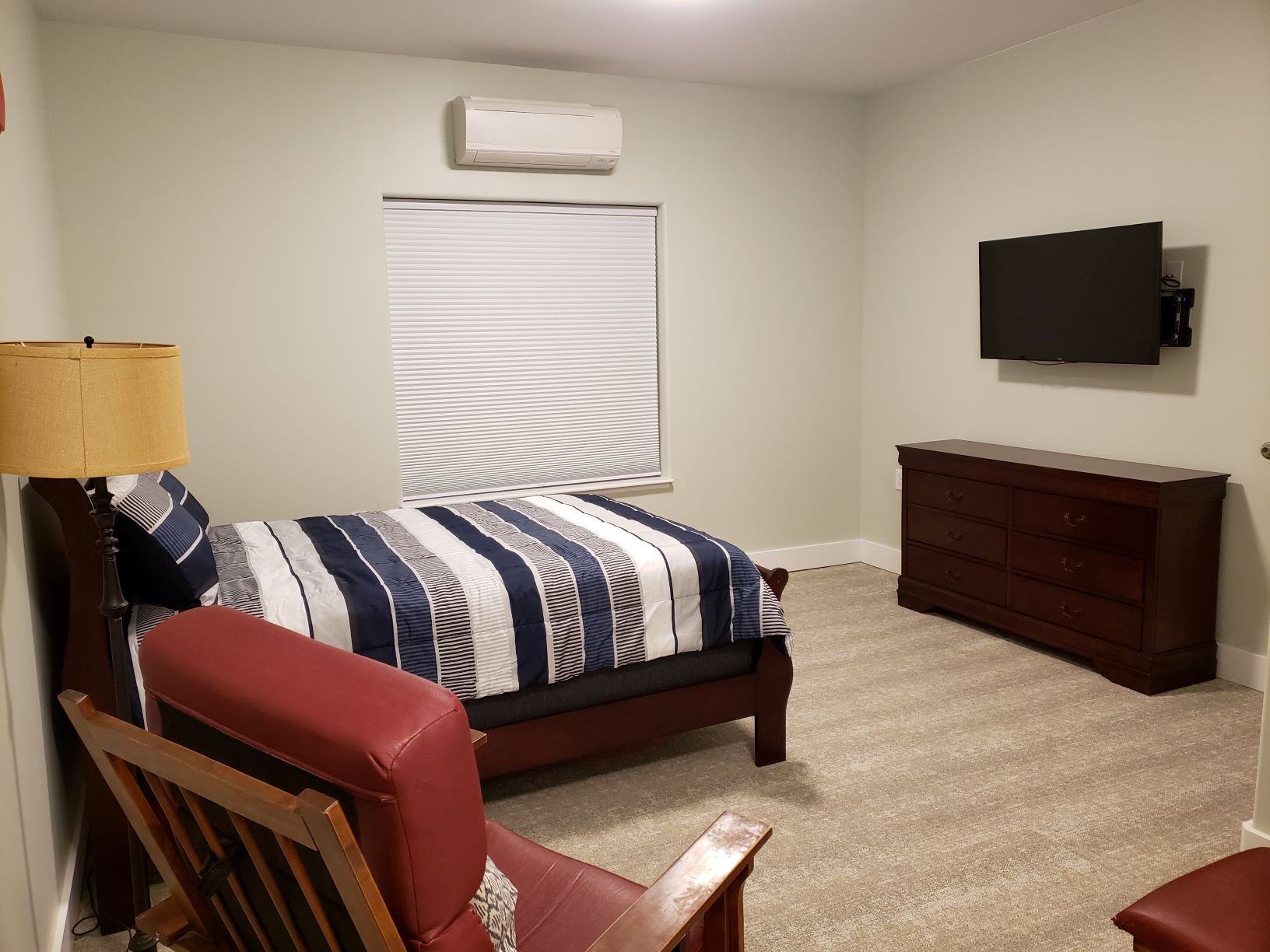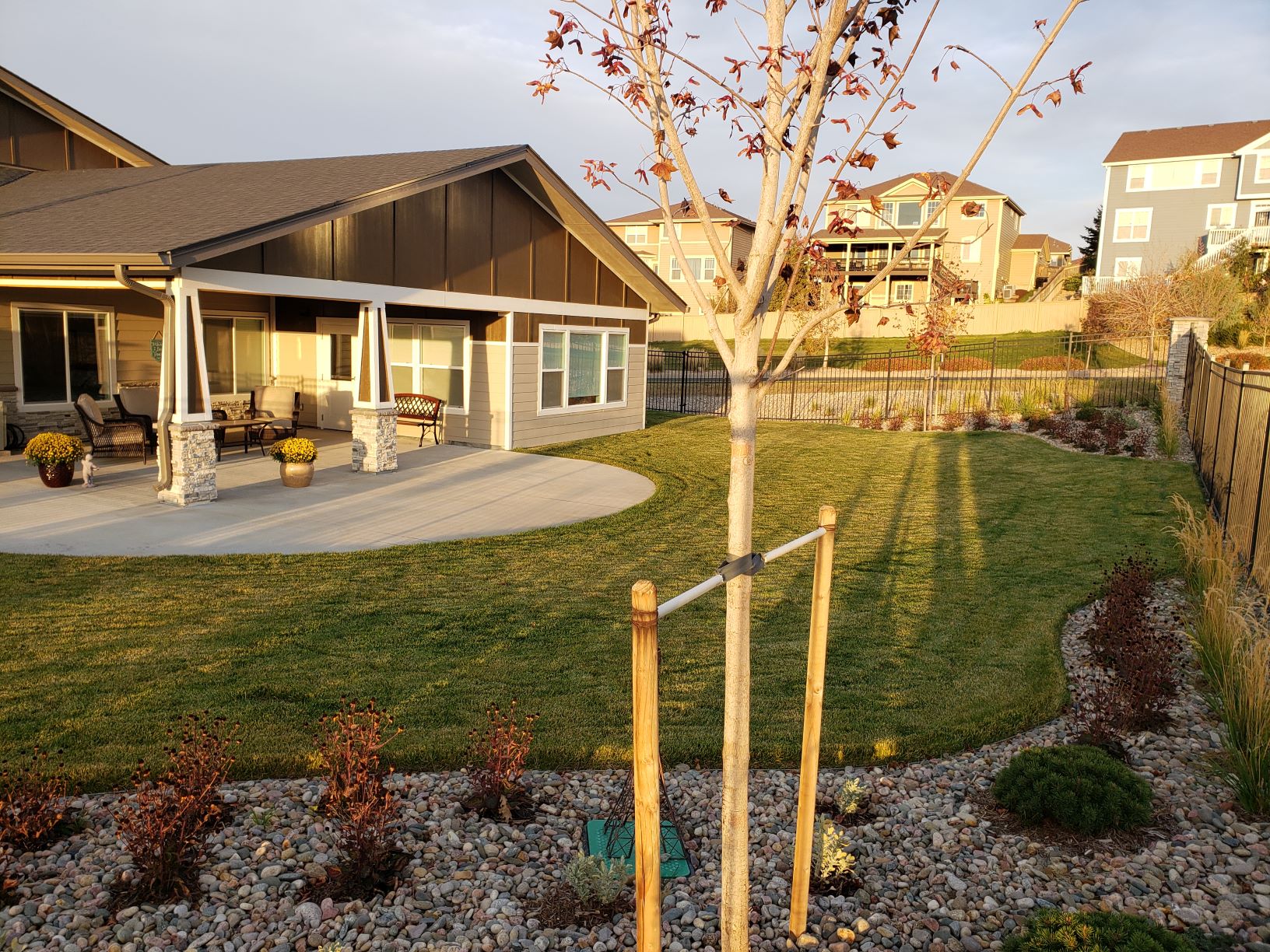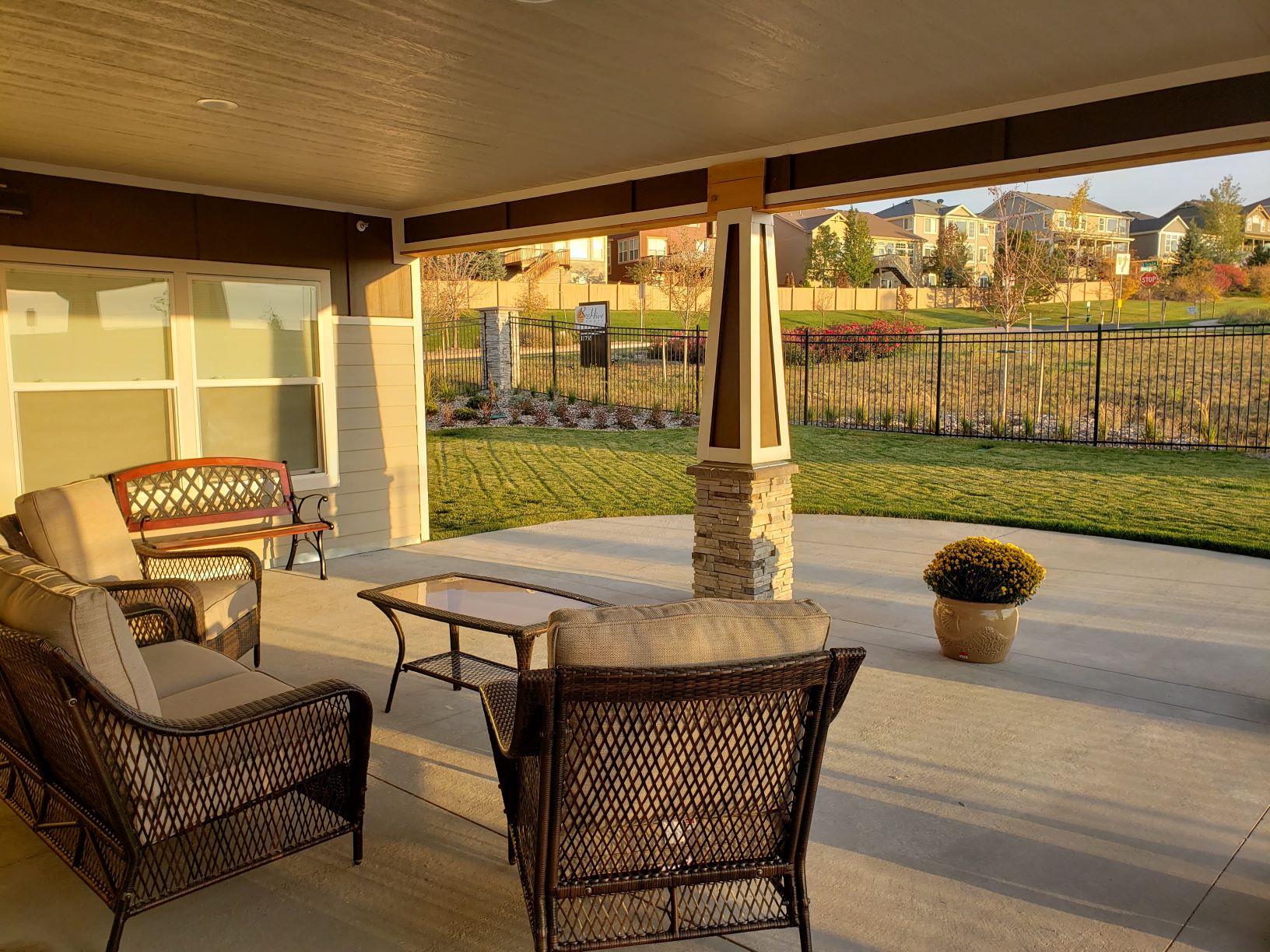 SHARE YOUR PASSION FOR CARING
Join the BeeHive Homes Team
The BeeHive Homes of Parker is always interested in team members that have a passion for serving our senior community. If you feel like you would be an asset to the BeeHive Homes of Parker Team please submit an application.
Join Our Team