Come Experience BeeHive Homes. Call
601-602-4929 or Request more information:
We value your privacy. By clicking, you agree to the terms and conditions of our privacy policy.
BeeHive Homes of Petal
Our Location
Our Care Options
Care Options
To learn more about the care options offered at Beehive Homes, please contact us directly.
Assisted Living
Your loved one's health and wellbeing are our top priorities at BeeHive Homes. If you cherish your independence but need a little additional help, our assisted living care options are great for you. Our residents have separate bedrooms and bathrooms and receive 24-hour care. Due to our modest size, we have one of the lowest staff-to-resident ratios at our senior living facility. With a smaller home, we can better meet the needs of each resident.
24hr care
Laundry and cleaning
Approved by dietitians
Private baths and bedrooms
Medication management and guidance
Events and activities
Bathing, hygiene, eating, toileting, and clothing assistance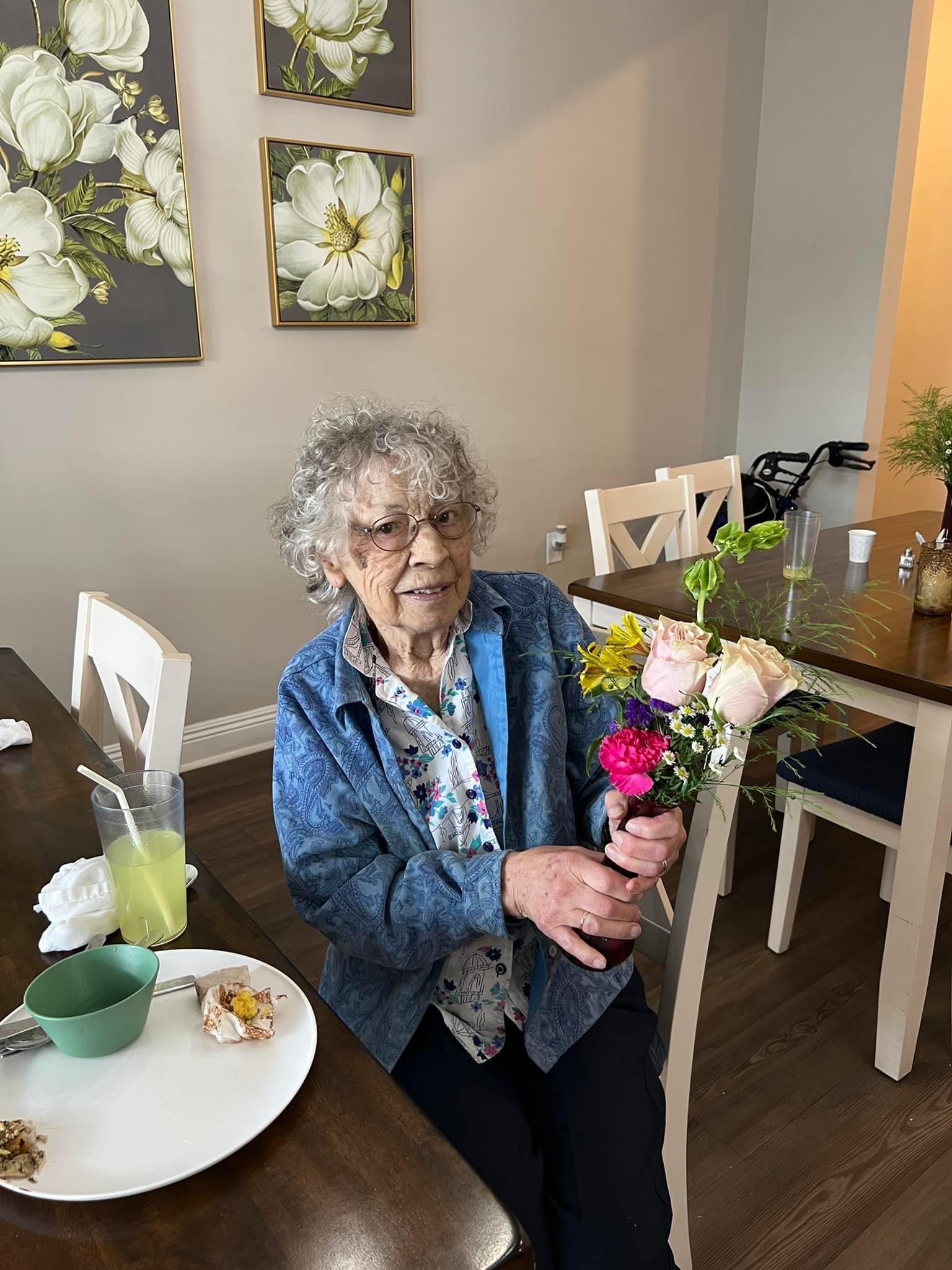 Memory Care
Each resident experiencing memory loss, dementia, or Alzheimer's disease receives individualized memory care services at BeeHive Homes. While they are in our care, we realize that their care plan may vary, and our caregivers can meet all of their needs. Having confidence in the care of your senior loved one allows you to relax. These are some of the things we provide:
Safe environment
Social services that are based on the person
Educational activities
At BeeHive Homes, we believe that your loved one deserves the best memory care as well as the opportunity to enjoy life fully. When it comes to activities that support cognitive health, our caregivers will assist your loved ones to stay involved by providing them with enjoyable activities.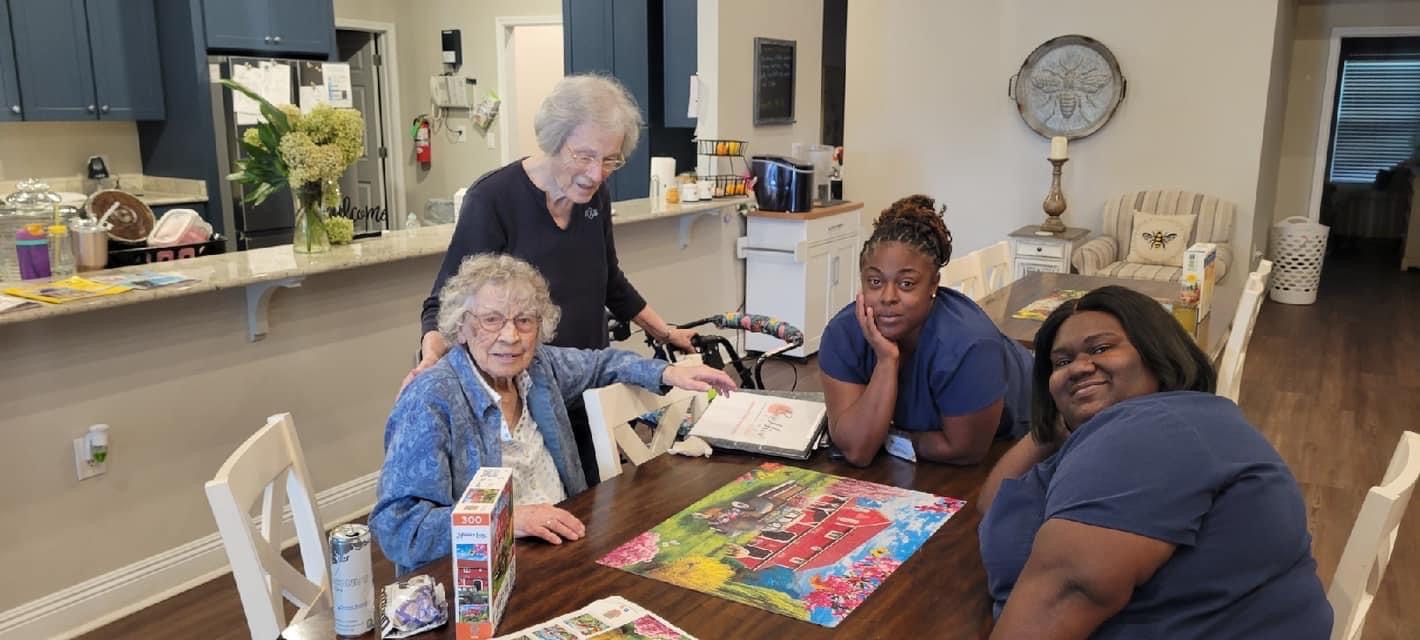 Respite Care
Whenever the primary caregiver of your loved one has a break, we can provide them with respite care in our BeeHive Homes Assisted Living facility. A person may require assistance following surgery or illness, when on vacation, or take a break from their routine. With the help of our senior living services, you can have peace of mind knowing that your loved one is in excellent care. The following are some of the numerous benefits and services available.
Completely furnished and equipped
Laundry and housework
Emotional wellbeing
Customized daily activities that meet the unique needs of the individual
Daily nutrition plan.
High-quality conversations with them
VIDEO
Welcome to BeeHive Homes of Petal
THE BEEHIVE HOMES STORY
About BeeHive Homes of Petal
With almost 33 years of experience and over 200 locations, BeeHive Homes is a leader in the assisted living and memory care services. BeeHive Homes is a senior living home in a residential setting. Uniquely designed, our senior living services offer residents more access to personal care. By keeping our homes smaller with professional, skilled caregivers, our residents can have their needs addressed personally. We truly believe that in order to provide the very best care for our residents, we must get to know them well and discover what their individual needs are–and that's exactly what we do!
The next best thing to home
Our Services at BeeHive Homes of Petal
our residents at BeeHive Homes of Petal enjoy some of the following services
PHOTOS
Photos of BeeHive Homes of Petal