Come Experience BeeHive Homes. Call
769-242-2344 or Request more information:
We value your privacy. By clicking, you agree to the terms and conditions of our privacy policy.
BeeHive Homes of Picayune
Our Location
Our Care Options
Care Options
To learn more about the care options offered at Beehive Homes, please contact us directly.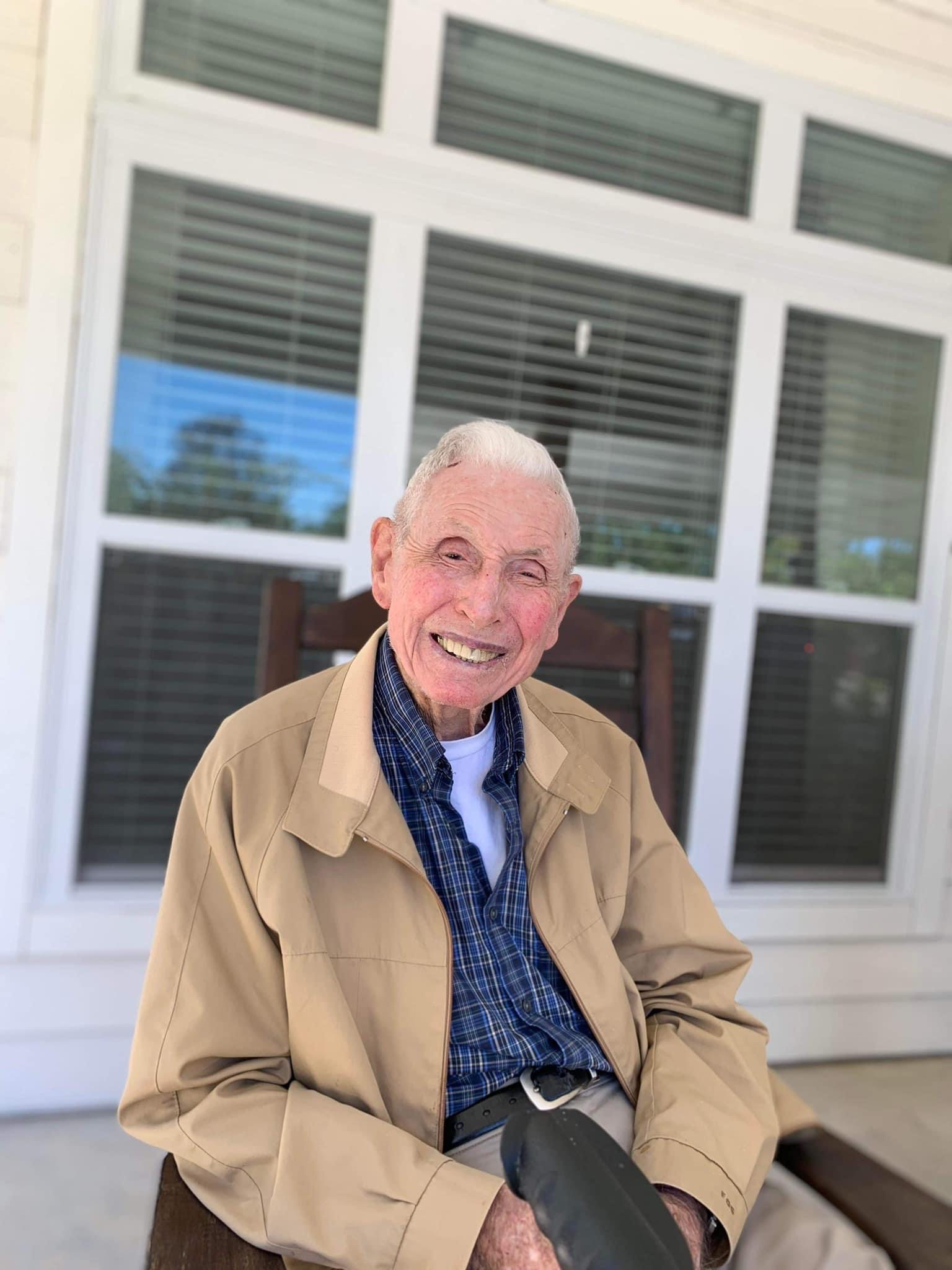 Assisted Living
BeeHive Homes Assisted Living care is ideal for those who may need extra help but still value their independence. All care plans are uniquely personalized to each resident and evolve as their needs change. Our senior living facility provides residents with:
24-hour care
Private bedrooms and bathrooms
Home-cooked meals
Light housekeeping and laundry
Medication reminders
Assistance with personal care
Memory Care
Beehive Homes provides memory care services in Picayune, MS. These services offer specialized attention and assistance to those with dementia or other forms of degenerative memory impairment. Our facility offers a secure and safe environment, and our care staff has received specialized training to assist your loved ones. Our care team offers activities and programs created to promote and support cognitive health through enjoyable and valuable means. BeeHive Homes provides personalized memory care plans to each resident that includes:
A secure setting

Person-centered care

Enriching activities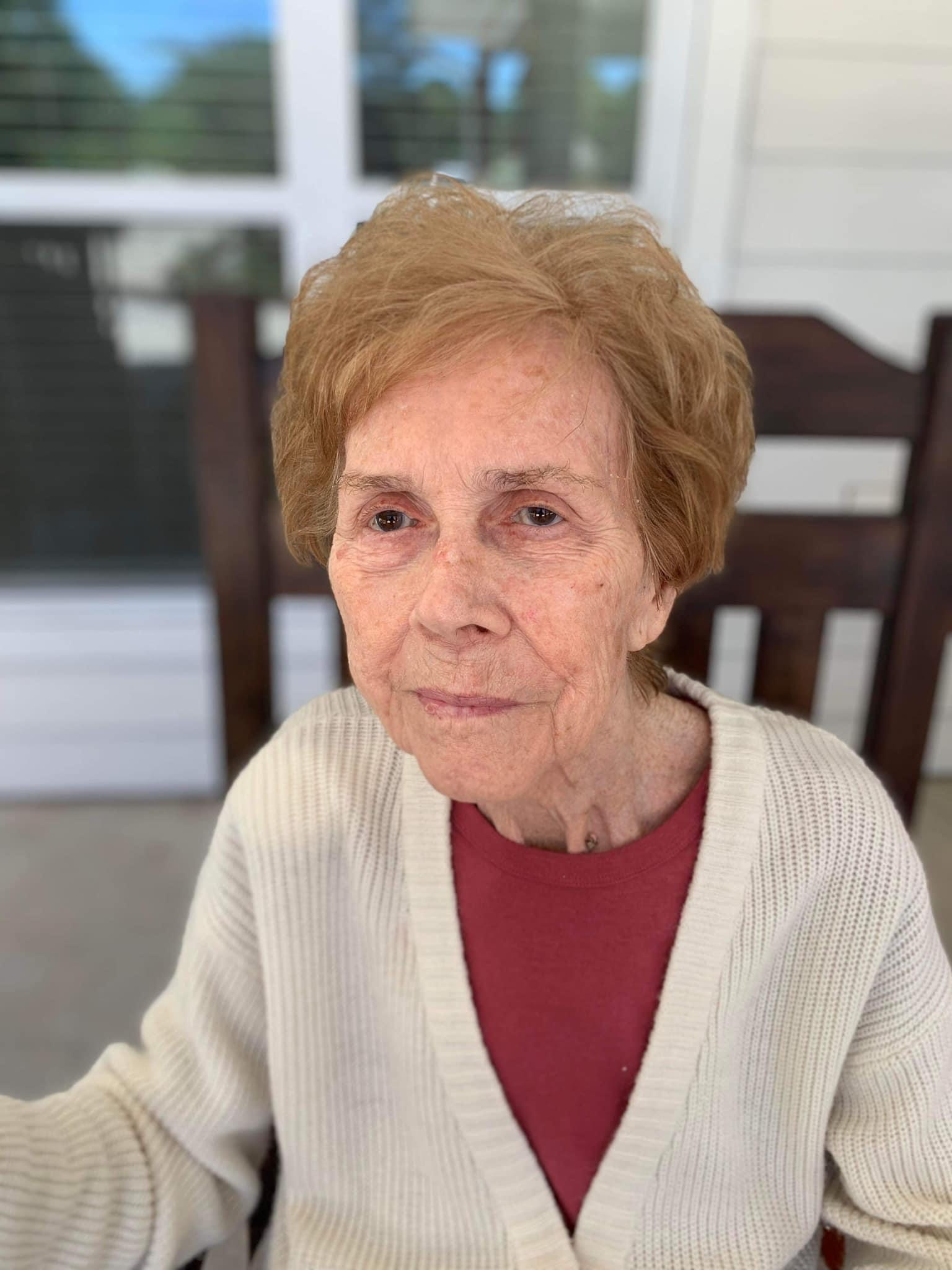 Respite Care
Beehive Homes provides short-term respite care for your loved one in the event of an unexpected or foreseeably necessary need. With respite care, you can rest certain that your loved one is safe and well cared for while you are away. Some of the services we give are stated below:
Fully furnished room
Wholesome home-cooked meals each day
Frequent contact with other residents and staff
Engaging in activities that are adapted to each resident's requirements
VIDEO
Welcome to BeeHive Homes of Picayune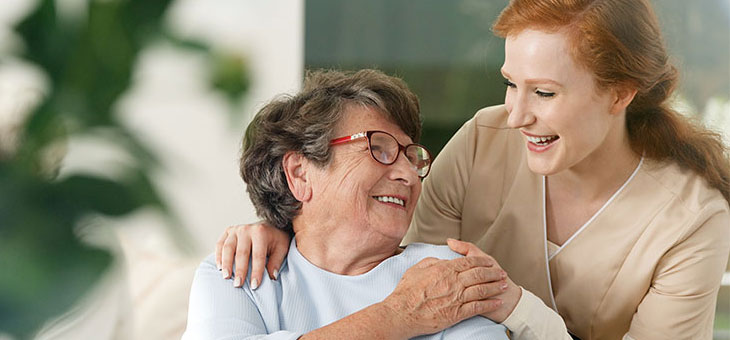 THE BEEHIVE HOMES STORY
About BeeHive Homes Assisted Living in Picayune, MS
BeeHive Homes in the Picayune and Pearl River County, MS area is a leader in memory care, respite care and senior living services. Our home is in a residential setting that allows your senior loved one to feel more at home and independent. We take pride in keeping our home smaller so each resident can have their needs personally addressed. Our caregivers assist your loved one with personal care and housekeeping tasks such as:
Bathing and grooming
Medication reminders
Assistance during mealtimes
Our residents benefit from private bathrooms and bedrooms, round-the-clock care, social events, and opportunities for both mental and physical exercise. For people with progressively worsening memory impairment, we also provide specialized memory care services. Your senior loved one's safety and health are our top priorities at BeeHive Homes. To find out more about our senior living community in the Picayune, MS area, get in touch with us right away!
Click the icon below to find out more about our assisted living services.
The next best thing to home
Our Services at BeeHive Homes
our residents at BeeHive Homes enjoy some of the following services
Additional Services:
Life Enrichment Activities
PHOTOS
Photos of BeeHive Homes Assisted Living in Picayune, MS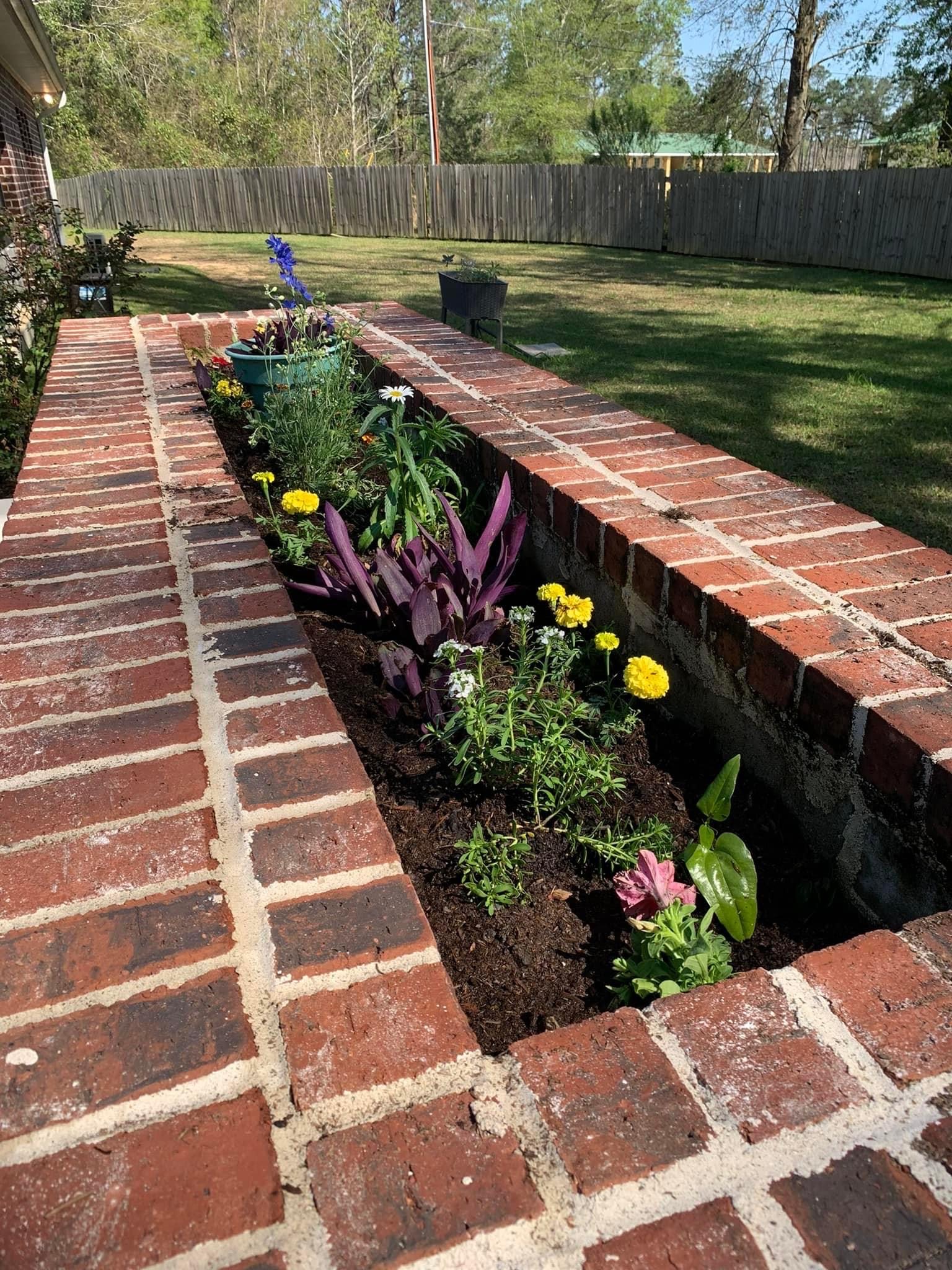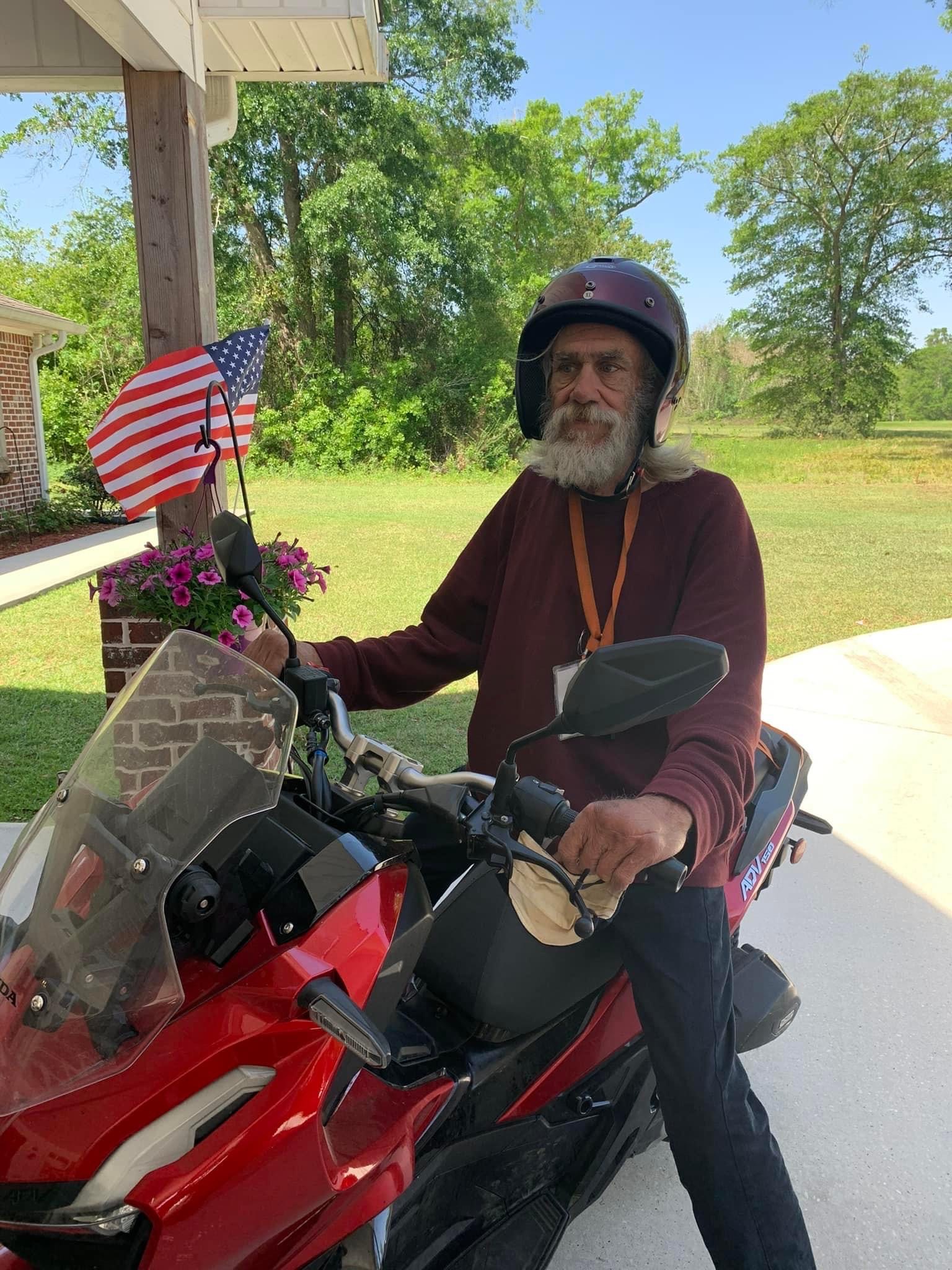 Frequently Asked Questions
Usually yes. There are exceptions, such as when there are safety issues with the resident, or they need 24 hour skilled nursing services.
Yes. Our House Mother (manager) is a Registered Nurse
Visiting hours are adjusted to accommodate the families and the resident's needs… just not too early or too late.
Yes, each home has rooms designed to accommodate couples. Please ask about the availability of these rooms.