Come Experience BeeHive Homes. Call
210-874-5996 or Request more information:
We value your privacy. By clicking, you agree to the terms and conditions of our privacy policy.
BeeHive Homes of Crownridge
Our Location
Our Care Options
Care Options
To learn more about the care options offered at BeeHive Homes of Crownridge in Northwest San Antonio, please contact us directly.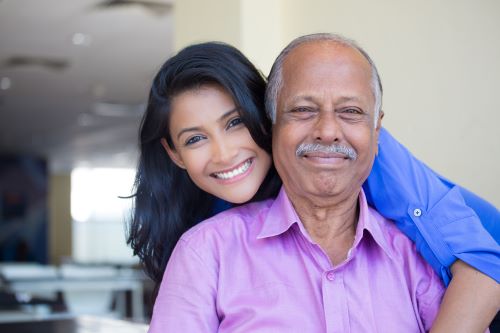 Assisted Living
BeeHive Homes of Crownridge – San Antonio assisted living care is ideal for those seniors who value their independence but require help with some of the activities of daily living. Assisted living residents enjoy 24-hour support, private bedrooms with showers, medication management and documentation, fantastic home-cooked, dietitian-approved meals, housekeeping and laundry services, social activities and outings, and daily physical and mental exercise opportunities. Convenient location for Boerne assisted living, Helotes assisted living and Shavano Park assisted living options.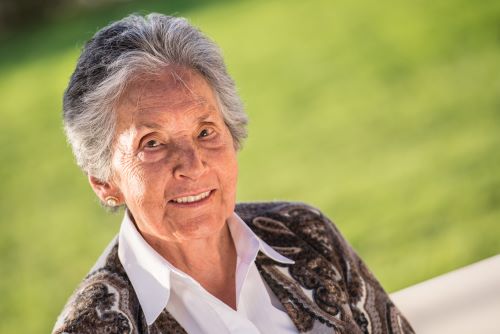 Memory Care
Our Beehive Homes memory care home is focused on the need to accommodate the growing number of seniors affected by memory loss and dementia. Our small type b assisted living home in San Antonio can accommodate seniors with mild to moderate dementia or early stages Alzheimer's disease, however we are not a licensed memory care facility. The professional staff at Beehive Homes assesses residents not only upon joining the Beehive family but on a regular basis to ascertain each person's specific needs, which, of course, may change over time.
We are preparing the groundwork for an additional memory care facility onsite that will accommodate those with acute memory care needs. Stay in touch for news on our growing home!
VIDEO
Welcome to BeeHive Homes of Crownridge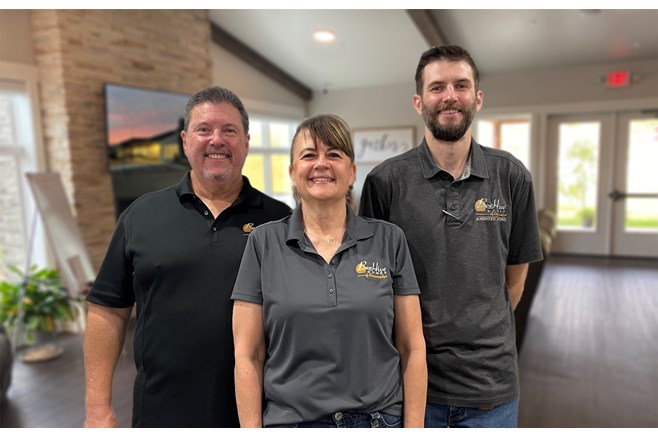 About Us
BeeHive Homes of Crownridge
At BeeHive Homes of Crownridge in San Antonio, we offer the finest assisted living experience available in a cozy, comfortable homelike setting. Each of our residents has their own spacious room with a bathroom and shower. We prepare and serve delicious home-cooked meals three times a day every day. We maintain a small, friendly community of only 16 residents per home. We provide regular activities that our residents find fun and contribute to their health and well-being. Our staff is attentive and caring and provides assistance with daily activities to our residents in a loving and respectful manner.
As the owners and operators of BeeHive Homes of Crownridge, we consider it a privilege to serve and care for our residents and lead a team of excellent and loving caregivers. We would like to invite you to tour and experience our assisted living home and feel the difference.
The Sikora Family
San Antonio, Texas
Welcome home!
Our Services and Amenities at BeeHive Homes of San Antonio
Our residents at Beehive Homes of Crownridge in San Antonio enjoy the following:
Additional Services:
Life Enrichment Activities
PHOTOS
Photos of BeeHive Homes of Crownridge in San Antonio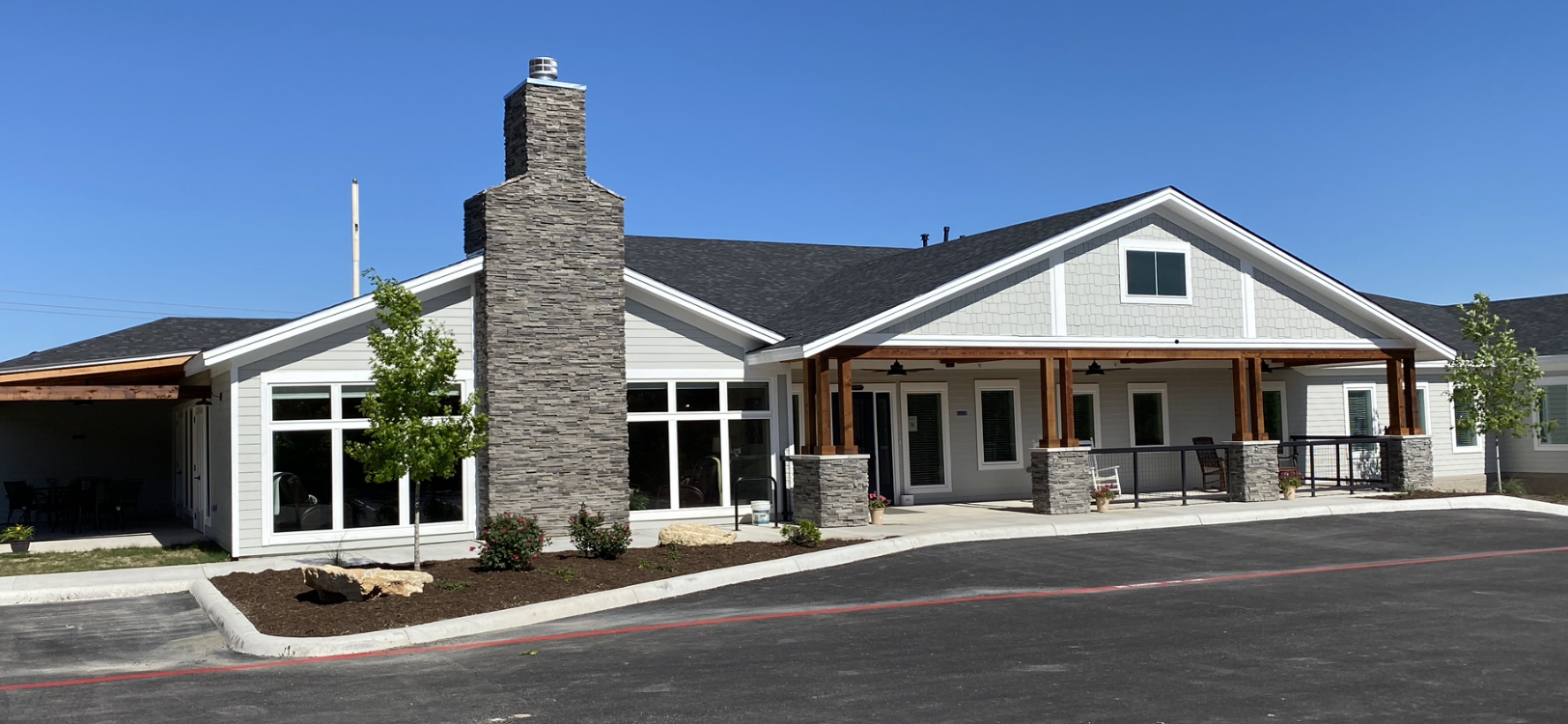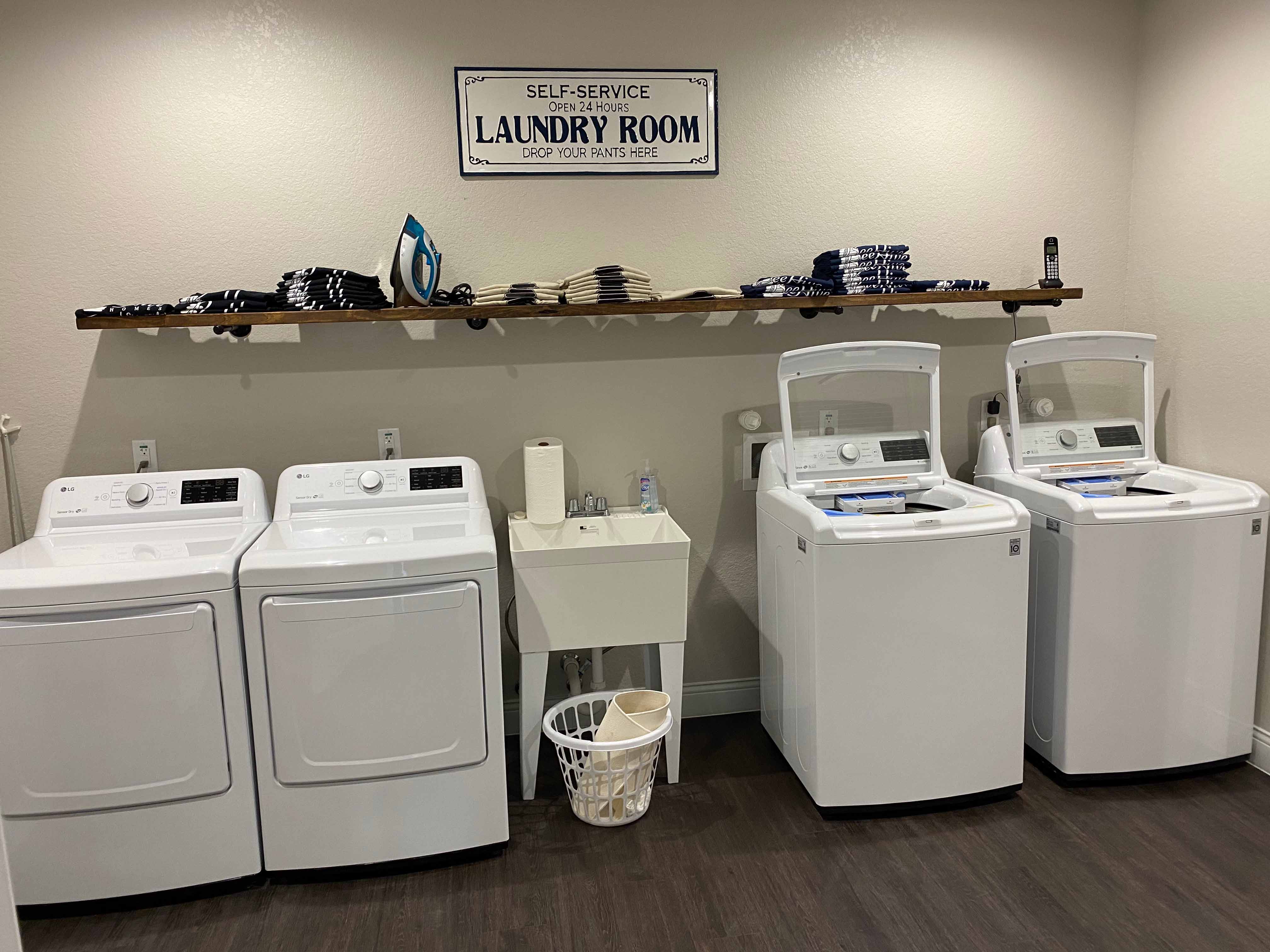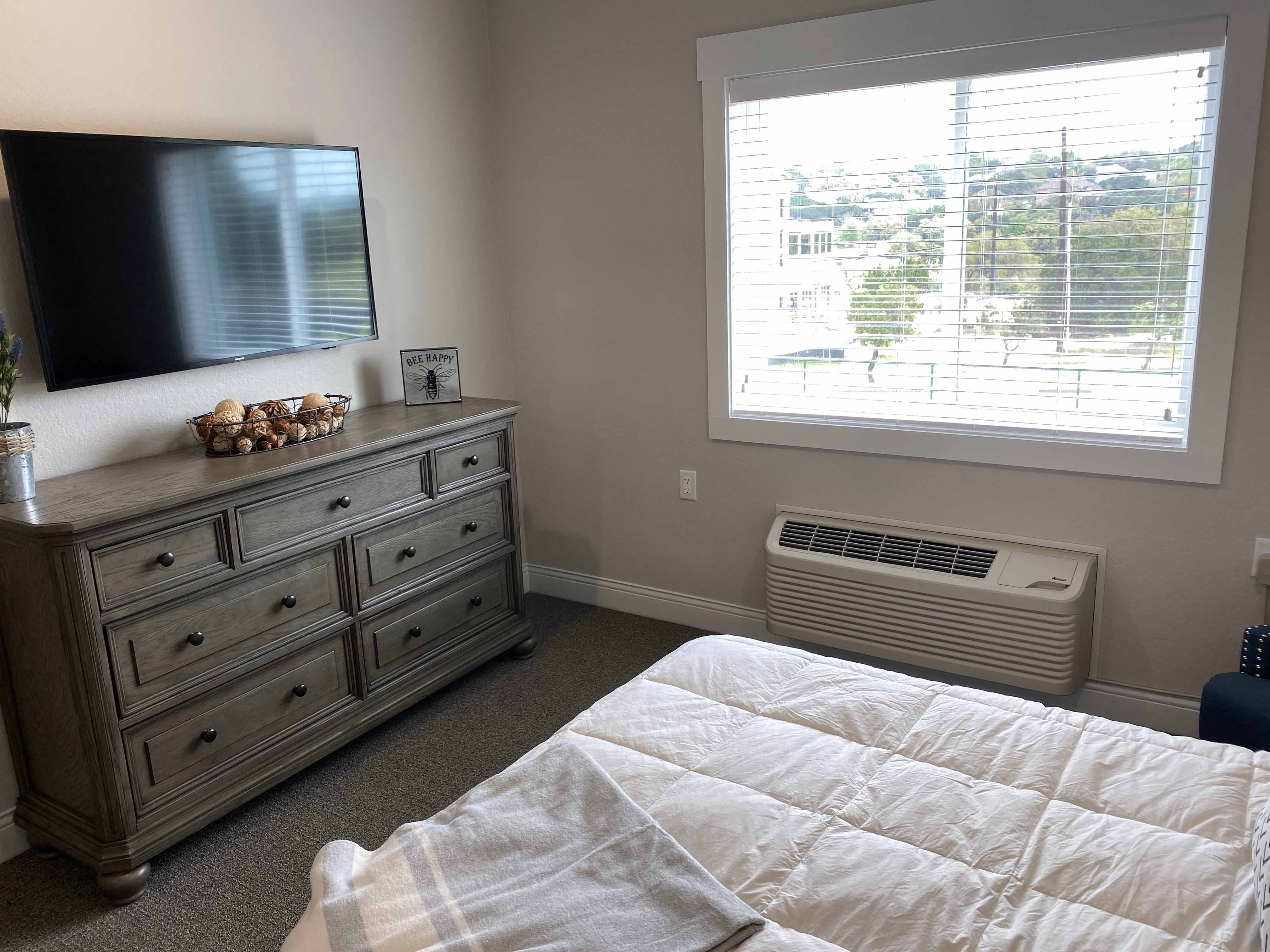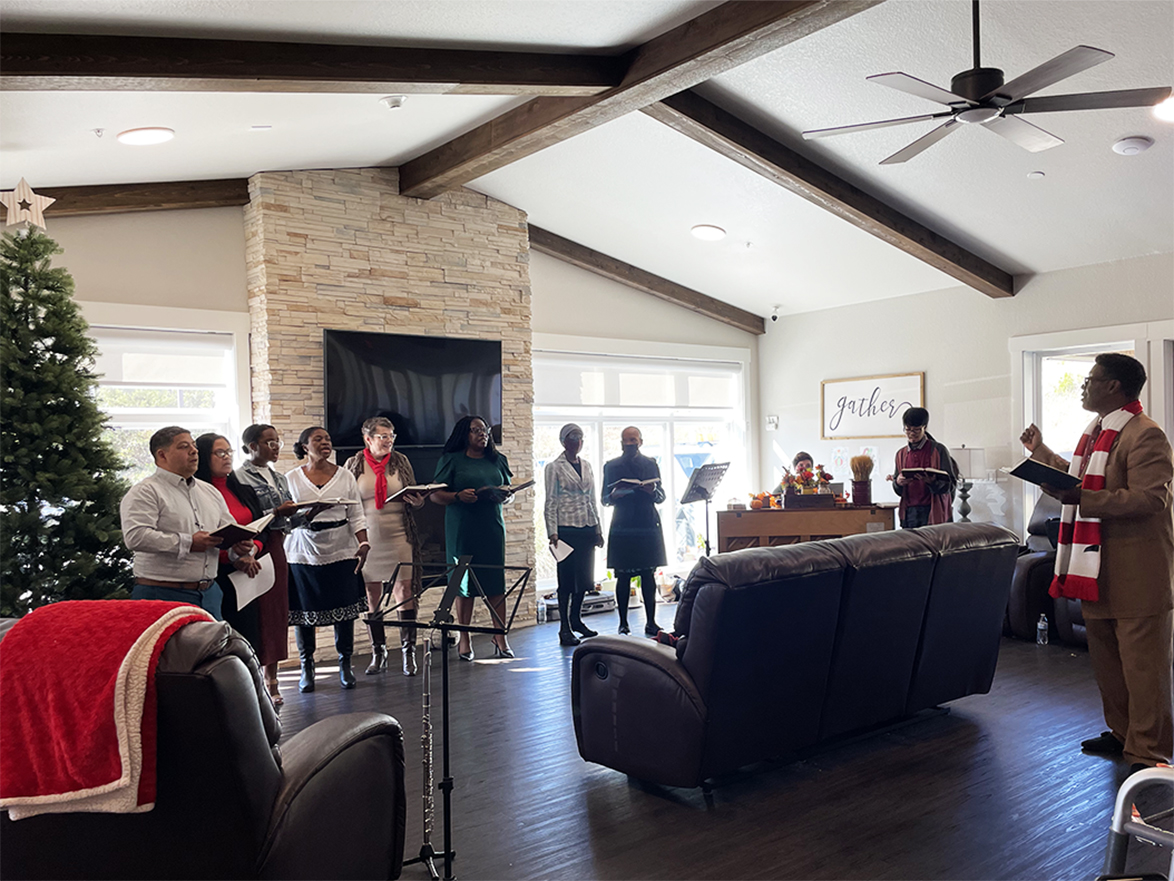 Frequently Asked Questions
The rate depends on the level of care required to meet the resident's needs. First, we meet with potential residents to determine whether or not we would be able meet their apparent needs. If the answer is yes, our nurse conducts a head-to-toe assessment of all incoming residents to determine the level of care they require and creates a care plan. The monthly rate is based on this assessment. Current monthly rate for room/board/care ranges from $5000 to $6000 depending on level of care required. There are no hidden costs or fees.
Usually yes. There are exceptions such as when there are safety issues with the resident or they need 24 hour skilled nursing services.
Yes. Our nurse is on-site as often as is needed and is available 24/7.
Normal visiting hours are from 10am to 7pm. These hours can be adjusted to accommodate the needs of our residents and their immediate families.
All of our rooms are only licensed for single occupancy but we are able to offer adjacent rooms for couples when available. Please call to inquire about availability.
A long-term care ombudsman helps residents of a nursing facility and residents of an assisted living facility resolve complaints. Help provided by an ombudsman is confidential and free of charge. To speak with an ombudsman, a person may call the local Area Agency on Aging of Bexar County at 1-210-362-5236 or Statewide at the toll-free number 1-800-252-2412. You can also visit online at https://apps.hhs.texas.gov/news_info/ombudsman.
BeeHive Homes of Crownridge Assisted Living provides options for aging seniors and peace of mind for their families in the San Antonio area and its neighboring cities and towns. Our senior care home is located in the beautiful Texas Hill Country community of Crownridge in Northwest San Antonio, offering caring, comfortable and convenient assisted living solutions for the area. Residents come from a variety of locales in and around San Antonio, including those interested in Leon Springs Assisted Living, Fair Oaks Ranch Assisted Living, Helotes Assisted Living, Shavano Park Assisted Living, The Dominion Assisted Living, and Boerne Assisted Living.
SHARE YOUR PASSION FOR CARING
Join the BeeHive Homes of Crownridge in San Antonio Team
At BeeHive Homes of Crownridge we hire caregivers with a passion for serving our senior community. Start a fulfilling and rewarding career by submitting your application today. We look forward to meeting you soon!
ONLINE APPLICATION