Come Experience BeeHive Homes. Call
678-321-8200 or Request more information:
We value your privacy. By clicking, you agree to the terms and conditions of our privacy policy.
BeeHive Homes of Woodstock
Our Location
Our Care Options
Care Options
To learn more about the care options offered at BeeHive Homes Assisted Living, please contact us directly.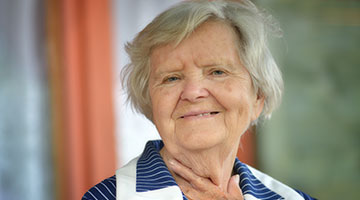 Assisted Living
Our assisted living care establishment is an excellent option for seniors who require a bit of extra help but wish to remain independent. All care plans are individualized to each resident and can evolve as seniors' needs change. We take pride in our individualized approach to senior living care. Our seniors are provided with care plans that include, but are not limited to: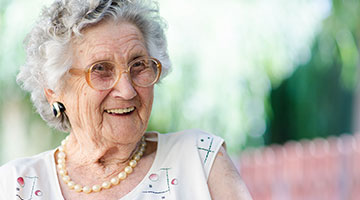 Respite Care
Beehive Homes offers respite (short-term) care for your loved one. Whether after surgery or illness, for vacation coverage, or just a break from the ordinary, respite care gives you peace of mind. Our respite residents enjoy many of the same benefits as our full-time senior living residents, including a furnished room, three home-cooked meals a day (with snacks), and senior living activities customized to their care needs.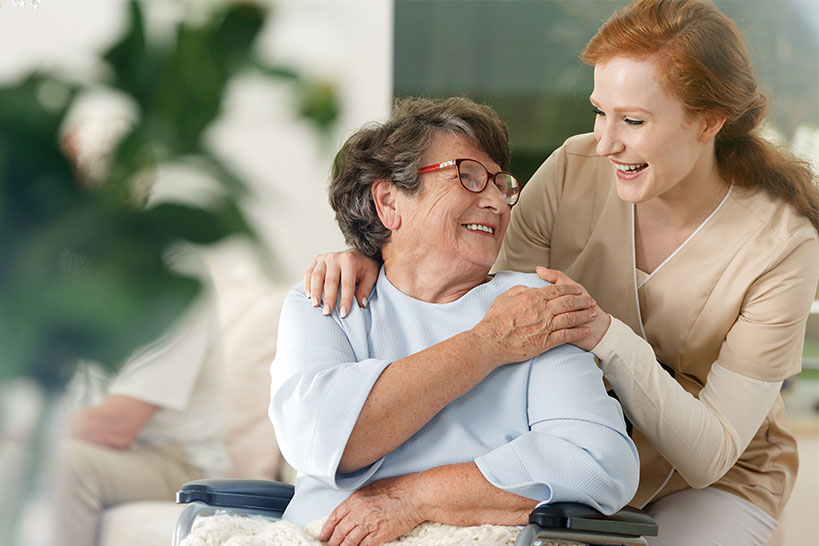 THE BEEHIVE HOMES STORY
About BeeHive Homes of Woodstock
At Beehive Homes of Woodstock, our team of caring and knowledgeable employees identify each resident's unique needs and offer specialized assisted living care that meets those needs. Our homes are kept small, so our residents can receive individualized care from our trained, experienced caregivers. To give our residents the greatest senior living care possible, we firmly believe that we must get to know them well and identify their unique needs. And that's exactly what we do! Here are some examples of the daily care services we offer.:
Companionship
Laundry services
Personal hygiene
Supported mobility and transfers
Medication management
Our care strategy helps reshape elder care expectations, allowing us to provide the highest level of senior living, respite care, and care possible. Please contact us today if you'd like to learn more about our home in Woodstock, GA.
The Next Best Place to Home
Our Services at BeeHive Homes of Woodstock
our residents at BeeHive Homes of Woodstock enjoy some of the following services
Additional Services:
Life Enrichment Activities
Video Gallery
Welcome to the BeeHive Homes of Woodstock
At BeeHive Homes, we take a personalized approach to assisted living care. Each resident of BeeHive Homes receives a unique, personalized care plan that has been developed based on their specific needs, and we update these plans as necessary. Our devoted in-house care team customizes senior living to meet the individual needs of each member, enabling them to reach their full potential and enhance their general health.
PHOTOS
Photos of BeeHive Homes of Woodstock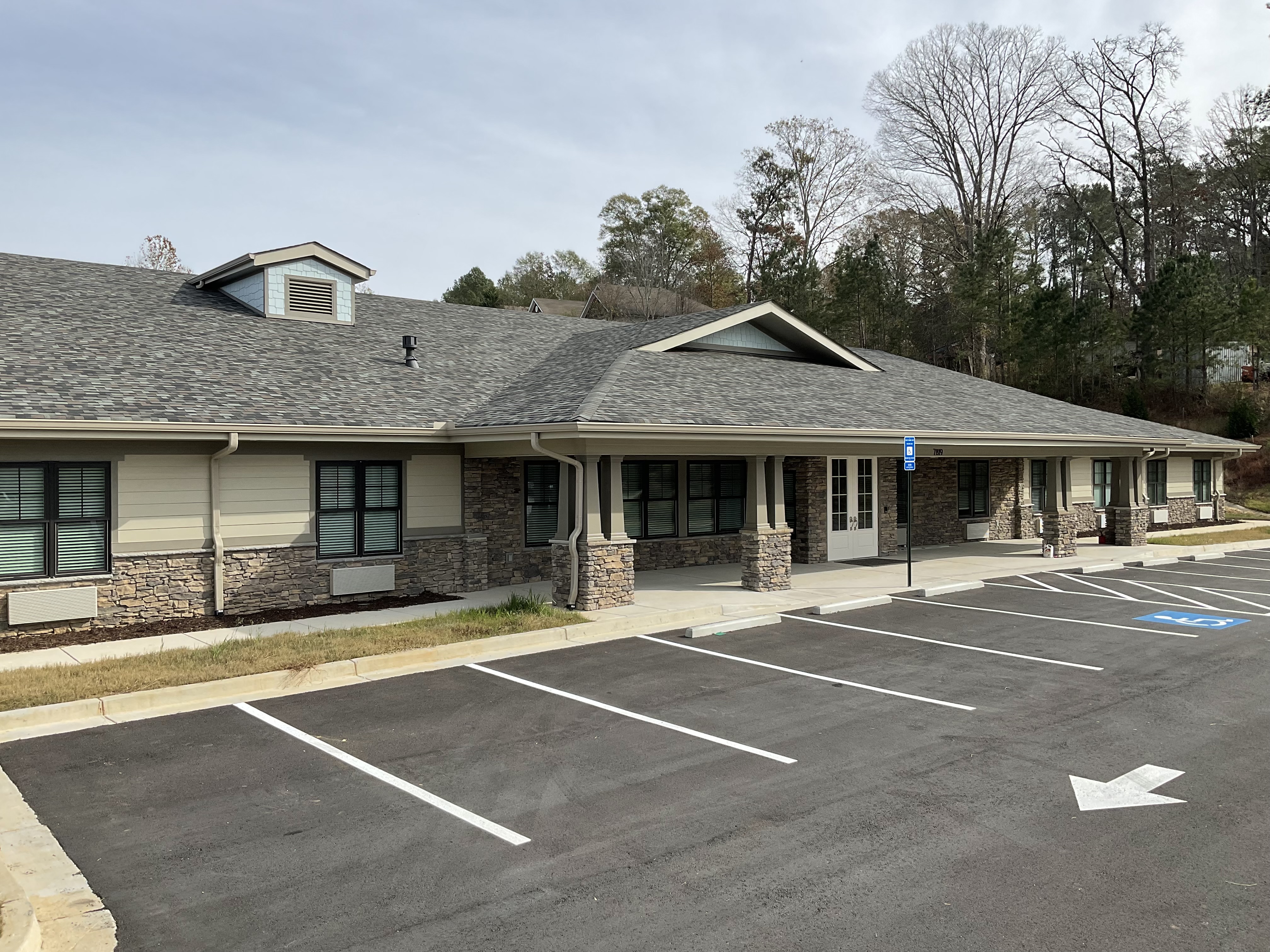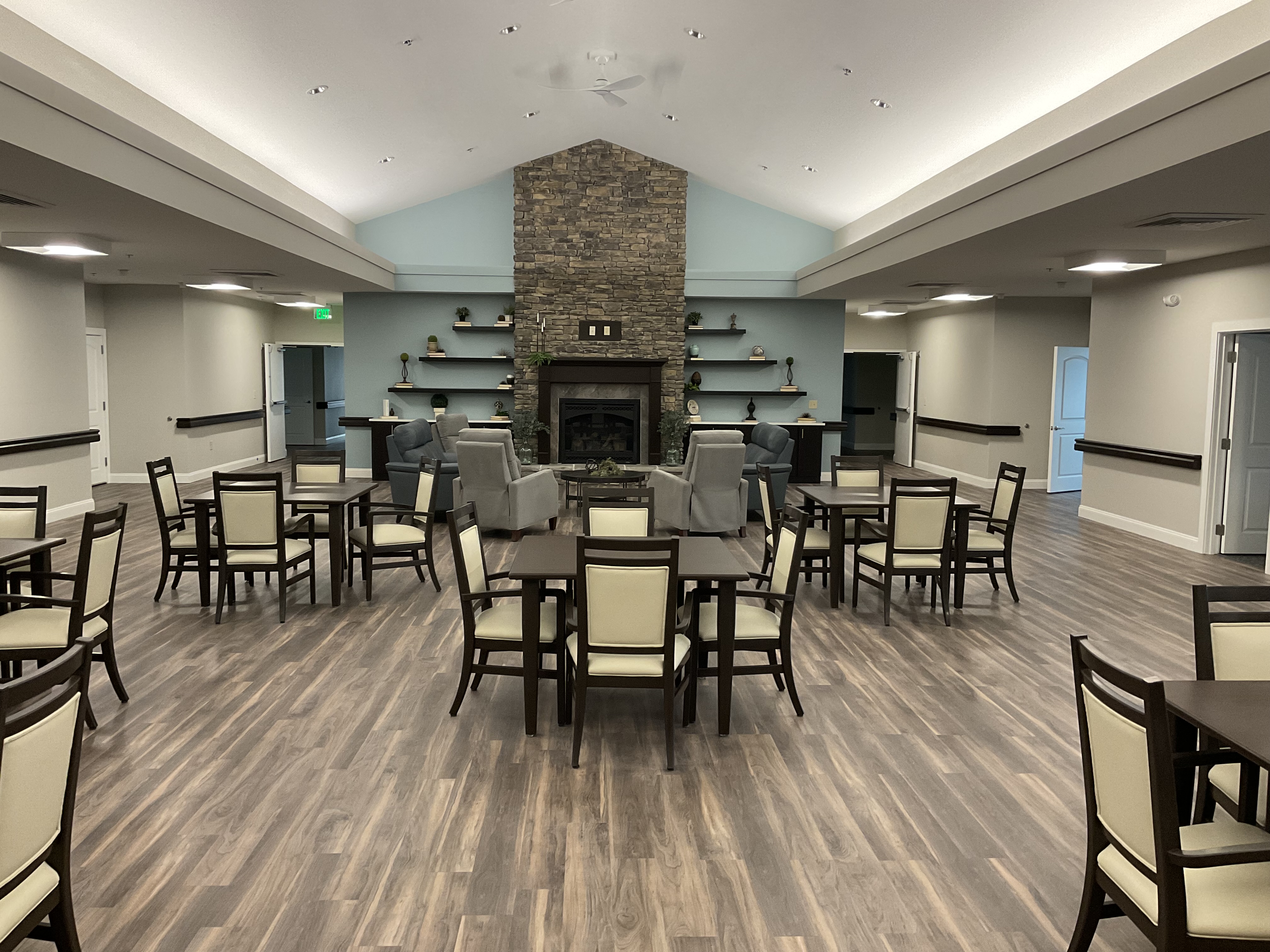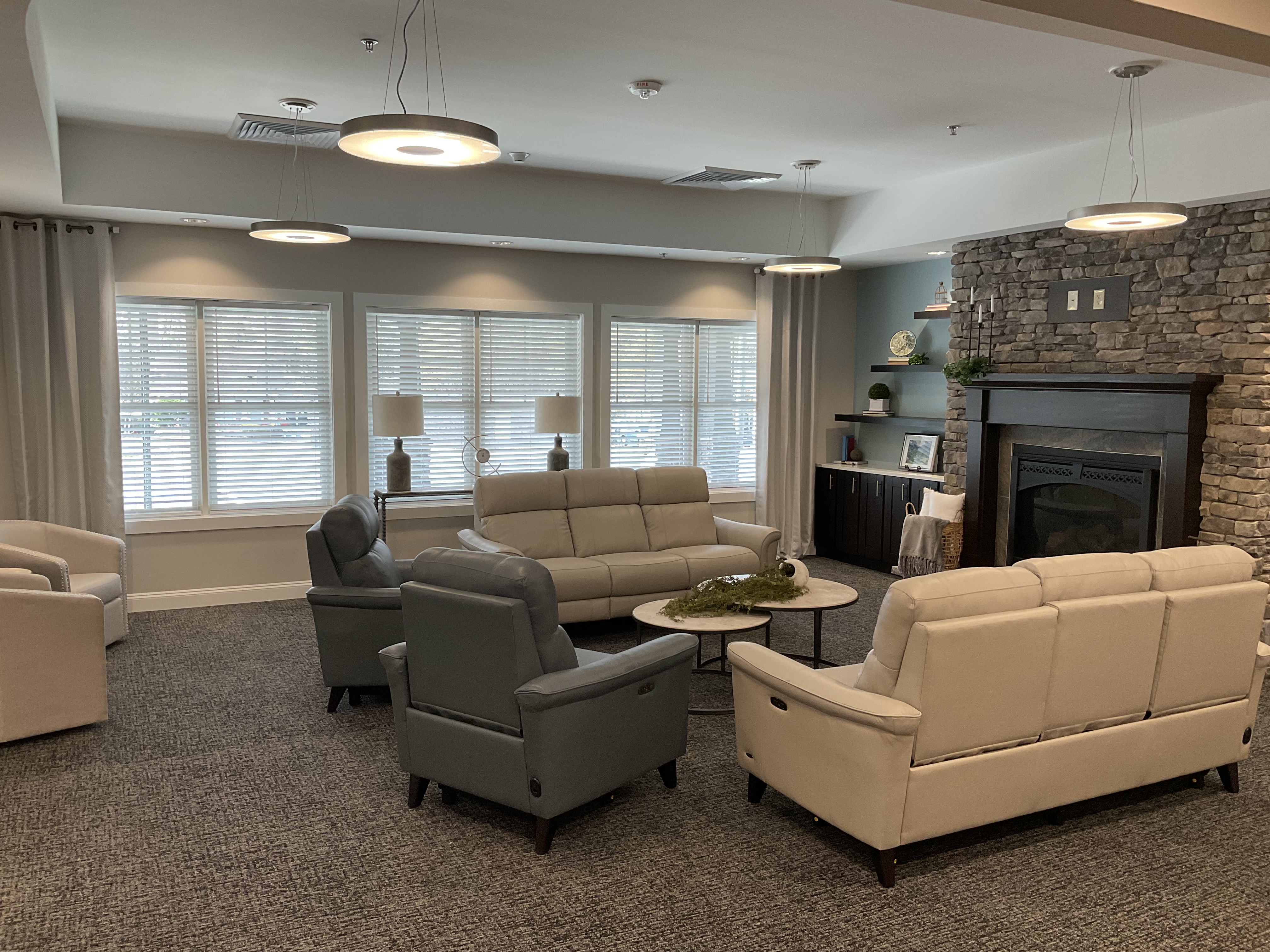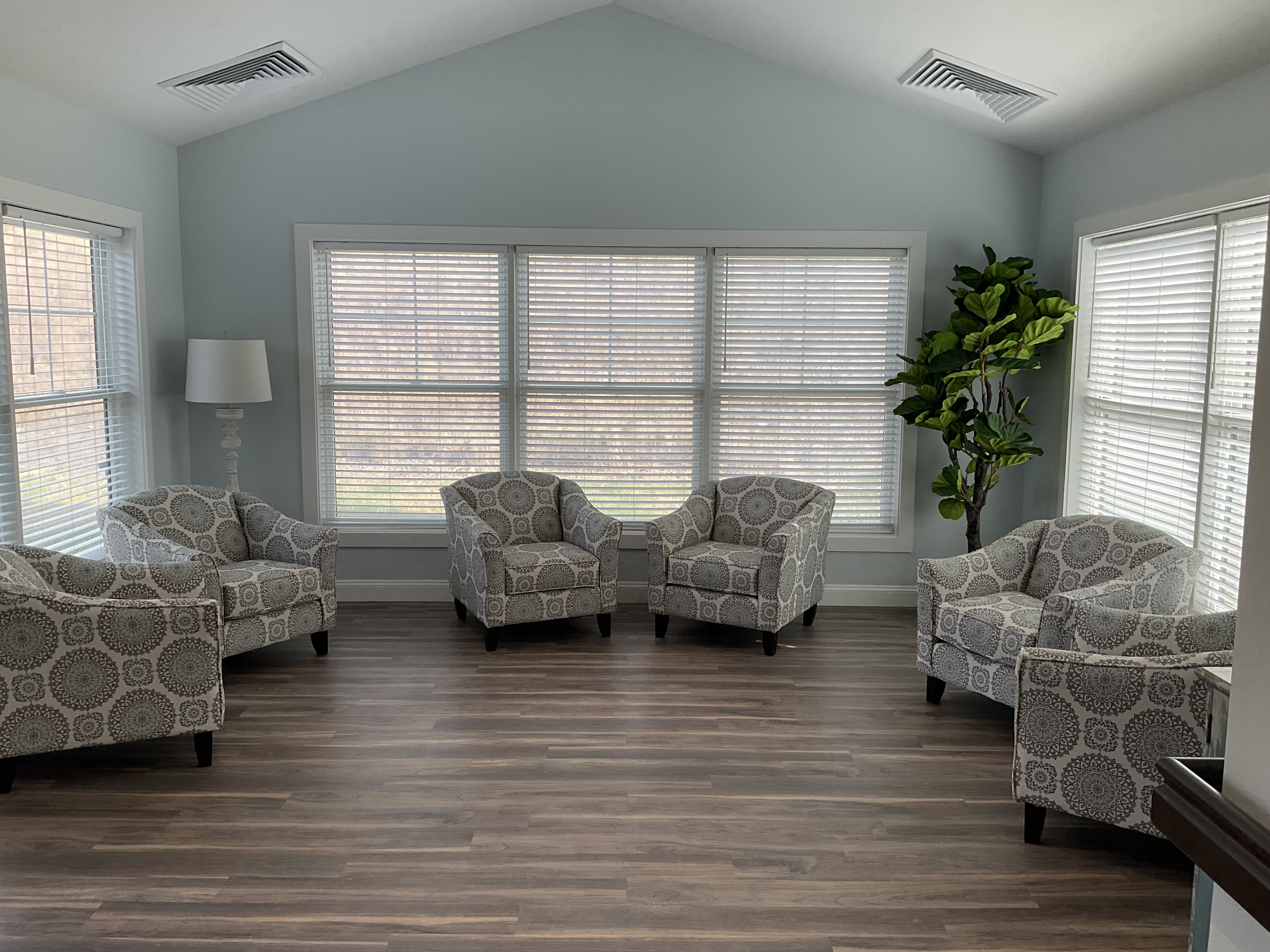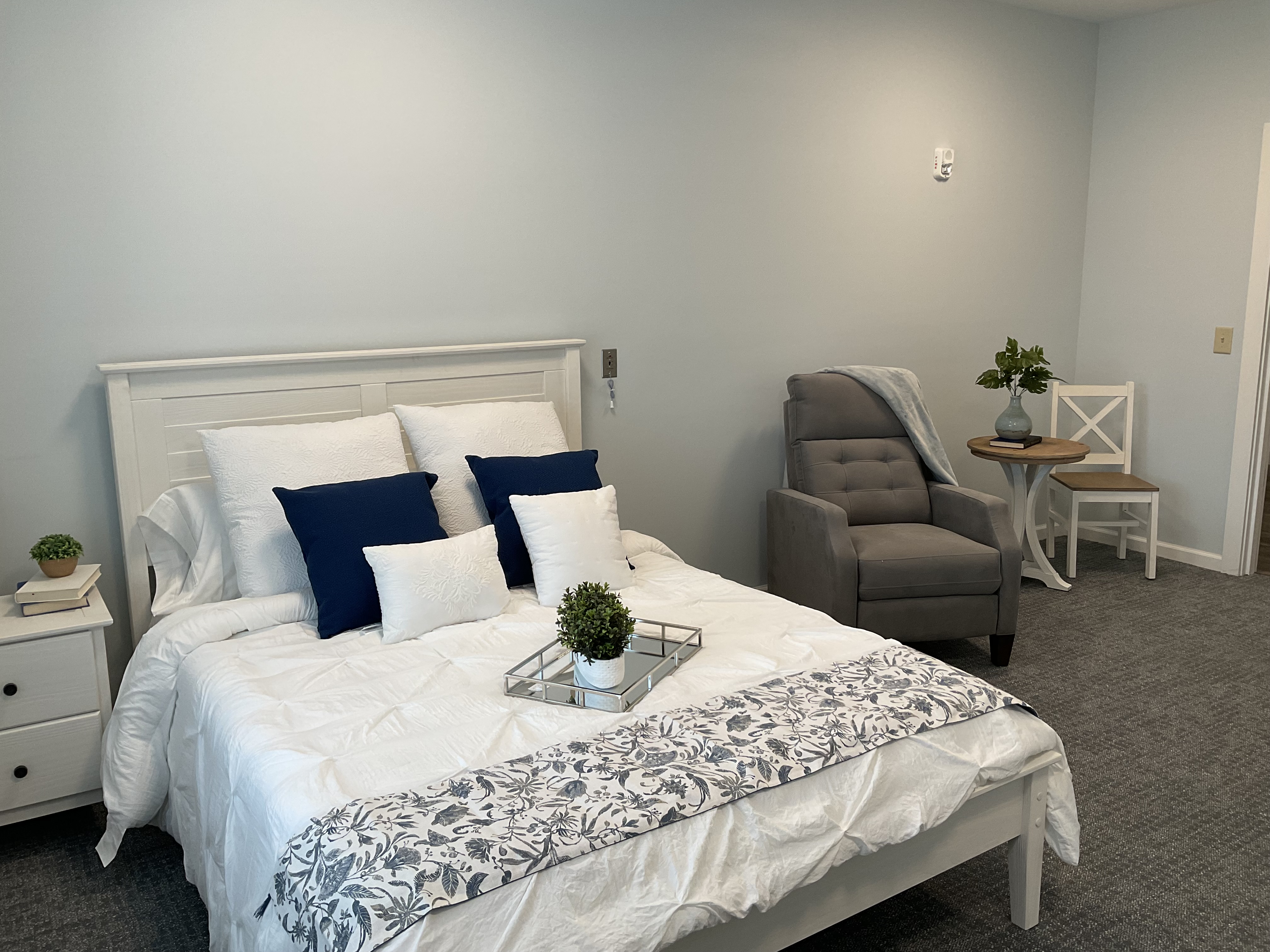 Frequently Asked Questions
The rate depends on the level of care that is needed. We do an initial evaluation for each potential resident to determine the level of care needed. The monthly rate is based on this evaluation. There are no hidden costs or fees.
Usually yes. There are exceptions, such as when there are safety issues with the resident, or they need 24 hour skilled nursing services.
No, but each BeeHive Home has a consulting Nurse available 24 – 7. if nursing services are needed, a doctor can order home health to come into the home.
Visiting hours are adjusted to accommodate the families and the resident's needs… just not too early or too late.
Yes, each home has rooms designed to accommodate couples. Please ask about the availability of these rooms.
SHARE YOUR PASSION FOR CARING
Join the BeeHive Homes Team
The BeeHive Homes of Woodstock is interested in team members that have a passion for serving our senior community. If you feel like you would be an asset to the BeeHive Homes of Woodstock Team please submit an application.
APPLY NOW