Come Experience BeeHive Homes. Call
763-344-7177 or Request more information:
We value your privacy. By clicking, you agree to the terms and conditions of our privacy policy.
BeeHive Homes of Blaine
Our Location
BeeHive Homes of Blaine
Our Approach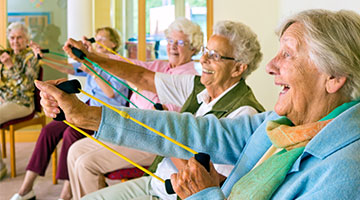 The Next Best Place to Home
Our community is designed like a house with a variety of private rooms to accommodate individuals and couples. These surround a common area with a beautiful fire-side family room, a centrally located kitchen with spacious center island, a cozy sunroom that captures the sun set, and a secure patio. In the dining room, residents have access to three delicious meals a day, nutritious snacks, and opportunities for spiritual care, on-site physician visits, and pharmaceutical, lab, and podiatry services.
Our Specialized Design
Our home's strategic design encourages purposeful wandering. Physical activity like this increases energy levels and stimulates appetites. Individualized memory boxes outside each room remind residents where they live. Families are encouraged to decorate their loved one's private suite according to a theme on their respective wing.
Our Care Team
We hire only those whose experience, skills, and passion to create an atmosphere of love and safety for our residents and for each other. Our trained dementia care providers deliver personalized services that uphold our residents' emotional, physical, spiritual, vocational, and social well-being. Our leadership team has a strong background in caring for older adults.
VIDEO
Welcome to BeeHive Homes of Blaine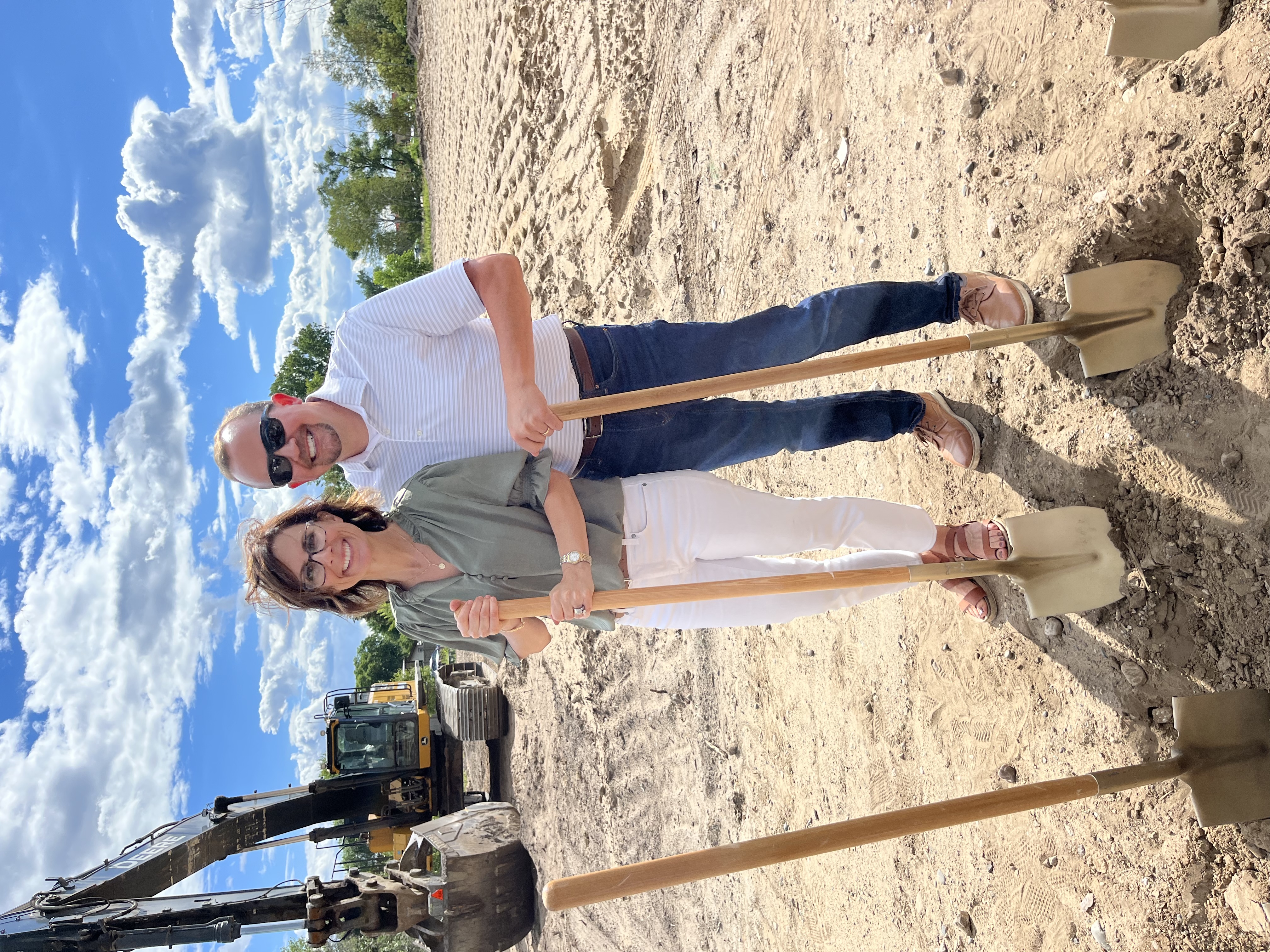 THE BEEHIVE HOMES STORY
About BeeHive Homes of Blaine
BeeHive Homes of Blaine is locally owned by husband and wife team, Kyle and Sherri Lewis. They have a background and shared passion of helping those with memory loss. BeeHive Homes of Blaine was thoughtfully and purposefully designed as an alternative to traditionally larger scale care facilities. We are offering compassionate care in a small, home-like residential setting. Sherri and Kyle will be working in the home full-time.
Owners Kyle and Sherri Lewis have spent their careers in the health care industry. They have been married for 25 years and have three children. Sherri has been an RN in the long term care industry and has taken care of beloved family members with memory loss. Kyle has a background in medical business administration and management. Most recently, he has been Executive Director at an Assisted Living Facility. Kyle and Sherri had a vision to create a beautiful home that values the elders with dignity, respect and compassion and where those experiencing dementia can age gracefully. Kyle will be the Licensed Assisted Living Director or LALD and Sherri will oversee nursing.
The next best thing to home
Our Services at BeeHive Homes of Blaine
our residents at BeeHive Homes of Blaine enjoy some of the following services
Additional Services:
Individual and Group Activities
PHOTOS
Photos of BeeHive Homes of Blaine
We are very excited to show you the new BeeHive Homes of Blaine.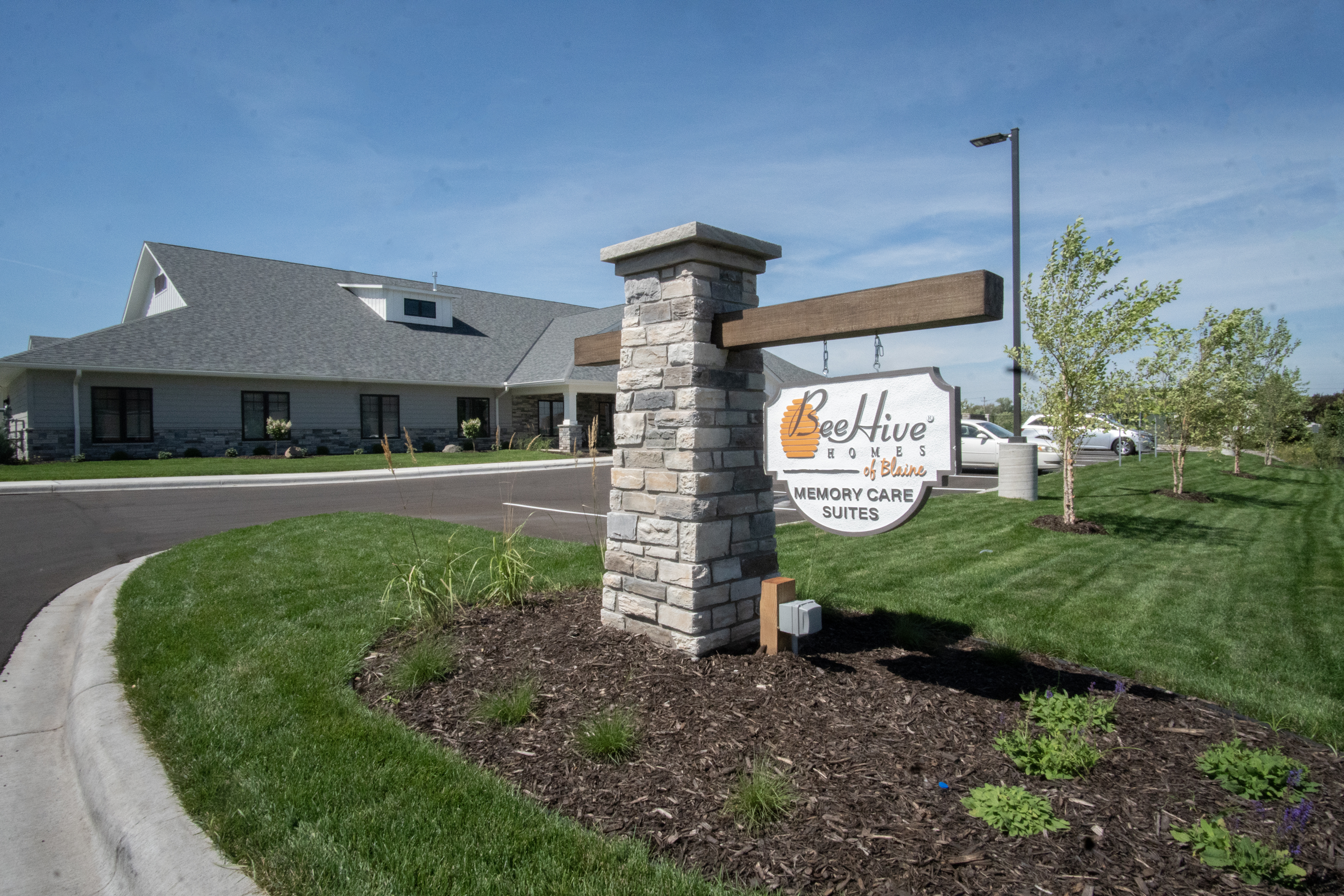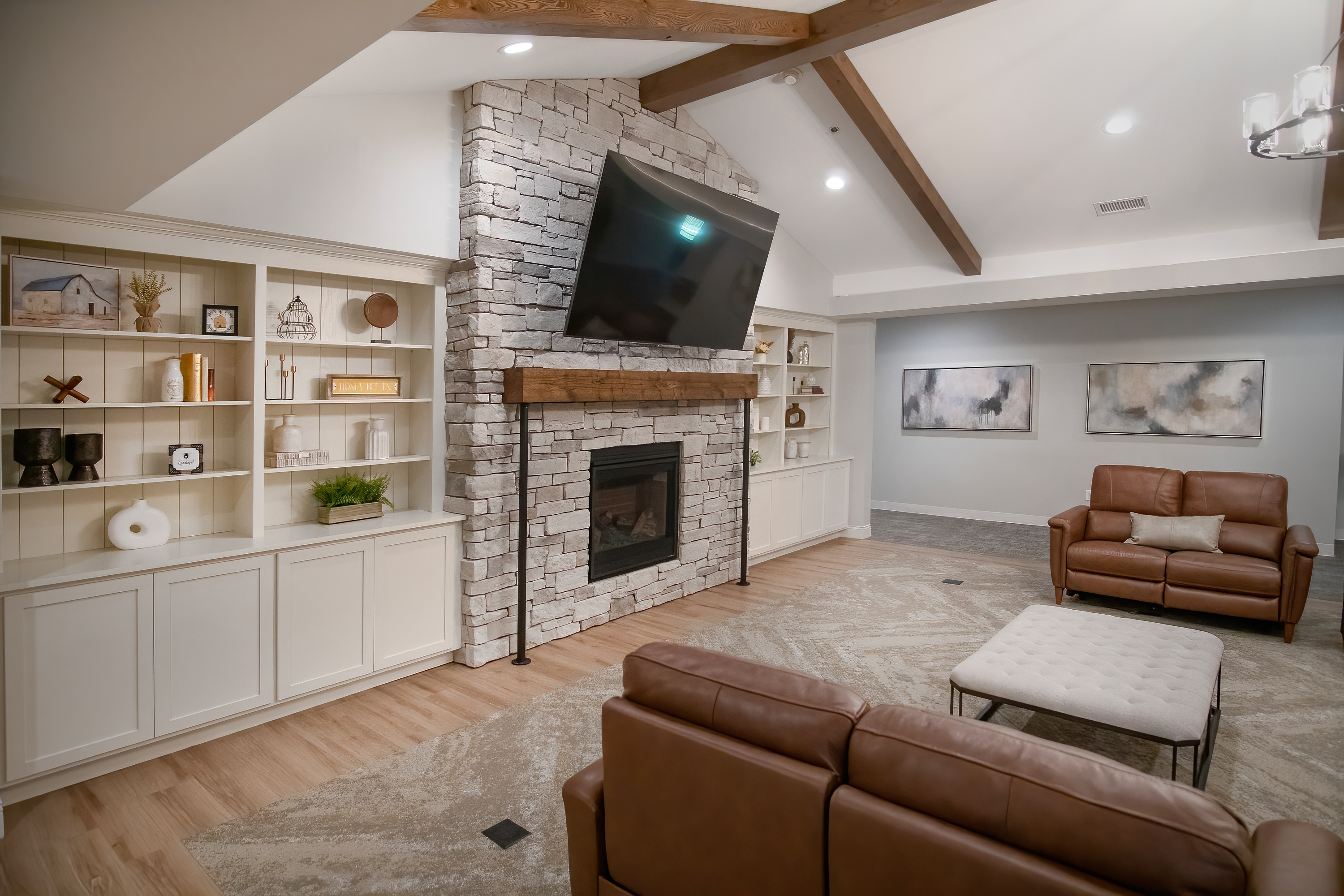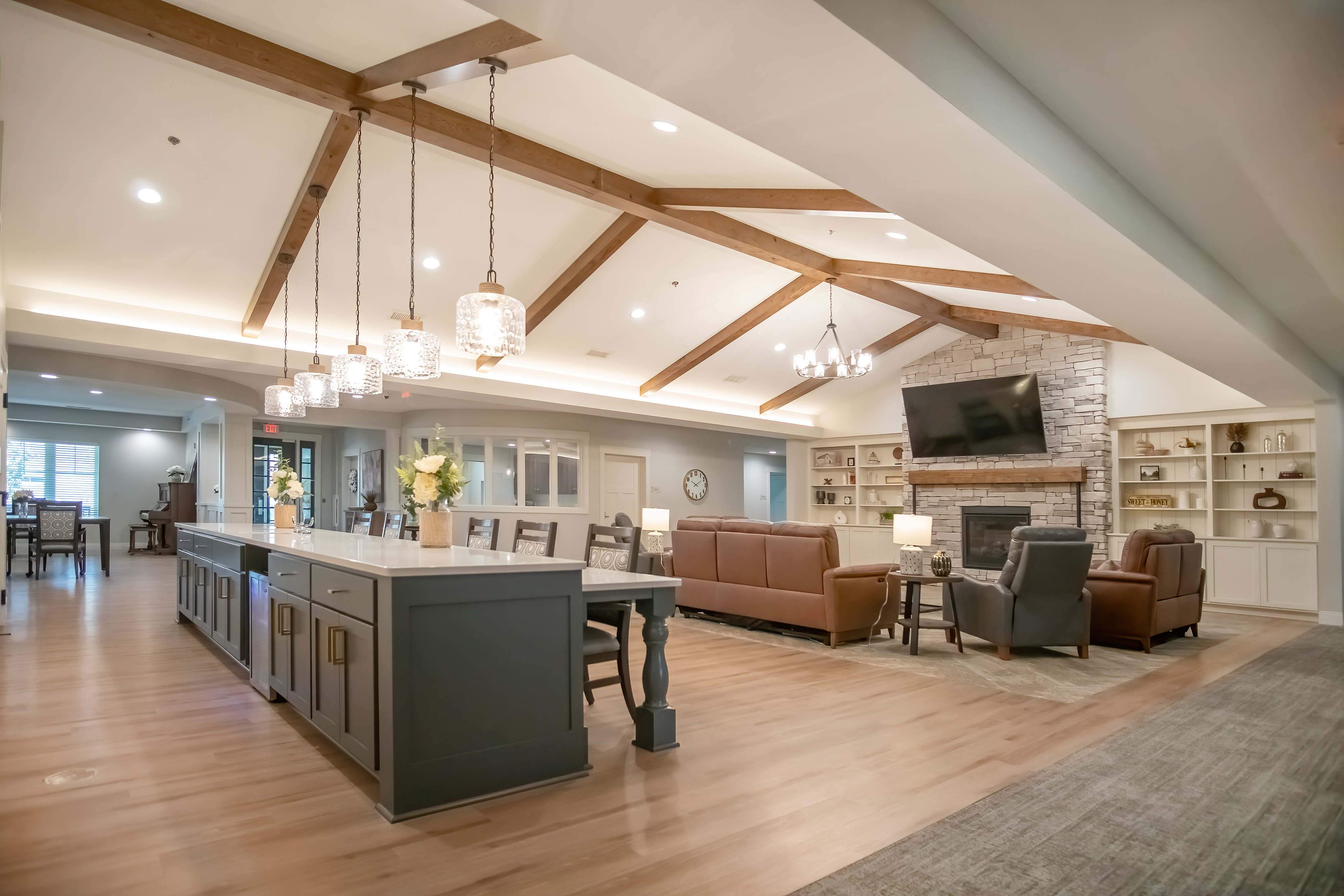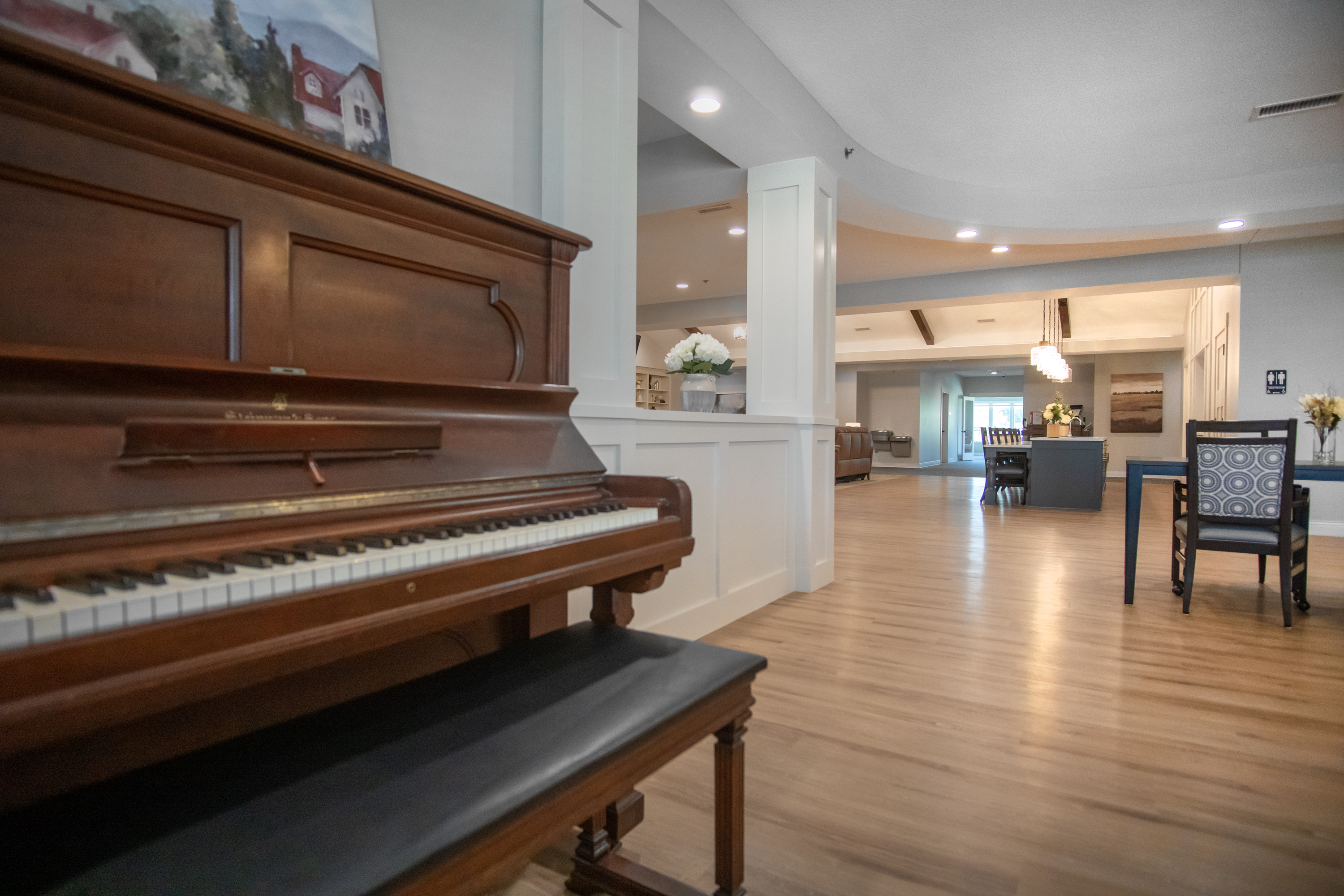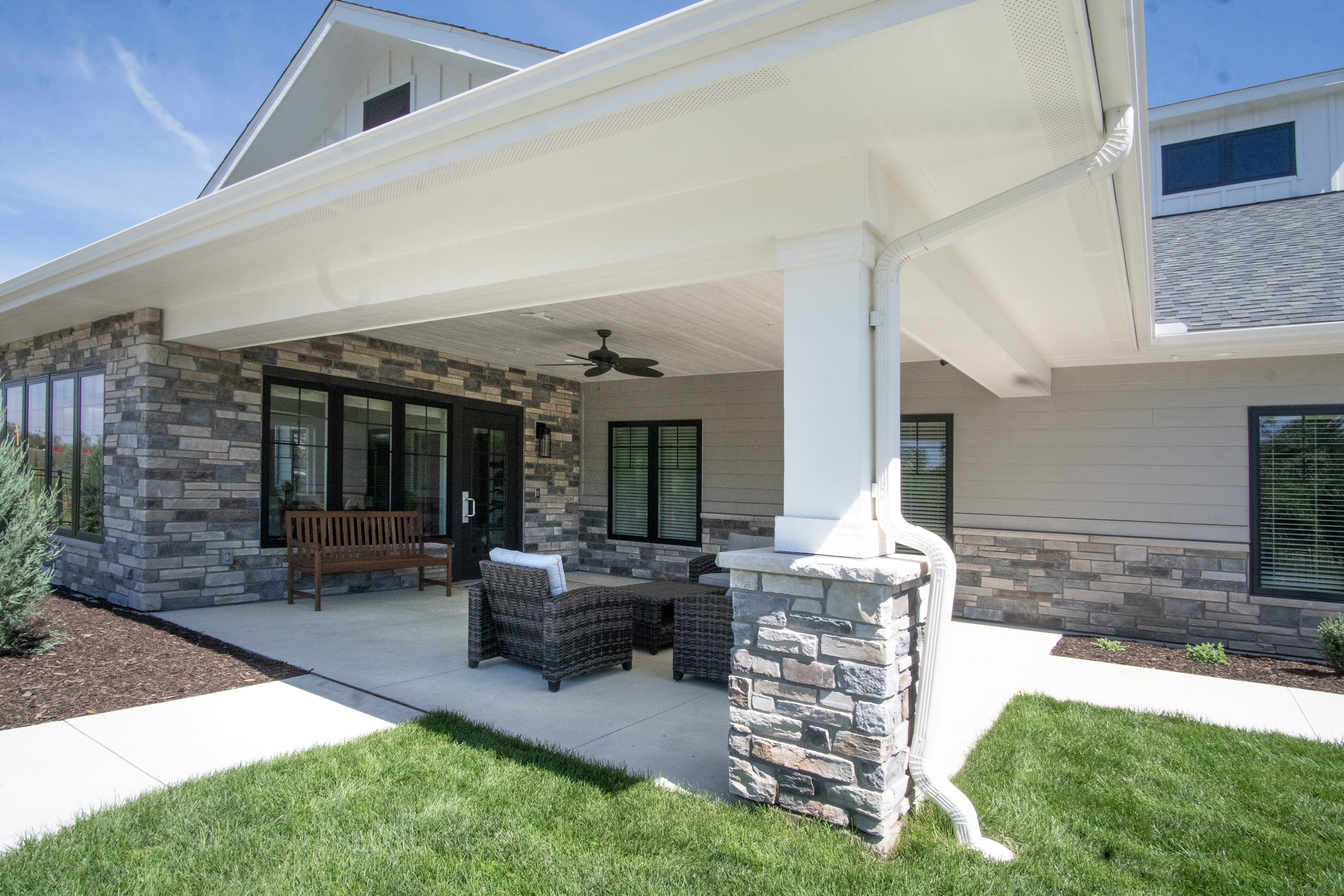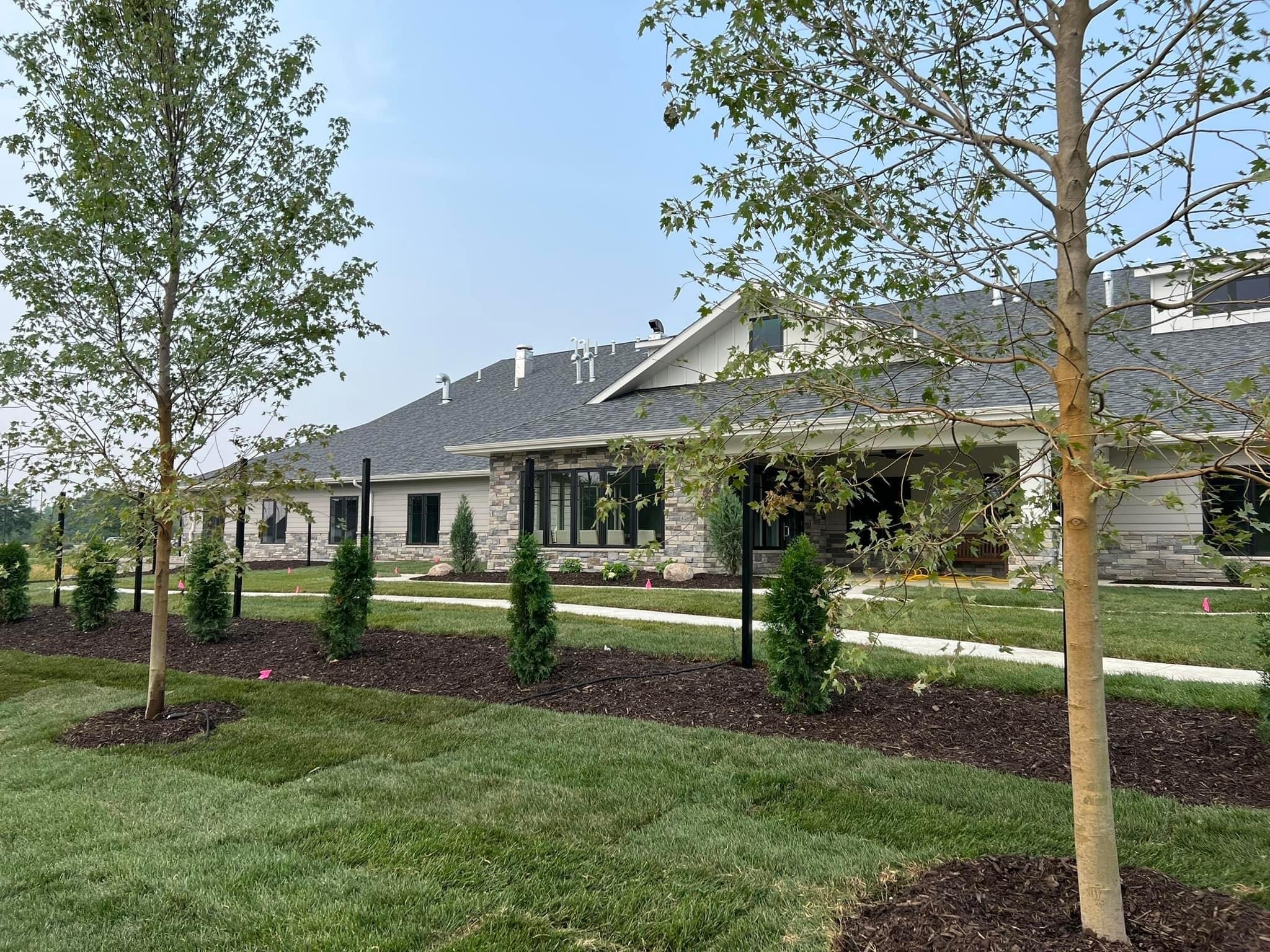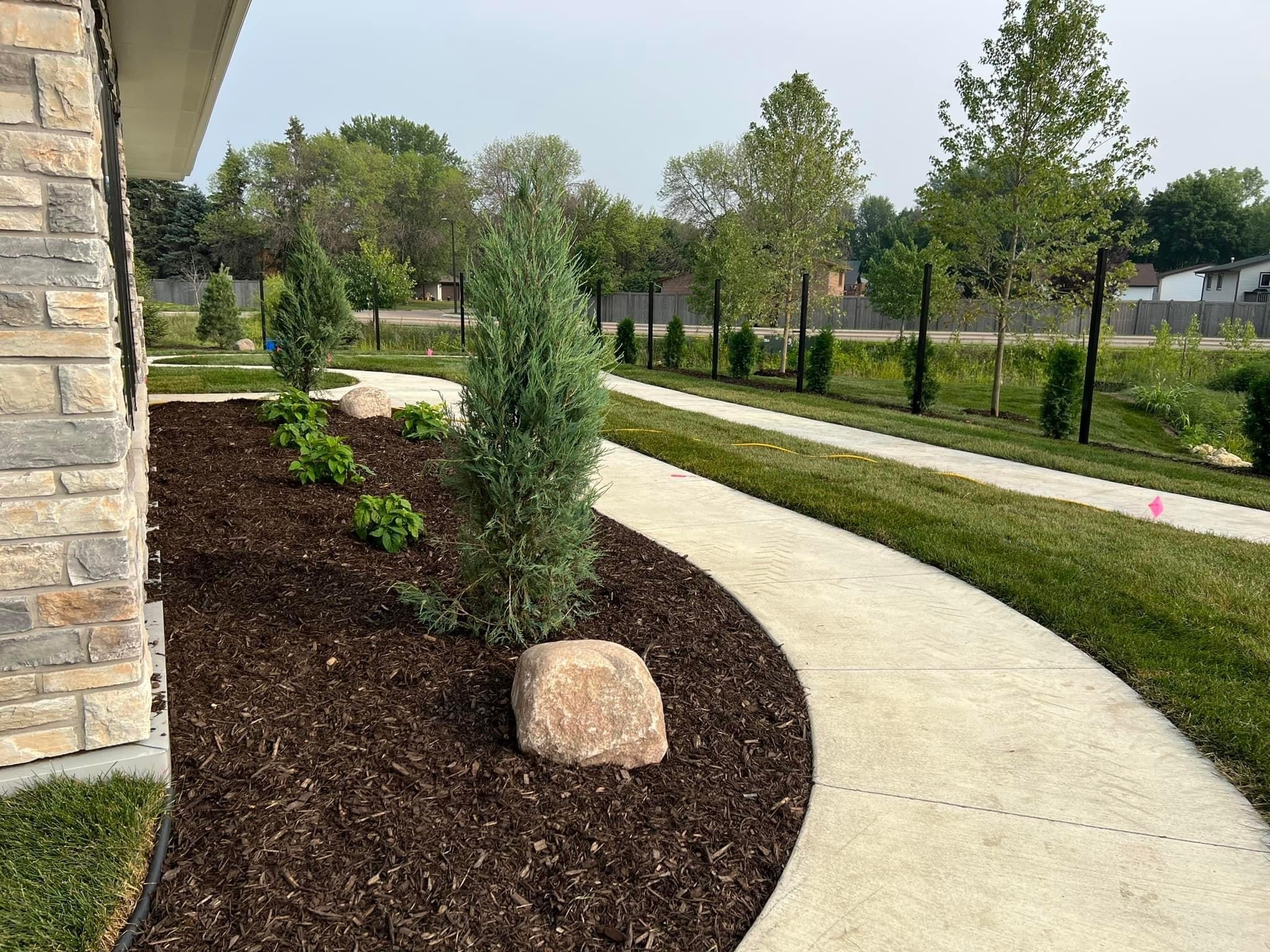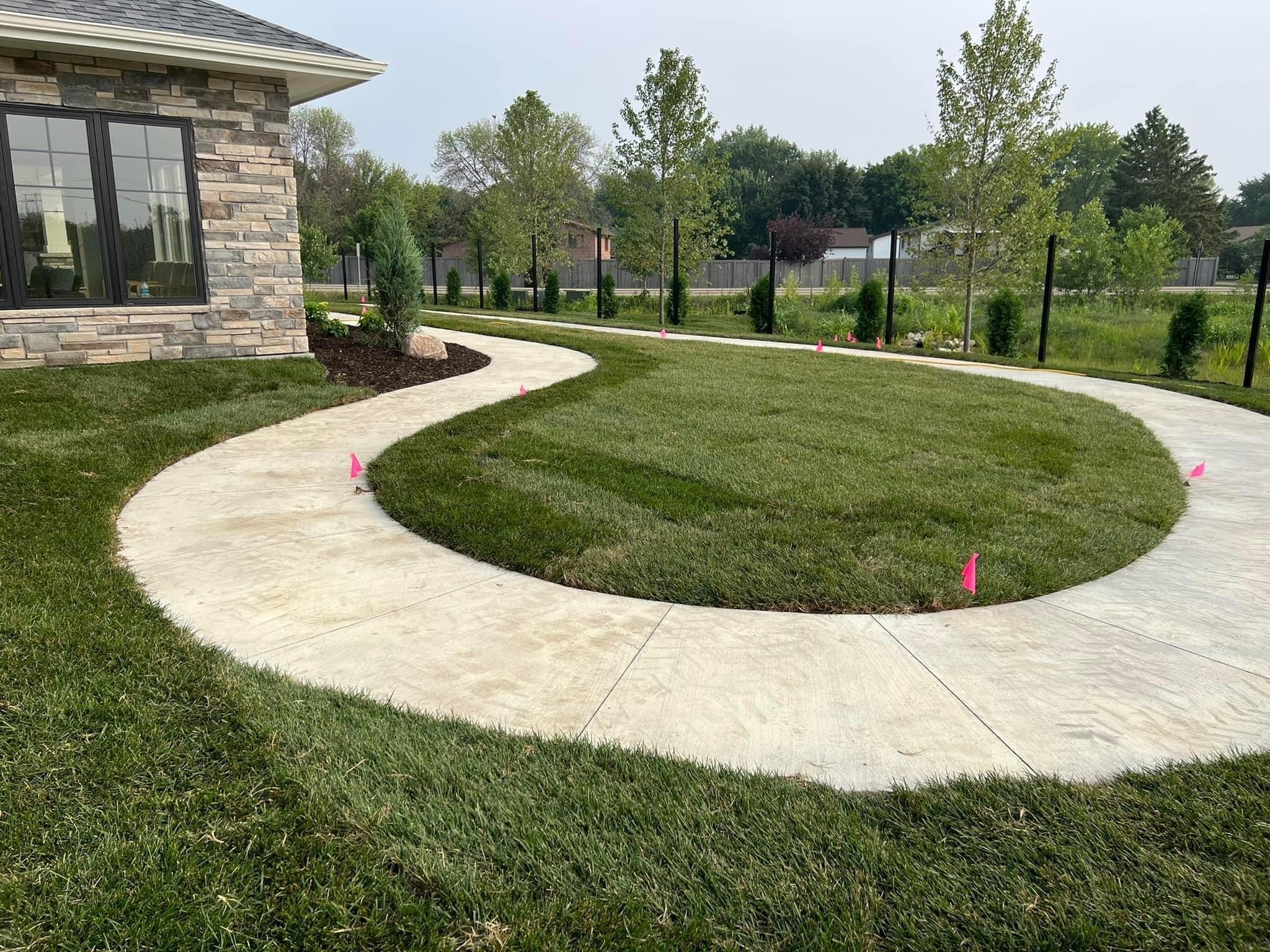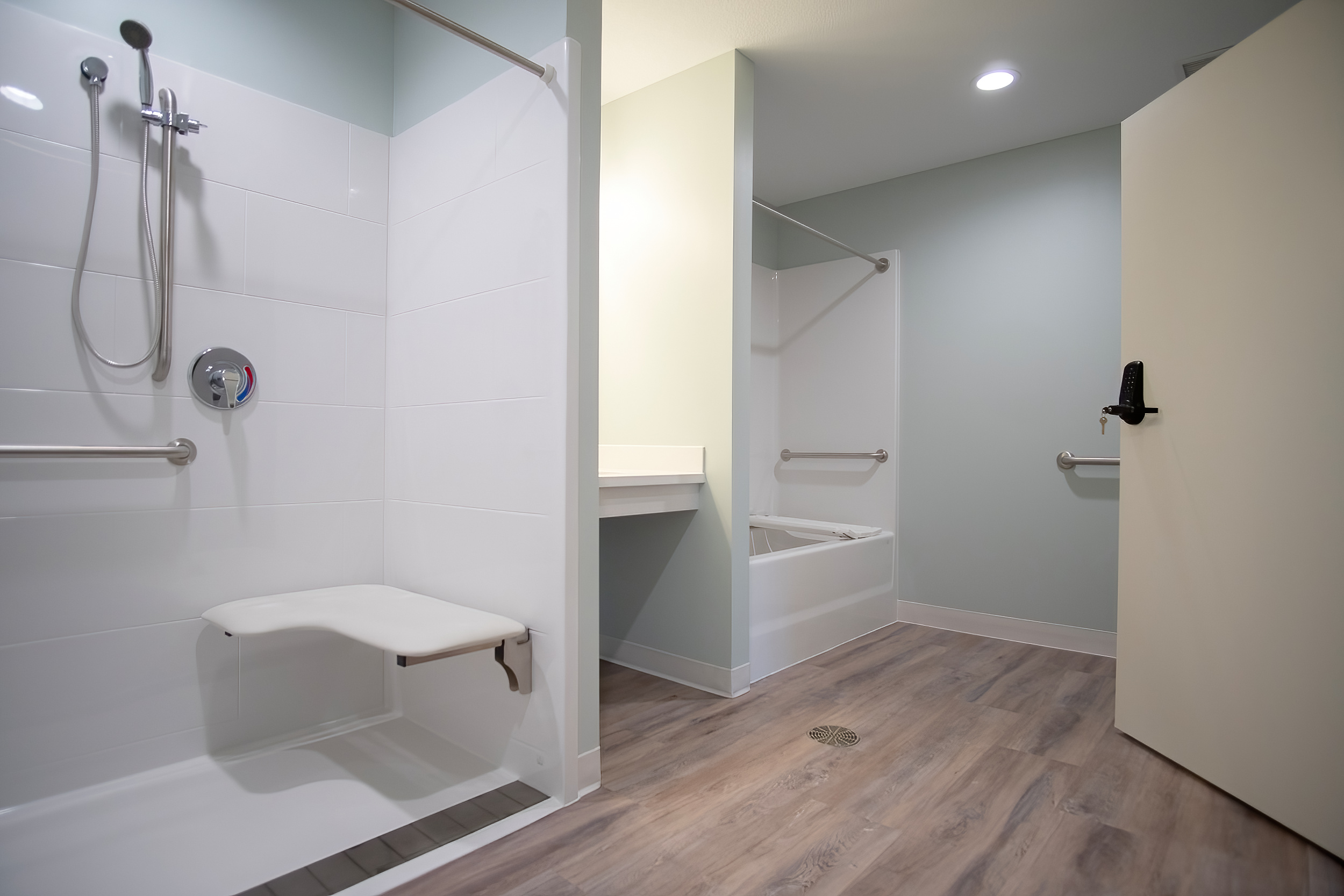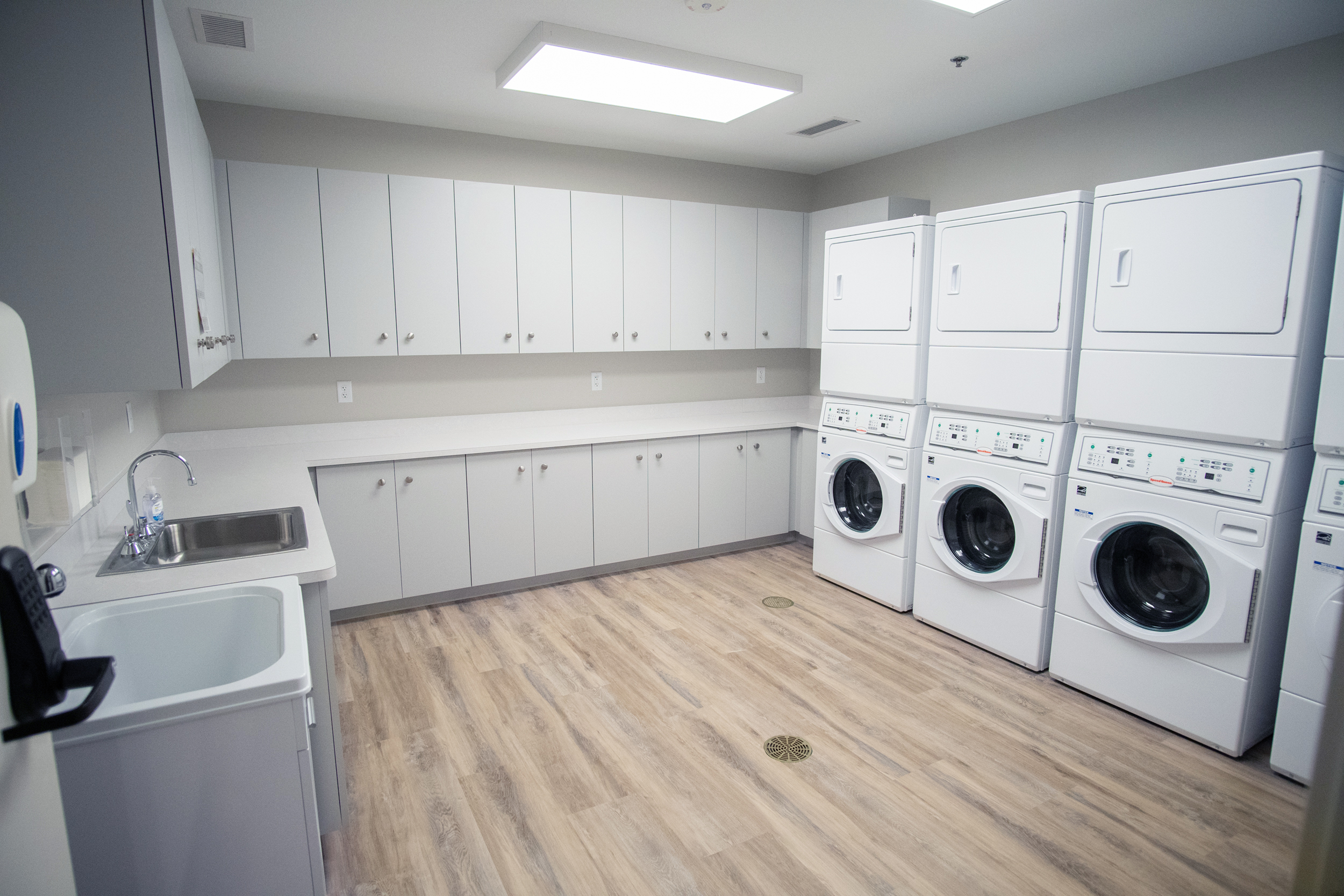 Frequently Asked Questions
The rate depends on the level of care that is needed. We do an initial evaluation for each potential resident to determine the level of care needed. The monthly rate is based on this evaluation. There are no hidden costs or fees.
Usually yes. There are exceptions, such as when there are safety issues with the resident, or they need 24 hour skilled nursing services.
Yes! Sherri is our Director of Nursing, and we have staff on site 24/7. We also have a RN on call 24/7.
Visiting hours are adjusted to accommodate the families and the resident's needs… just not too early or too late.
Yes, our home has rooms designed to accommodate couples. Please ask about the availability of these rooms.
Yes we do after 3 years private pay!
SHARE YOUR PASSION FOR CARING
Join the Beehive Homes Team
The BeeHive Homes of Blaine is always interested in team members that have a passion for serving our senior community. If you feel like you would be an asset to the BeeHive Homes of Blaine Memory Care Team please submit an application.
Apply Now