Come Experience BeeHive Homes. Call
952-234-8266 or Request more information:
We value your privacy. By clicking, you agree to the terms and conditions of our privacy policy.
BeeHive Homes Assisted Living in Lakeville, MN
Our Location
Our Care Options
Care Options
To learn more about the care options offered at BeeHive Homes, please contact us directly.
Assisted Living
The well-being and safety of your loved one are our top priorities at BeeHive Homes Assisted Living. Our senior care plans are great for people who like independence but need more help. BeeHive Homes are small in size, which lets us have one of the lowest staff-to-resident ratios in the industry.
Dietician-approved meals
Private bedrooms and baths
Medication management
Activities and social gatherings
Support with toileting, dressing, and bathing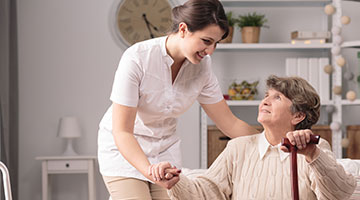 Memory Care
Our memory care services are focused on assisting loved ones who are suffering from dementia and memory loss. Our caregivers are skilled in giving the best care possible so that your loved ones can flourish. We develop a range of activities and programs that are intended to stimulate and support cognitive health whilst still being enjoyable for them. We assess seniors not only when they join the BeeHive family but also on a regular basis to determine their changing needs. Below are a few services we provide.
Safe environment
Individualized care
Stimulating activities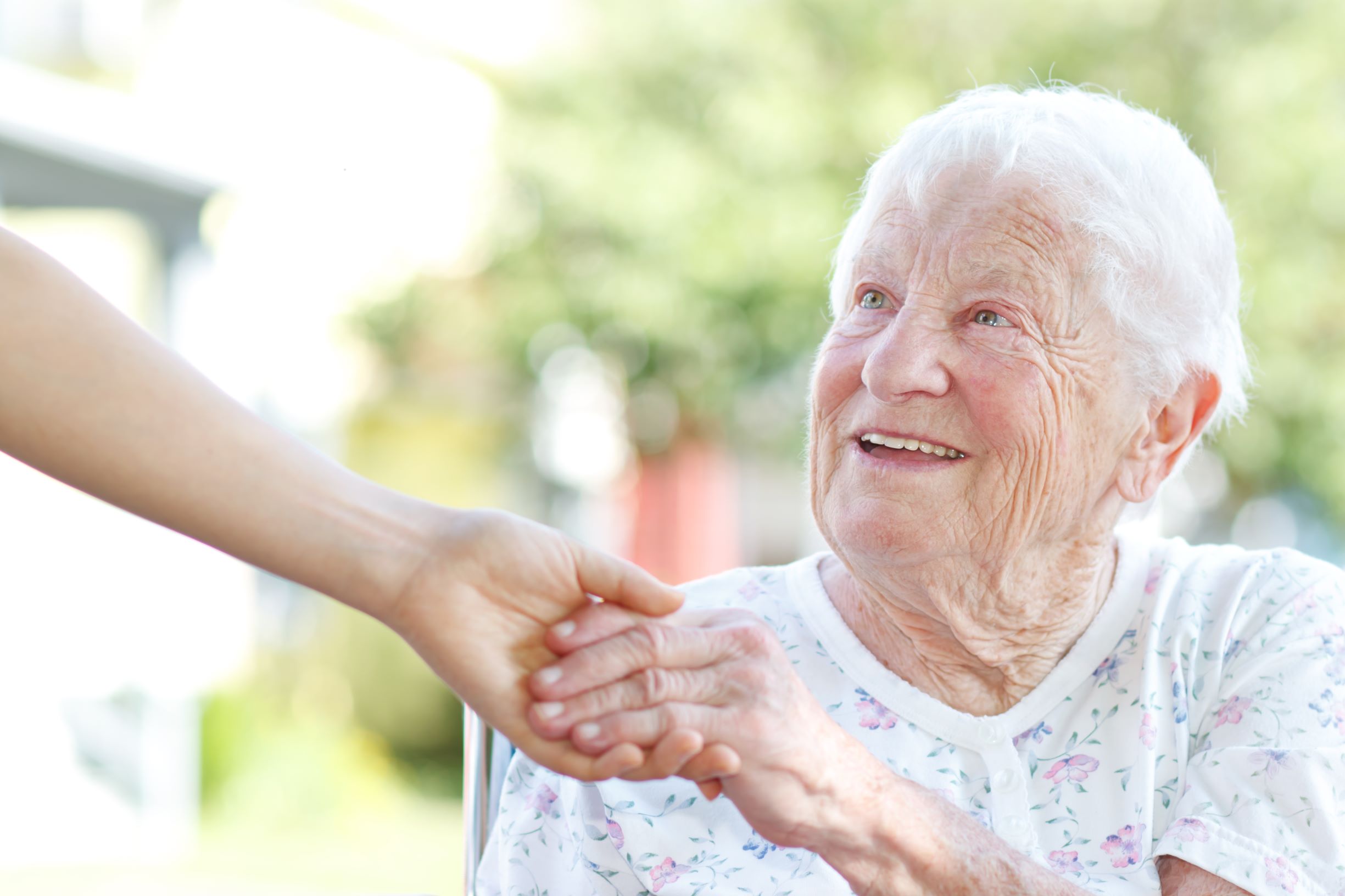 Respite Care
BeeHive Homes of Lakeville offers respite (short-term) care for your loved one should the need arise, expectedly or unexpectedly. Whether help is needed after a surgery or illness, for vacation coverage, or just a break from the routine, respite care provides you peace of mind in knowing your loved one is in good company and being well cared for. As a temporary resident, our respite residents appreciate many of the same benefits that our full-time residents enjoy—a furnished room, three nutritious home-cooked meals a day (with snacks), great interaction with residents and staff, and activities tailored to their specific needs.
THE BEEHIVE HOMES STORY
About Beehive Homes of Lakeville
BeeHive Homes of Lakeville is a 20-unit, one-floor memory care and assisted living facility that aims to give our loved ones the comforts of home. Our senior living services are specially created to give residents more access to personal care. Our homes are kept small so our trained and experienced caregivers can provide each person the care they need. For us, it's crucial to give high-quality memory care in a residential setting and meet our residents' physical, emotional, and social needs to lift their spirits and improve their lives. We firmly believe that to give our residents the best senior living care possible, we must get to know them well and identify their specific needs, and that is precisely what we do!
The BeeHive Difference: Comforts of Home
When you step into BeeHive Homes of Lakeville, you'll see and feel what makes us unique. The rooms are inviting, the residents are active and friendly, and most importantly, it feels like home. On a day-to-day basis, mouthwatering aromas from our open kitchen waft throughout the community, drawing residents to freshly cooked meals in the dining room. Our spacious sunroom, cozy family room, and other communal areas are perfect for socializing and enjoying activities. Residents may also retreat to their own private bedroom that they can decorate to meet their individual taste. Each room includes a private bathroom and shower and hookups for telephone and cable television. Outside, residents may gather to bask in the warmth of the sun, enjoy the fresh air, or share stories. BeeHive Homes of Lakeville is custom-designed to accommodate those affected by memory loss. We know moving to seek care is a big step for everyone. Our community is designed like a house with special, meaningful touches that make it home.
"Love and Care for All Aged Parents As Our Own."
The next best thing to home
Our Services at BeeHive Homes of Lakeville
our residents at beehive homes of Lakeville enjoy some of the following services
Additional Services:
Life Enrichment Activities
PHOTOS
Photos of BeeHive Homes of Lakeville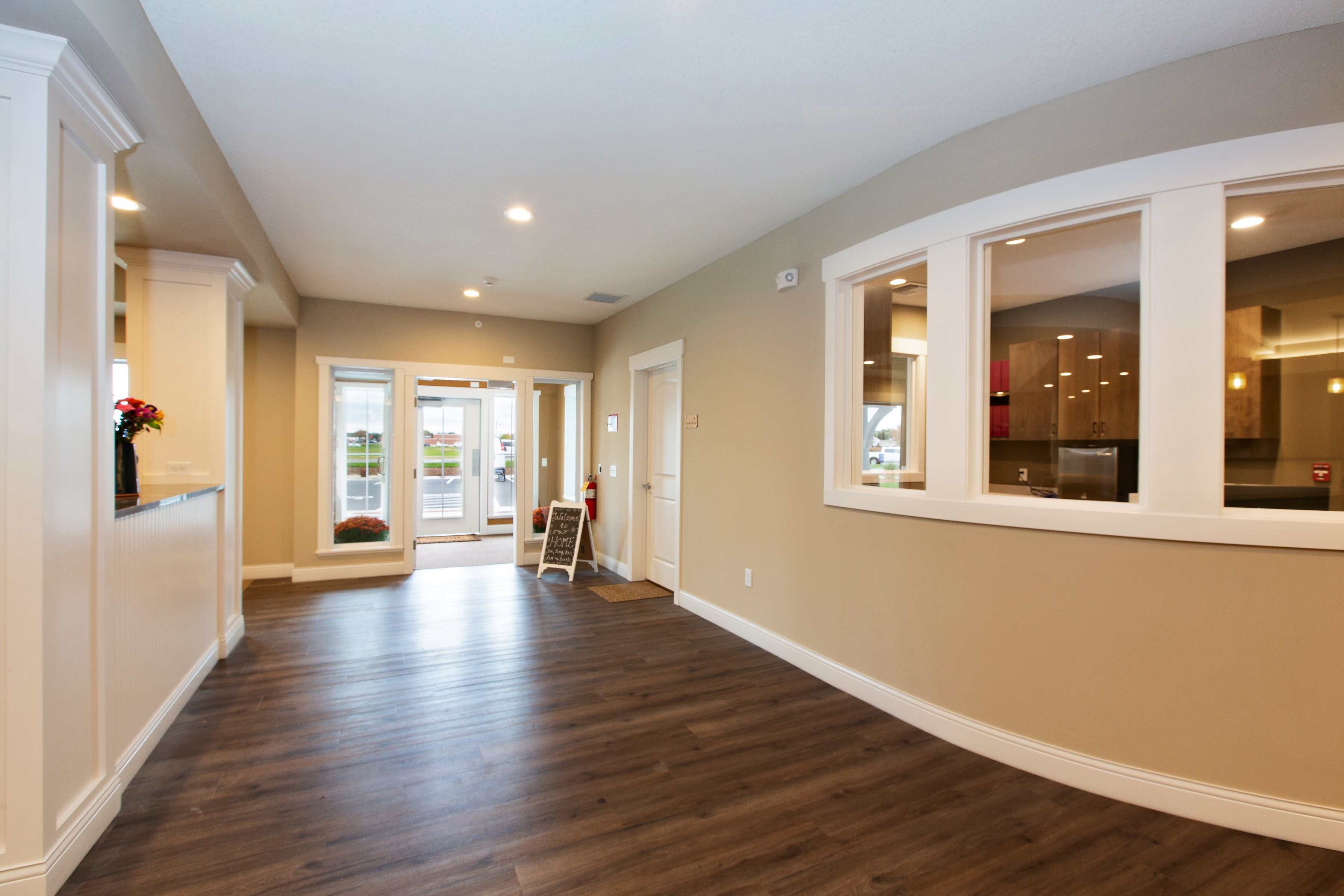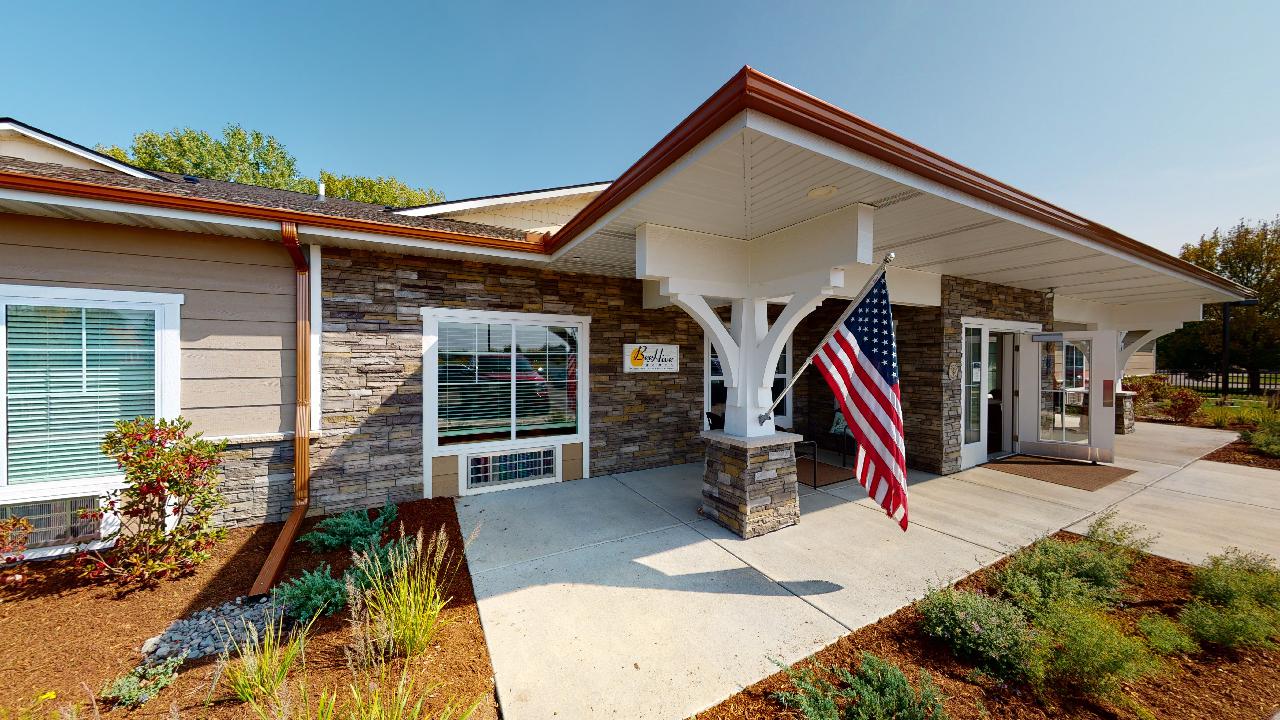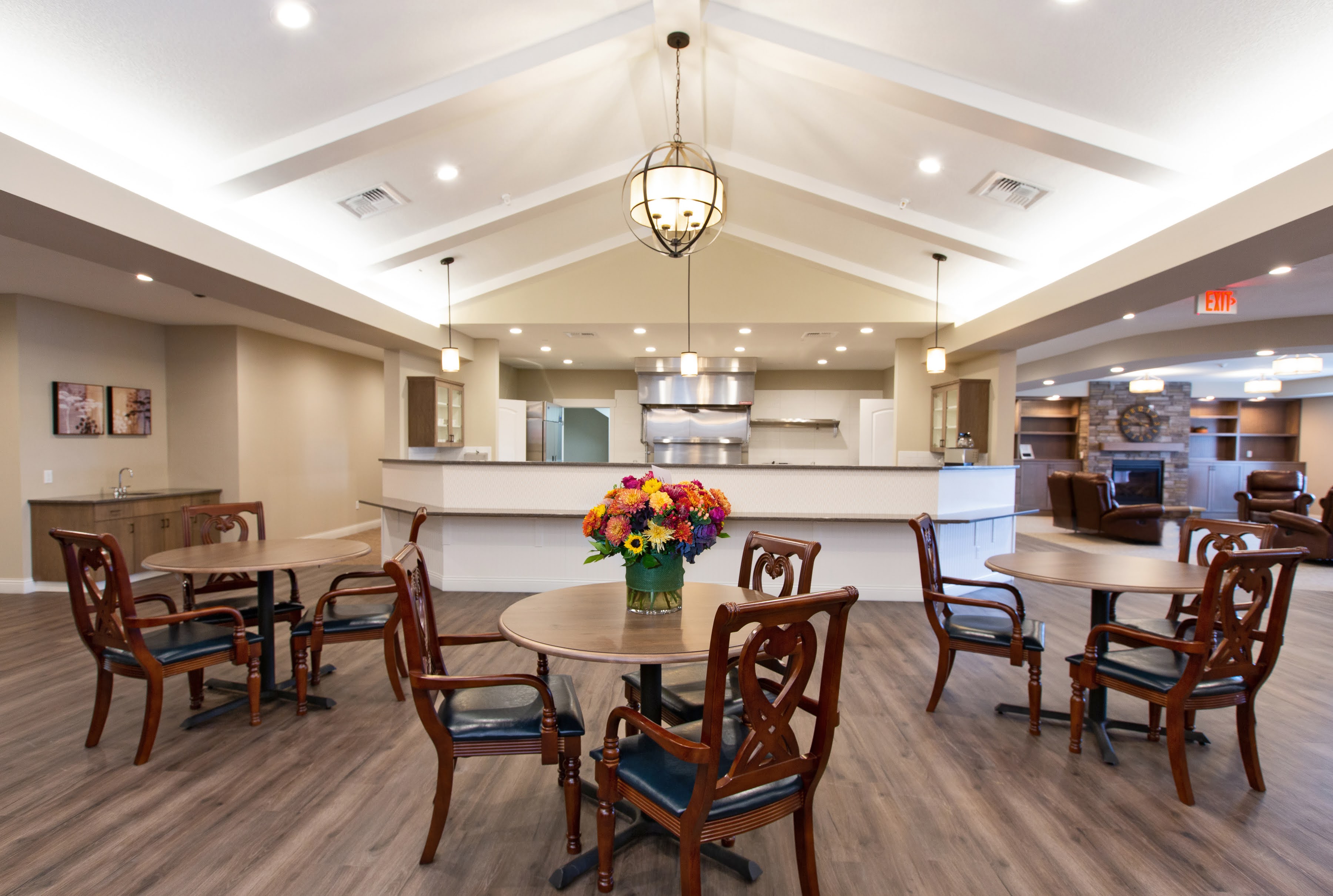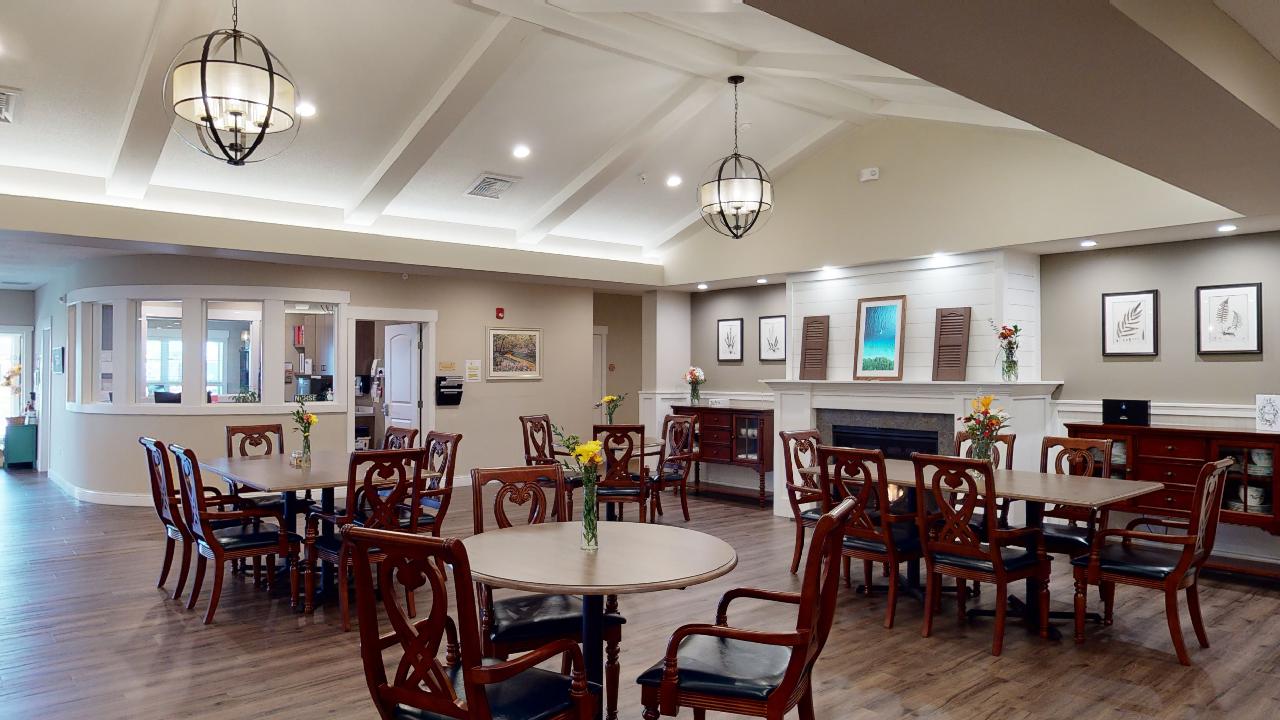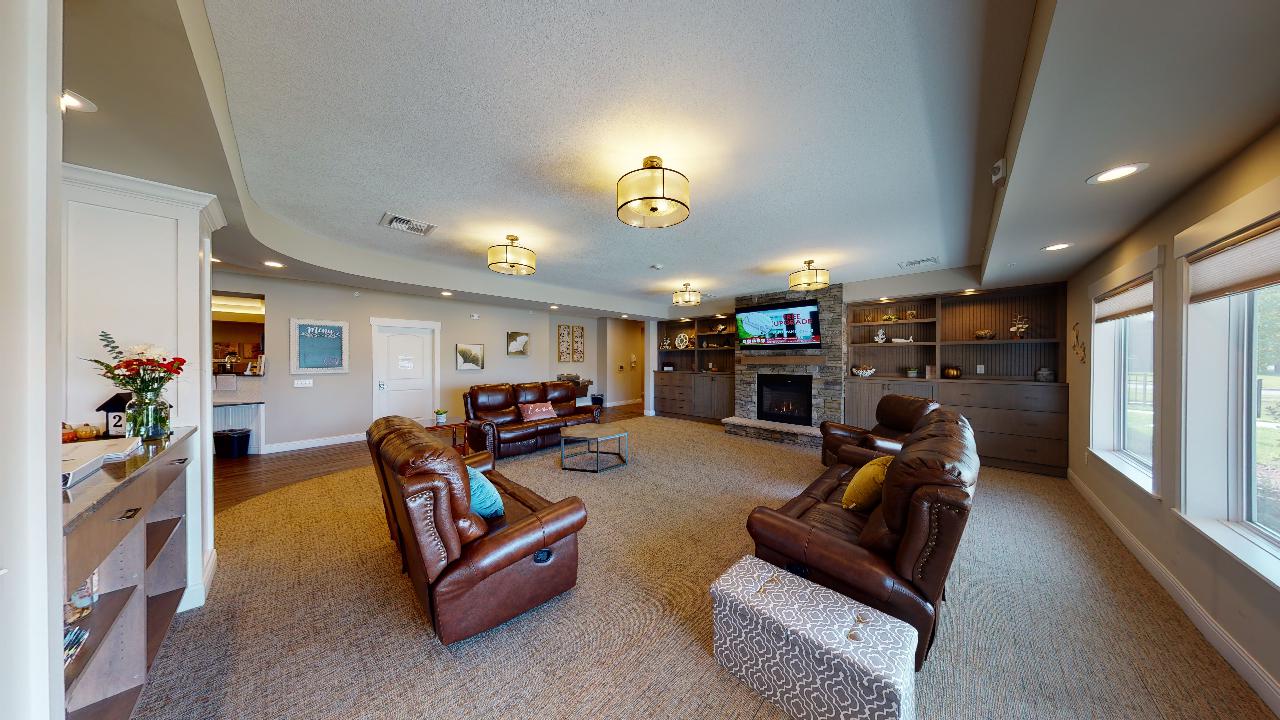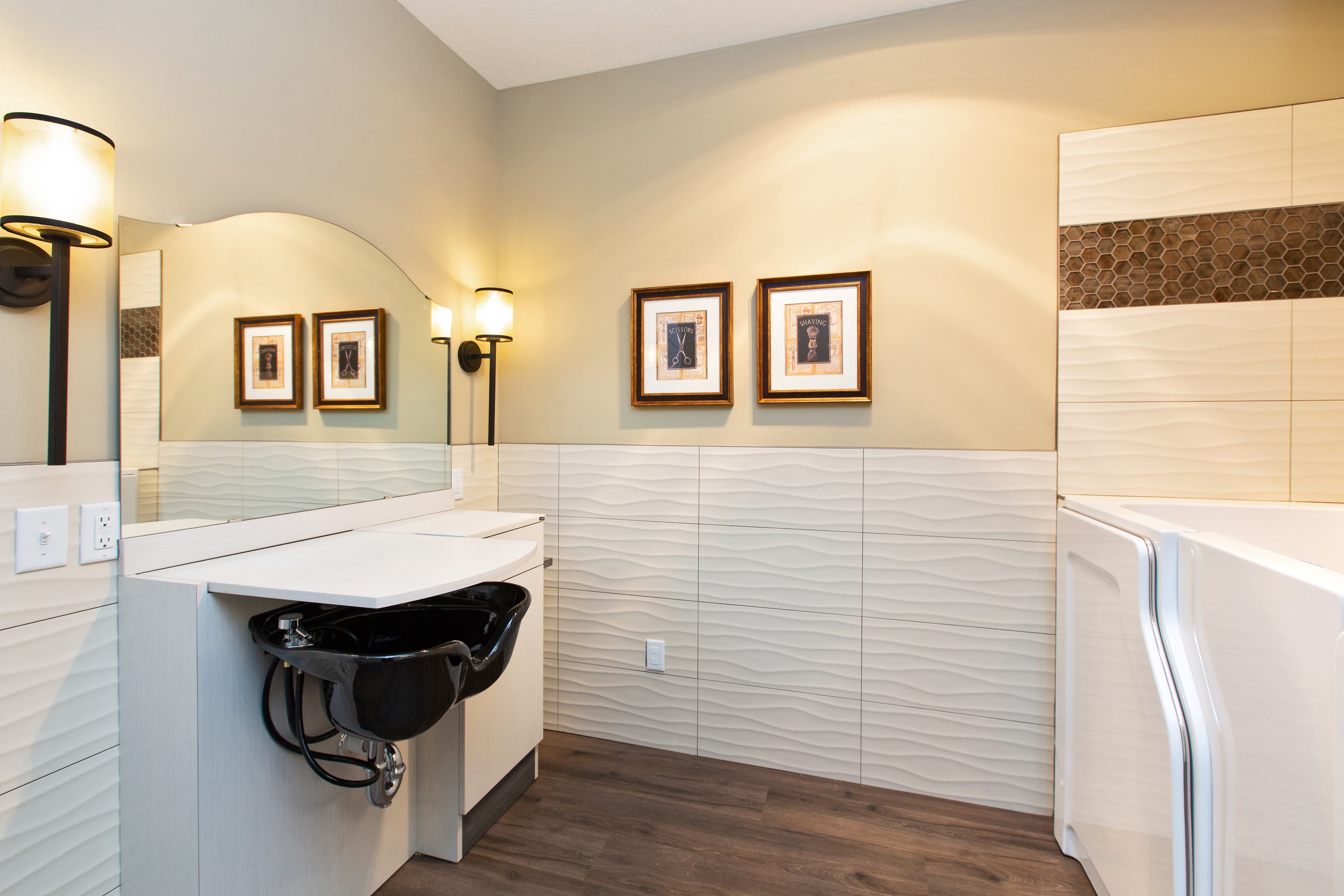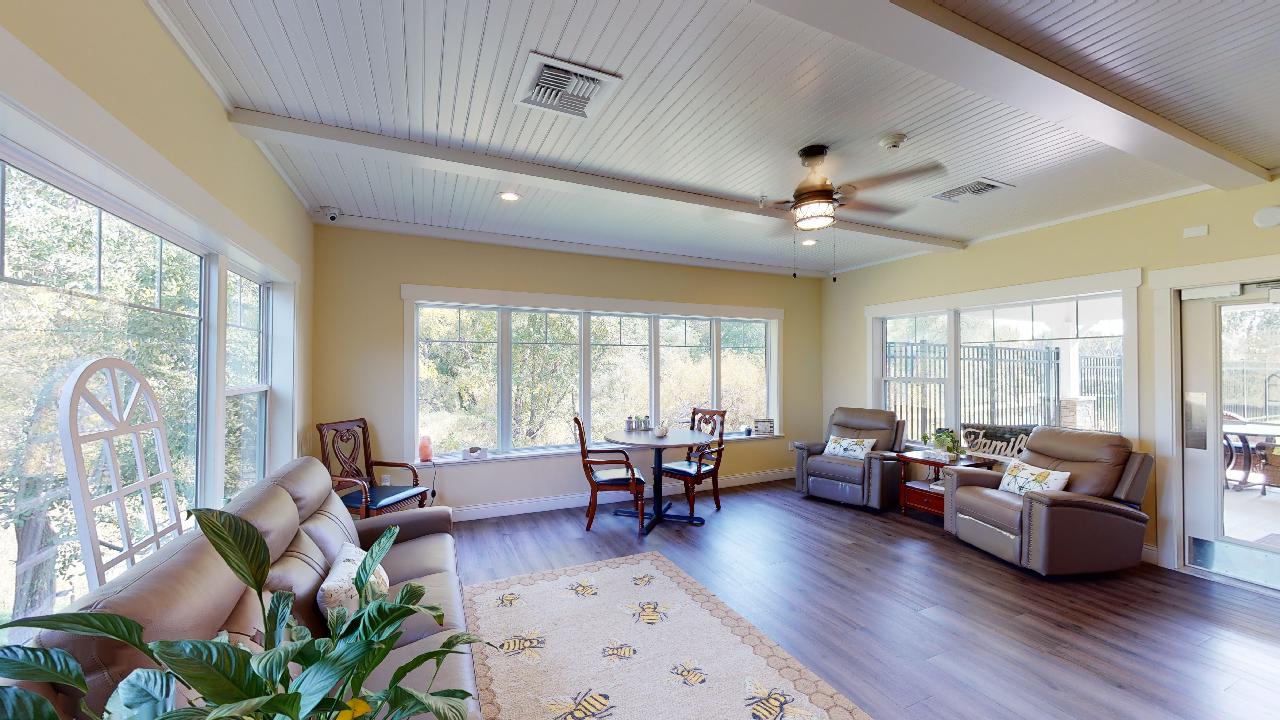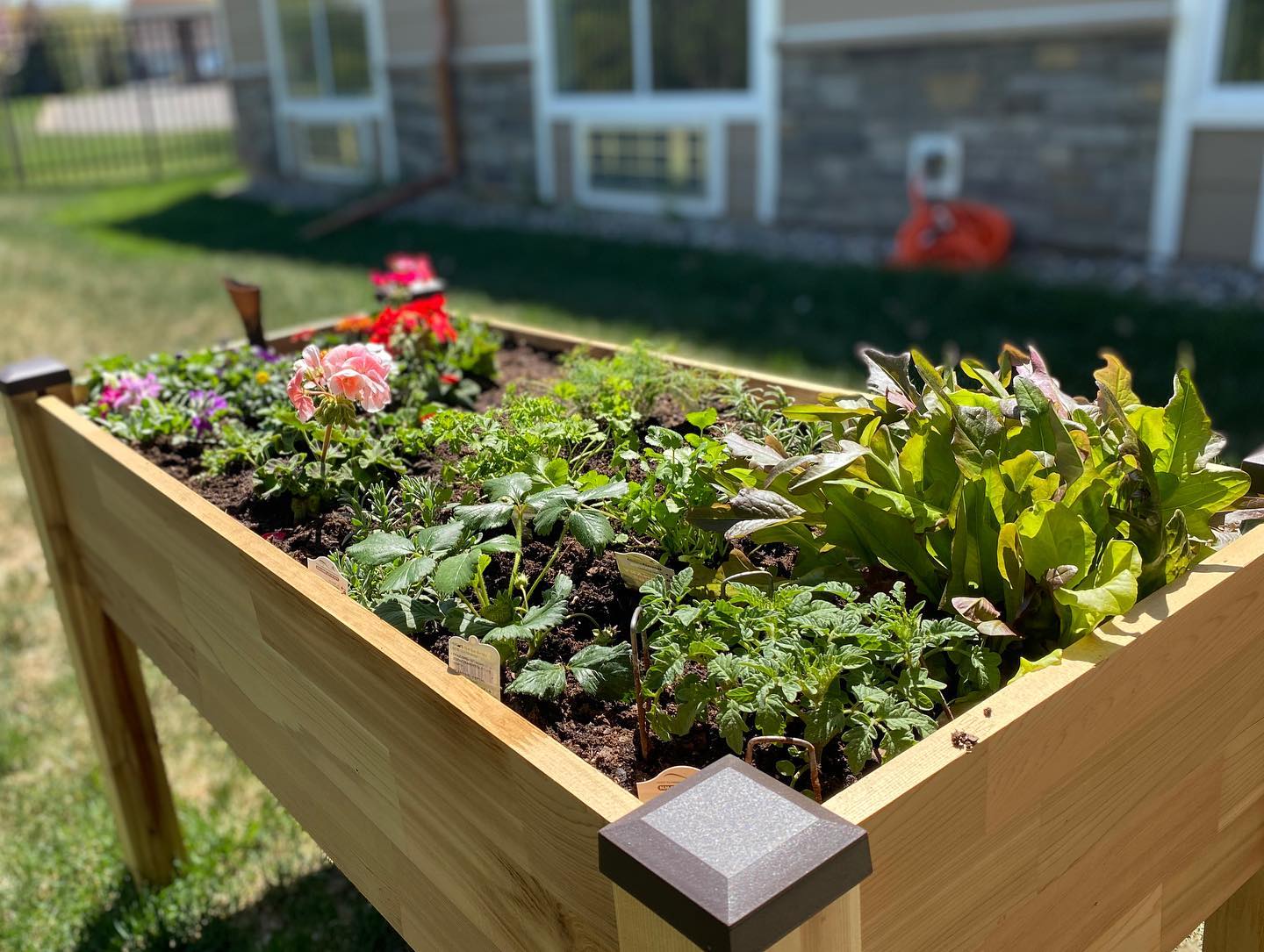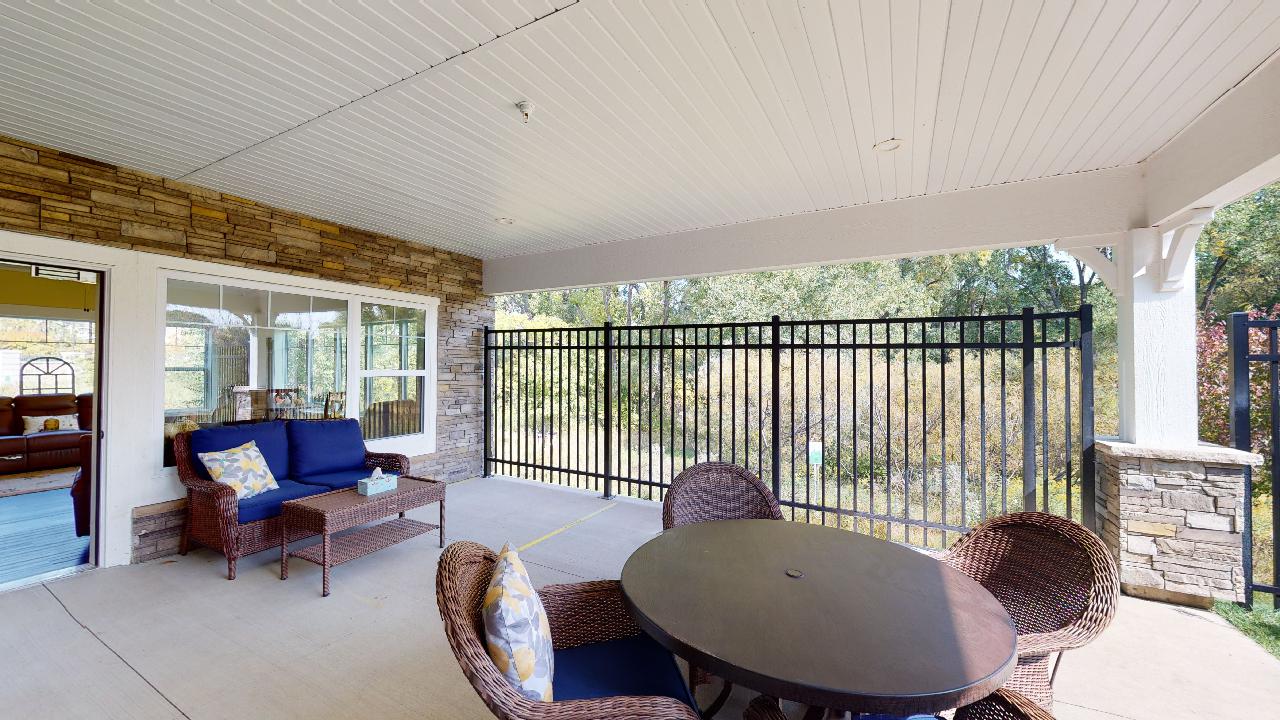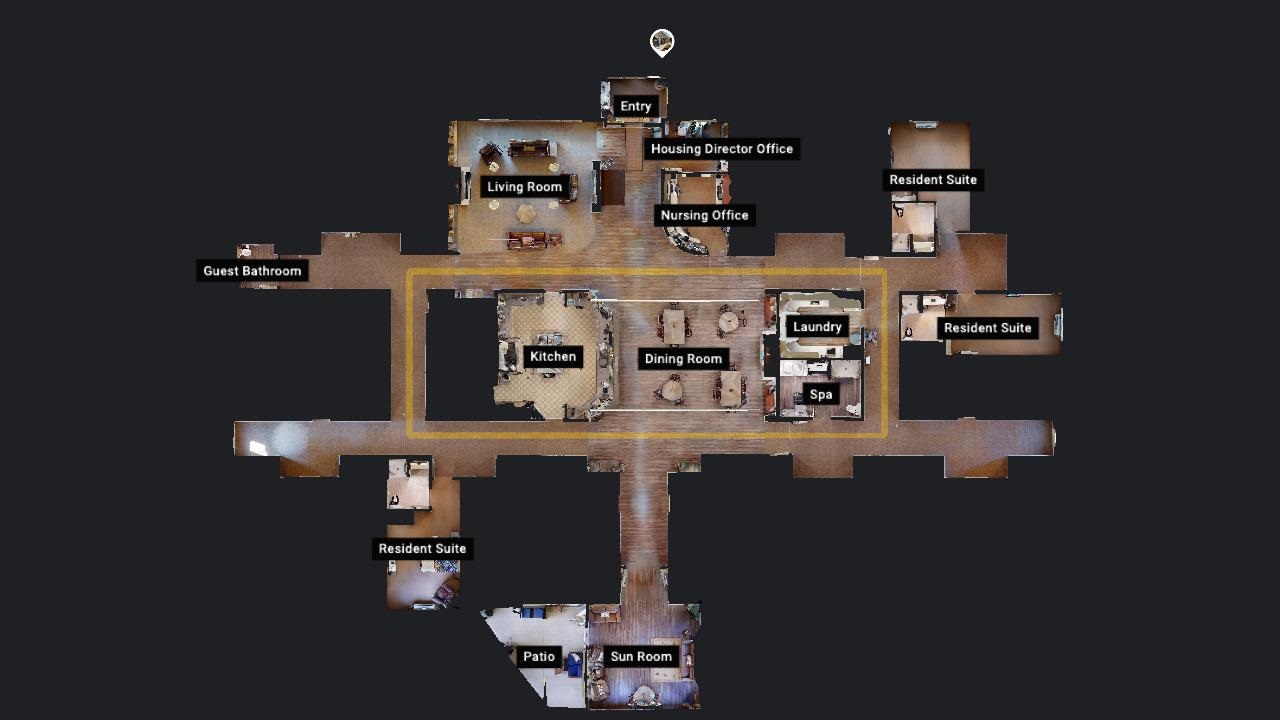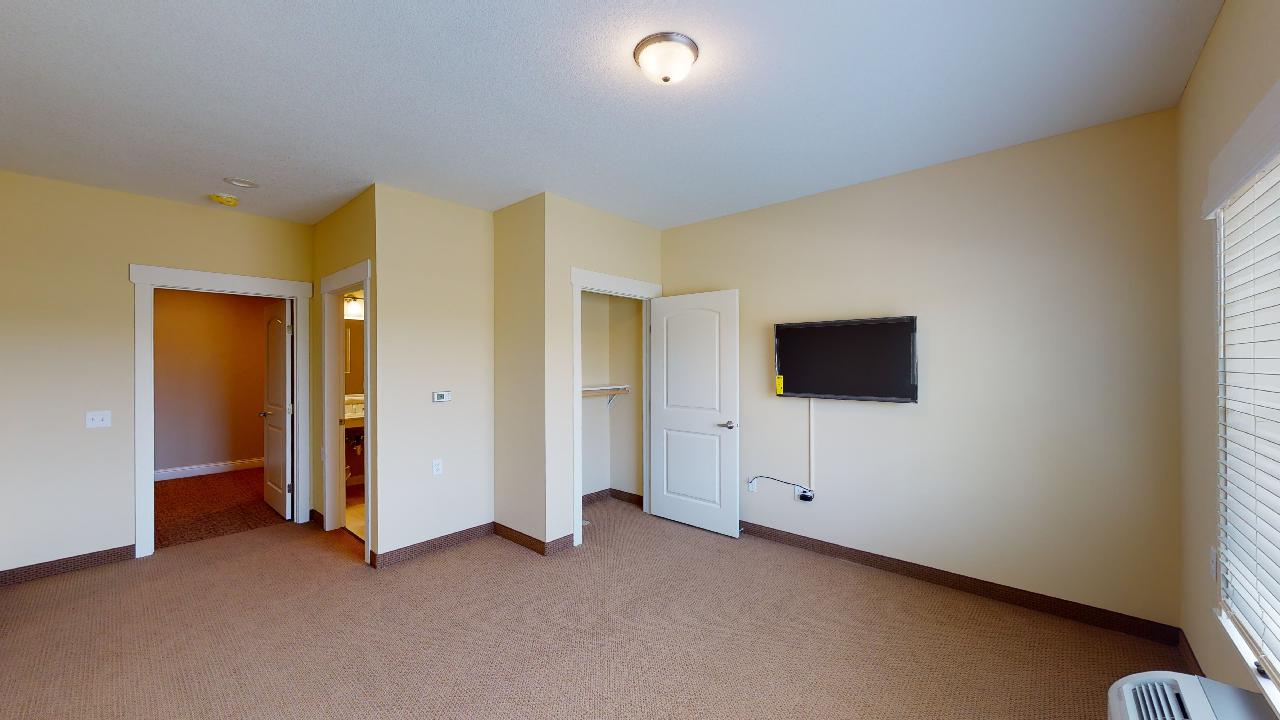 Frequently Asked Questions
The rate depends on the level of care that is needed. We do an initial evaluation for each potential resident to determine the level of care needed. The monthly rate is based on this evaluation. There are no hidden costs or fees.
Usually yes. There are exceptions, such as when there are safety issues with the resident, or they need 24 hour skilled nursing services.
Yes, we have Registered Nurses on our team. Our nurse is on site during regular business hours. We also have nurses on-call 24/7 for any needs from our residents.
Visiting hours are adjusted to accommodate the families and the resident's needs… just not too early or too late.
Yes, each home has rooms designed to accommodate couples. Please ask about the availability of these rooms.
SHARE YOUR PASSION FOR CARING
Join the BeeHive Homes Team
The BeeHive Homes staff is dedicated to making the move to assisted living seamless and comfortable for its residents. Browse our openings and apply today.
Apply Today on Indeed