Come Experience BeeHive Homes. Call
218-722-4014 or Request more information:
We value your privacy. By clicking, you agree to the terms and conditions of our privacy policy.
BeeHive Homes of Duluth
Our Location
Our Care Options
Care Options
To learn more about the care options offered at Beehive Homes, please contact us directly.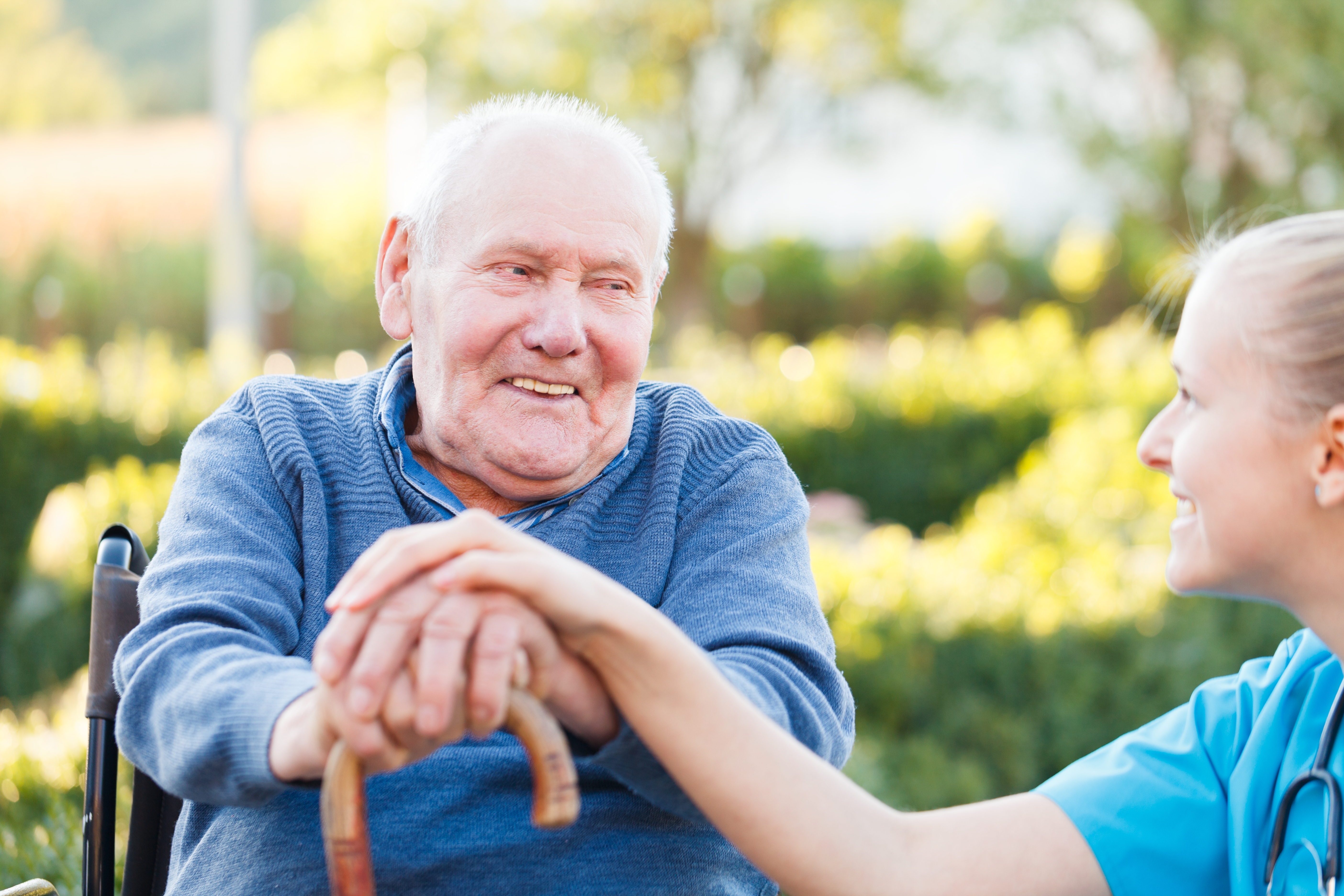 Assisted Living
Beehive Homes assisted living care is ideal for those who value their independence but require help with some of the activities of daily living. Residents enjoy 24-hour support, private bedrooms with baths, medication monitoring and documentation (where permitted), fantastic home-cooked, dietitian-approved meals, housekeeping and laundry services, social activities and outings, a safe, caring environment and daily exercises for the body, mind, and spirit!

Memory Care
Our Beehive Homes memory care services are focused on the need to accommodate the growing number of seniors affected by memory loss and dementia. To elicit the most positive response from our residents, individual differences and needs are recognized and appreciated. The professional staff at Beehive Homes assesses residents not only upon joining the Beehive family but on a regular basis to ascertain each person's specific needs, which, of course, may change over time.
VIDEO
Welcome to BeeHive Homes of Duluth
Who We Are
About BeeHive Homes of Duluth
With over 30 years of experience and over 200 locations, BeeHive Homes is a leader in the assisted living industry. The success of BeeHive Homes is driven by a unique blend of exceptional service and all of the comforts of home in a residential setting. The new BeeHive Home in Duluth, Minnesota, is a prime example of this proven combination. The peaceful sidewalk leading to the front door is nestled between tall evergreens, surrounded by native flowers, and visited by friendly Minnesotan wildlife. The tranquility continues through a secure entryway where guests are welcomed by familiar smells of home-cooked meals, happy faces, and an environment that has each resident feeling safe and truly cared for.
Our Location
Duluth, Minnesota, is a beautiful area with an active population. Each season provides something for everyone to do. You wouldn't know it if you were standing on our quiet four-acre lot, but our home is conveniently located just off of Hwy 35W, two hours North of Minneapolis/St. Paul, six minutes from the Duluth Airport, five minutes to downtown Duluth, and within one mile of the Miller Hill Mall, which is loaded with restaurants and shops. Whether you seek something rejuvenating or exhilarating, our location provides easy access and a quick route to/from your destination.
The Next Best Place to Home
Our Services at BeeHive Homes of Duluth
Our residents at BeeHive Homes of Duluth enjoy all of the following services AND more!
Additional Services:
Life Enrichment Activities-ALL DAY, EVERY DAY
Frequently Asked Questions
The rate depends on the level of care that is needed. We do an initial evaluation for each potential resident to determine the level of care needed. The monthly rate is based on this evaluation. There are no hidden costs or fees.
Usually yes. There are exceptions, such as when there are safety issues with the resident, or they need 24 hour skilled nursing services.
Yes, we have several BeeHive Nurses on staff.
Visiting hours are adjusted to accommodate the families and the resident's needs… just not too early or too late.
Yes, each home has rooms designed to accommodate couples. Please ask about the availability of these rooms.
SHARE YOUR PASSION FOR CARING
Join our BeeHive Homes Team
The BeeHive Homes of Duluth is always interested in team members that have a passion for serving our senior community. If you feel like you would be an asset to the BeeHive Homes of Duluth Team please submit an application.
Join Our Team