Come Experience BeeHive Homes. Call
218-722-4014 or Request more information:
We value your privacy. By clicking, you agree to the terms and conditions of our privacy policy.
BeeHive Homes of Duluth
Our Location
Our Care Options
Care Options
To learn more about the care options offered at Beehive Homes, please contact us directly.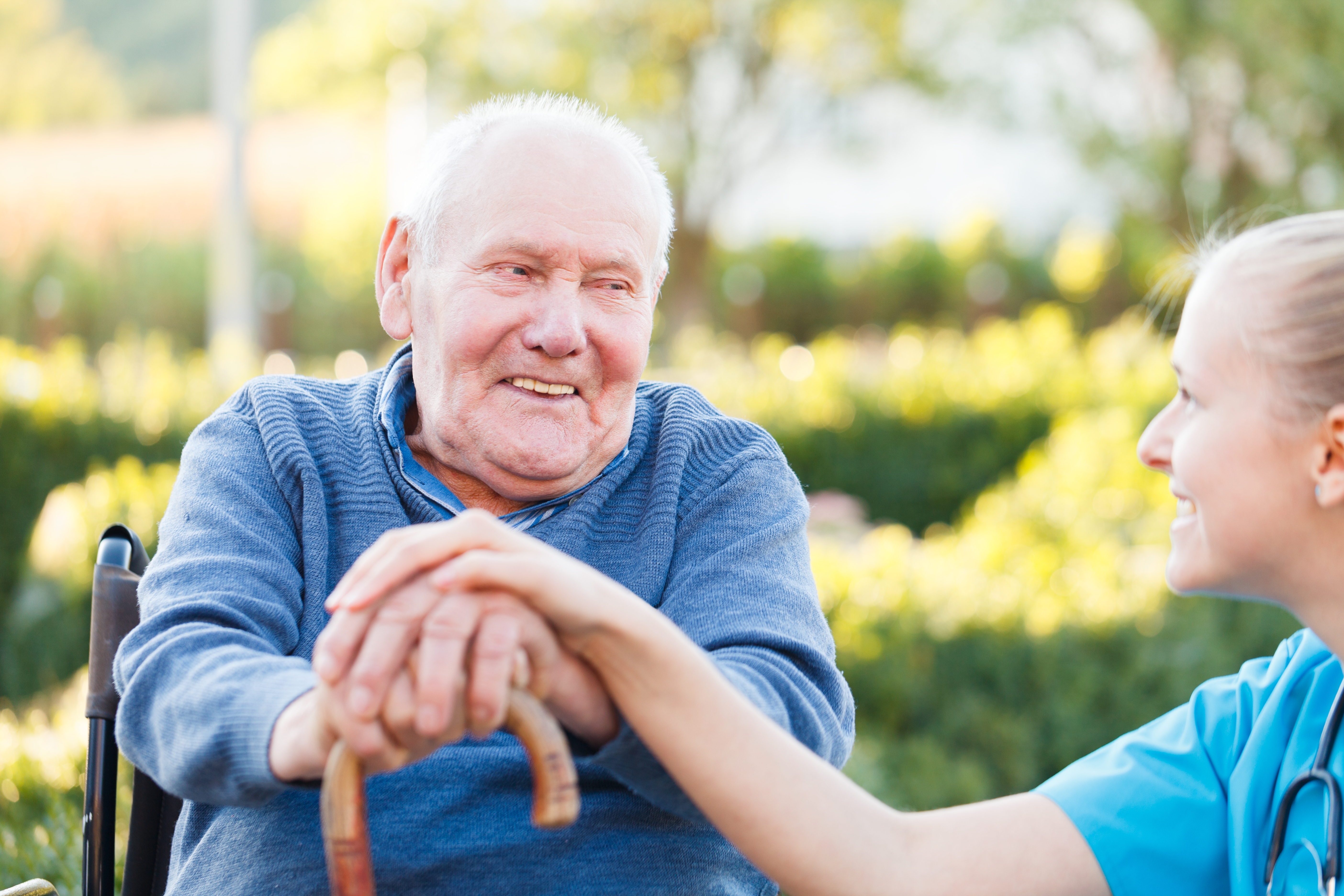 Assisted Living
Beehive Homes assisted living is ideal for those who value their independence but require help with some of the activities of daily living. Residents enjoy 24-hour support, private bedrooms with baths, medication monitoring and documentation (where permitted), fantastic home-cooked, delicious and nutritious meals, housekeeping and laundry services, social activities, a safe, caring environment and daily exercises for the body, mind, and spirit!

Memory Care
Our Beehive Homes memory care services are focused on the need to accommodate the growing number of seniors affected by memory loss and dementia. To elicit the most positive response from our residents, individual differences and needs are recognized and appreciated. The professional staff at Beehive Homes assesses residents not only upon joining the Beehive family but on a regular basis to ascertain each person's specific needs, which, of course, may change over time.
VIDEO
The BeeHive Homes of Duluth philosophy.
Who We Are
About BeeHive Homes of Duluth
The Place to Bee
Over 35 years and 200 locations nationwide proves BeeHive Homes is doing something right! The success of BeeHive Homes is driven by a unique blend of exceptional caregiving in a beautiful, home-like setting. The BeeHive Home of Duluth is a prime example of this winning combination. You wouldn't know it if you were standing on our quiet four-acre lot, but the home is conveniently located just off of Hwy 35W, two hours North of Minneapolis/St. Paul, six minutes from the Duluth Airport, five minutes to downtown Duluth, and within one mile of the Miller Hill Mall, which is loaded with restaurants and shops. Whether you seek something rejuvenating or exhilarating, our location provides easy access and a quick route to/from your destination.
Our Owners
BeeHive Homes Assisted Living and Memory Care of Duluth is owned/operated by a husband and wife team. Jon and Erin Kalkbrenner live in Duluth with their three kids and a little west highland terrier named Champ. Jon, a graduate of Cathedral High School and St. John's University, is heavily involved with the day-to-day operations of the Hive. When not busy watching his kids' sporting events, he is commonly found in the dining rooms chatting away with residents and families. Erin Kalkbrenner used her education degree from The College of St. Catherine to create our custom Life Enrichment/Activities guide. "This is the day that the Lord has made, let us rejoice and be glad in it" was sung to Erin at a young age by her own Mom. The Psalm now serves as a foundation of all that is joyfully planned for our residents inside the home. The Kalkbrenners want families to feel comfortable knowing they will work alongside you, and BeeHive's wonderful team, to respectfully take care of each resident's health, safety, and overall well-being.
The Next Best Place to Home
Our Services at BeeHive Homes of Duluth
Our residents at BeeHive Homes of Duluth enjoy all of the following services AND more!
Additional Services:
Life Enrichment Activities-ALL DAY, EVERY DAY
PHOTOS
Photos of BeeHive Homes of Duluth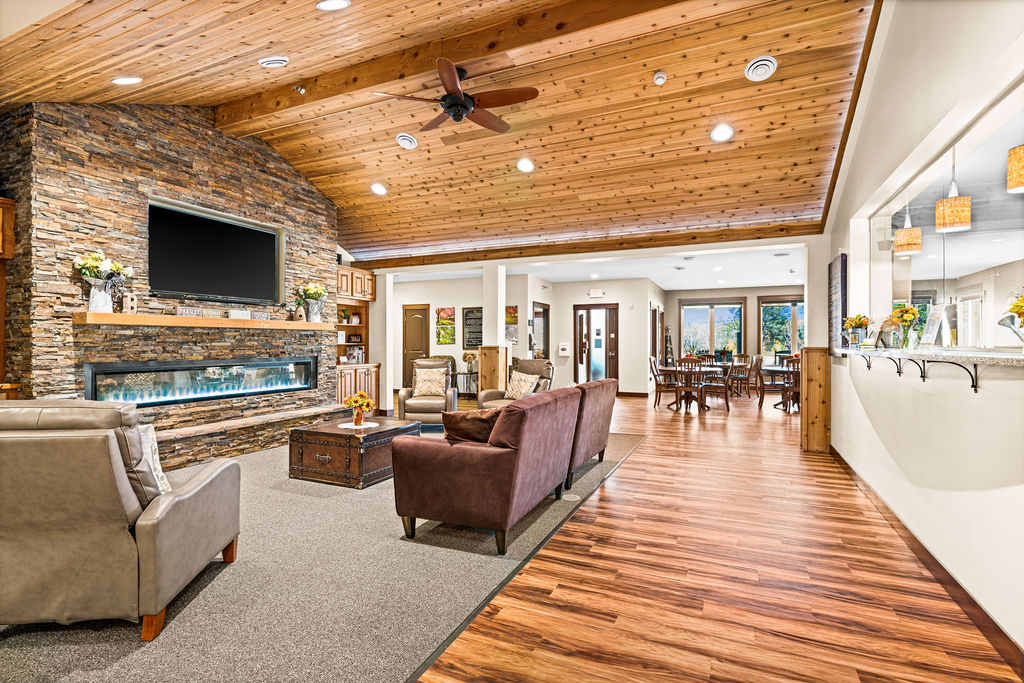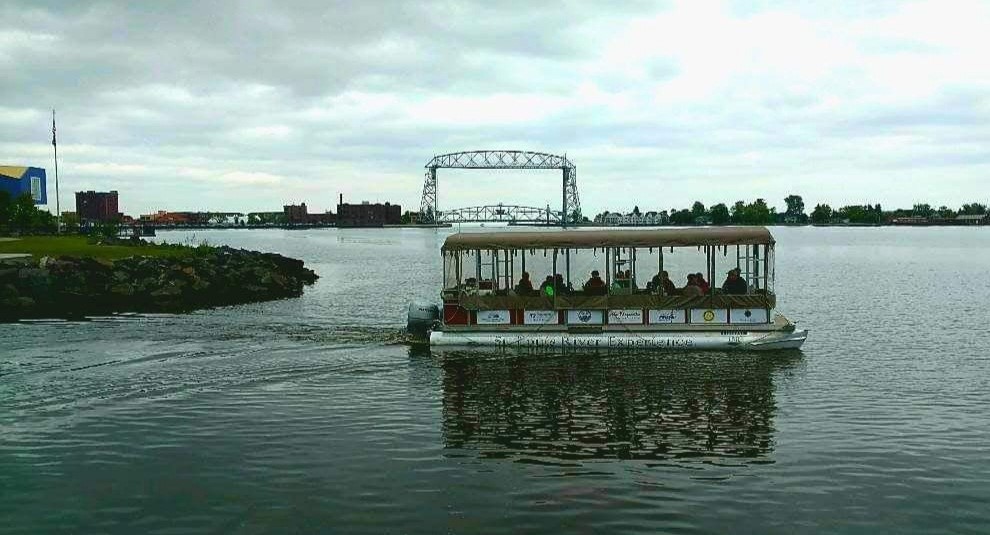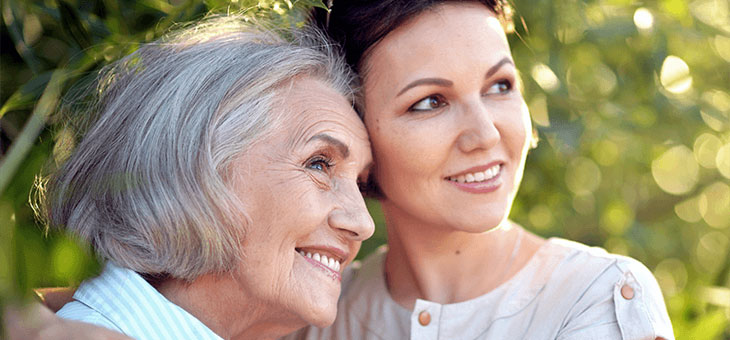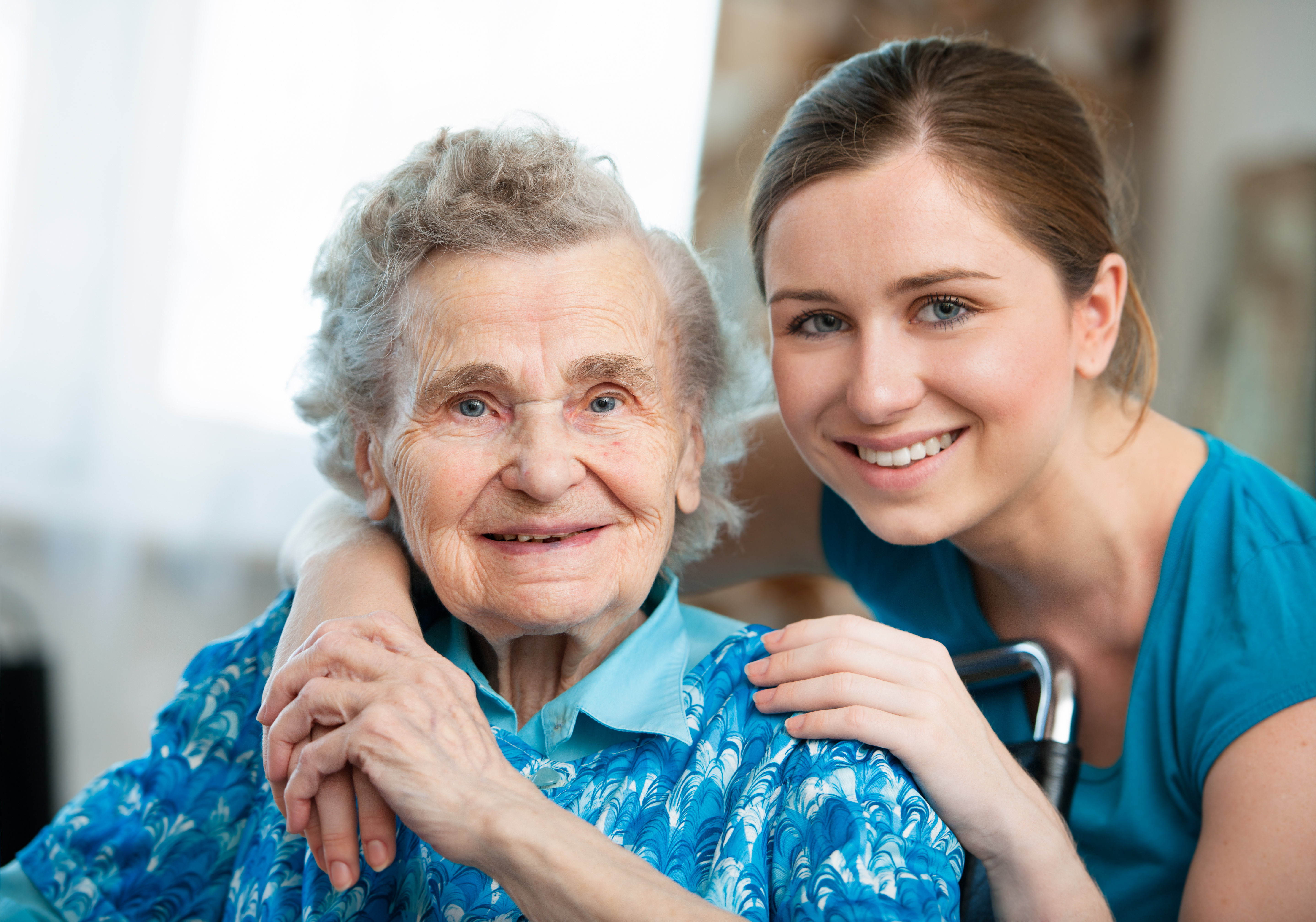 Frequently Asked Questions
The rate depends on the level of care that is needed. We do an initial evaluation for each potential resident to determine the level of care needed. The monthly rate is based on this evaluation. There are no hidden costs or fees.
Usually yes. There are exceptions, such as when there are safety issues with the resident, or they need 24 hour skilled nursing services.
Yes, we have several BeeHive Nurses on staff.
Visiting hours are adjusted to accommodate the families and the resident's needs… just not too early or too late.
Yes, each home has rooms designed to accommodate couples. Please ask about the availability of these rooms.
SHARE YOUR PASSION FOR CARING
Join our BeeHive Homes Team
The BeeHive Homes of Duluth is always interested in team members that have a passion for serving our senior community. If you feel like you would be an asset to the BeeHive Homes of Duluth team please submit an application.
Join Our Team